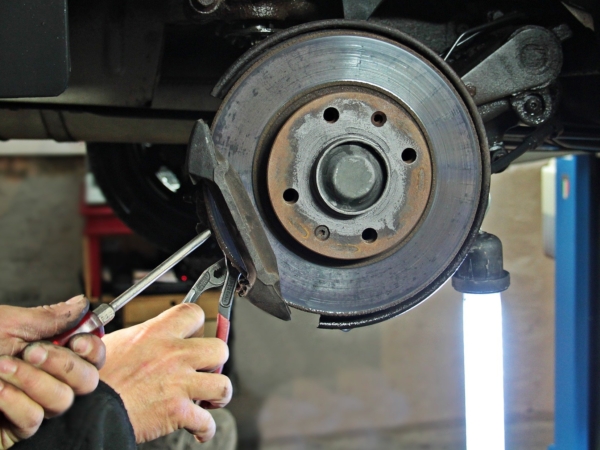 S. Hermann & F. Richter; Pixabay
It isn't news to say that the tyre and autocentre sector is becoming an increasingly technological business. However, two recent trends confirm the need for garages to be properly equipped – increasing electric vehicle take-up and, in the short term, booming MOT demand.
This article, including a chart to support the analysis, appears in full in the November edition of Tyres & Accessories magazine. Not yet a subscriber? You can change that here.