Autogem aim to give 'confidence at the coal face'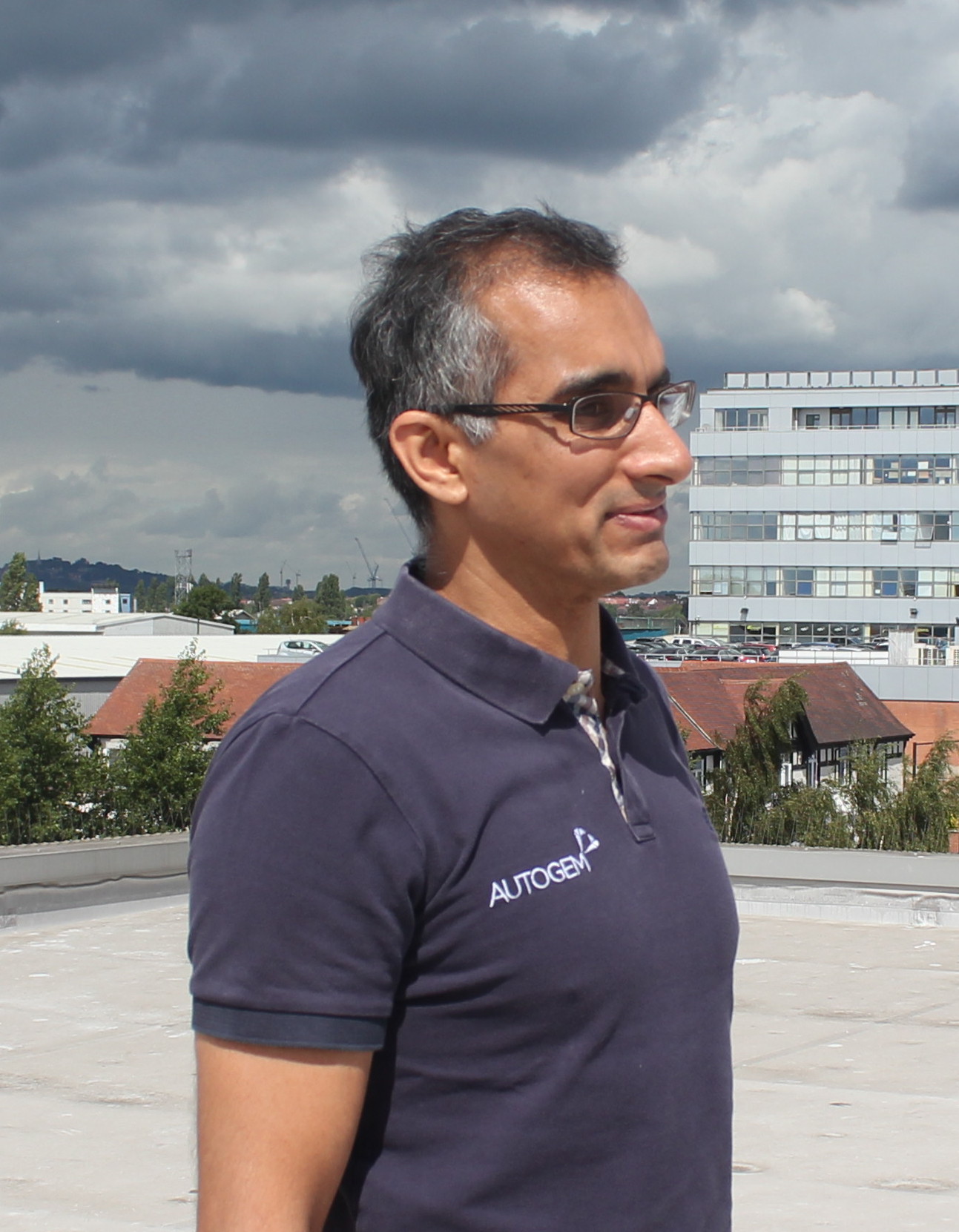 With expansion, a new headquarters and business growth, 2017 was an exciting year for Autogem. In addition the company reports that increased word-of-mouth i-sensor recommendations and hundreds more TPMS installations are adding to the 1000s the firm already work with in the UK.
At the same time, sensor volumes have reportedly started picking up on a year-on-year basis, with a jump particularly seen post summer this year. "We surmise this is down to the post 2014 summer rush by vehicle manufacturers to install direct TPMS systems and some of their subsequent MOT test failures three years downstream. Managing our TPMS data remains a core part of our programme; we continuously validate TPMS data provided to us by our global supplier partners and associates to ensure the best coverage, technical support and the most efficient programmable TPMS platform available in the market", managing director Prashant Chopra told Tyres & Accessories, adding:
"Irrespective of volume, our philosophy remains the same, we don't sell a TPMS product per say, we sell a programme, our i-Sensor programme. Developed with over a decade of experience, this has evolved with our customers for our customers and continually growing from strength to strength, year on year. This is all supported by a dedicated technical support team, field based experts and importantly a training process that aims to generate maximum confidence at the retail coal face. This training is delivered via numerous methods, online, off-line, on-site and off-site. The testimonials that we have been given over the years, from independent tyre retailers through to multi-national corporations, have certainly given us reason to believe that we are providing the right programme to the industry and it is up to us to continuously strive to be the best we can be."
To that end the company is said to be excited to launch some new initiatives to further bolster that "coal face confidence". These will be rolled out to installer partners throughout the year in a bid to continue adding value far beyond simply being a logistics provider.