DACH market sales director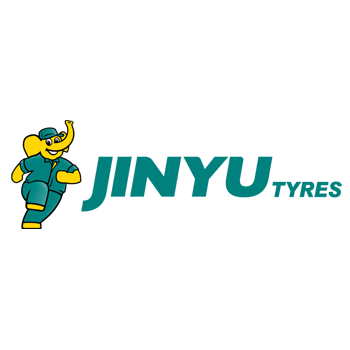 Jinyu Tyres is seeking a sales director to develop its truck tyre business in the DACH region. This home office-based role sees the right candidate report to the company's head office sales director.
Requirements:
West Europe locally based (preferable)
Languages: English and German (and others)
Degree qualified
Experience: At least 3 years in the tyre business in a similar position
Good communication skills
Good negotiation skills
Responsibilities:
Development of customers based on company requirement
Leading active communication with the existing and new customers on daily basis
Reaching goals and targets set from the HQ
Provide actual market information to the headquarter
Maintain customer cooperation and development
If you know you can demonstrate the above and would like the opportunity to work for Jinyu Tyres, please email your CV to askzhangl@jinyutyres.com.

---

Looking for a candidate who knows tyres? Advertise your job role with Tyrepress.com and Tyres & Accessories to access the most professional readership in the business.
To advertise in Tyres & Accessories, Tyrepress.com, and the Tyrepress Jobs newsletter, or to find out more, contact Scott Parker-Copestick.