Tag: Astutus Research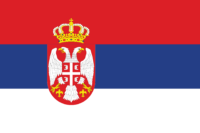 When Toyo recently announced its intention to build a new tyre plant in Serbia it consolidated the country's position as the leading location for new passenger car and light truck (PCLT) tyre manufacturing capacity in Europe. Toyo's proposal follows Linglong's decision to build its new European plant in the country and Cooper Tire's plan to double the size of its facility there. Based on analysis of all announced capacity actions by Astutus Research (plant opening and expansion net of closures and downsizing), the Czech Republic is a distant second in terms of planned capacity additions between 2018 and 2026.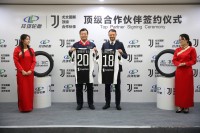 New research by London based independent research company Astutus Research suggests that a domestic Chinese company could be about to join the top 10 global manufacturers of passenger car and light truck (PCLT) tyres. Linglong Tyre, currently ranked 12th globally in the segment by unit sales, is forecast to take tenth place by 2019, replacing South Korea's Kumho Tyre. The move would make the manufacturer the first from China to enter the PCLT top 10.
A glance at the archives of Tyres & Accessories' global tyre manufacturer rankings reveals that the 'Big Three' are quite stable fixtures at the top of the table. However, new analysis from Astutus Research suggests that the perennial fourth-placed Continental Tire could be about to break the stranglehold of Bridgestone, Michelin, and Goodyear in the passenger car and light truck tyre segment (PCLT). According to Astutus's latest report, the German manufacturer appears to have closed the gap on Goodyear, and is set to jump up a place in the rankings.