Enviro reports 'Sharp increase in interest' in rCB due to war in Ukraine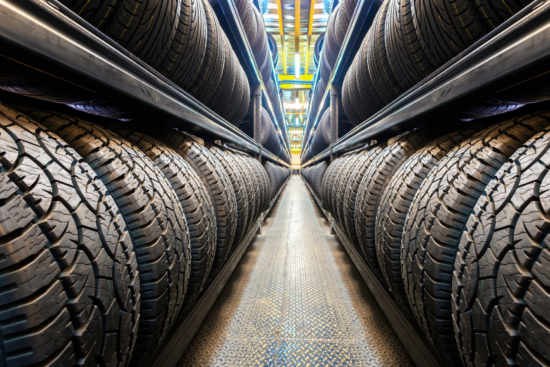 Tyre recycling and product recovery specialists Scandinavian Enviro Systems (Enviro) is has noted "a sharp increase of interest in purchasing the carbon black and oil that Enviro recovers from end-of-life tyres" since the Russian invasion of Ukraine on 24 February 2022. Interest has been observed "among old and new customers", but the company has not commented on what this means in terms of specific orders.
Citing a U.S. market research company, Enviro wrote that Russia, Ukraine, and Belarus produce "a significant part of all carbon black used in Europe". At the same time, Europe wants to reduce its dependence on Russian oil and, because oil is a raw material used in carbon black production, this could also influence supply.
"Accordingly, the war is likely to have a major impact on the supply of carbon black in Europe and globally, and it is obvious that this is causing concern among tyre and rubber manufacturers that shortages will occur," says Thomas Sörensson, CEO of Enviro.
According to Sörensson, the increased interest was apparent more or less immediately after the Russian invasion. There has been a strong increase in the number of new and existing customers contacting Enviro to investigate the possibilities of receiving deliveries of carbon black from the company.
"Our expansion plan comprises the establishment of a total recycling capacity of 900,000 tonnes of end-of-life tyres by 2030. At the heart of the implementation of the expansion plan is the establishment of long-term supply agreements for recovered materials and end-of-life tyres. The strong rise in interest means that we now need to set our priorities carefully," said Sörensson.