Advert: Homepage under Featured Articles
Advert: Home Page – under Featured Articles box (second slot)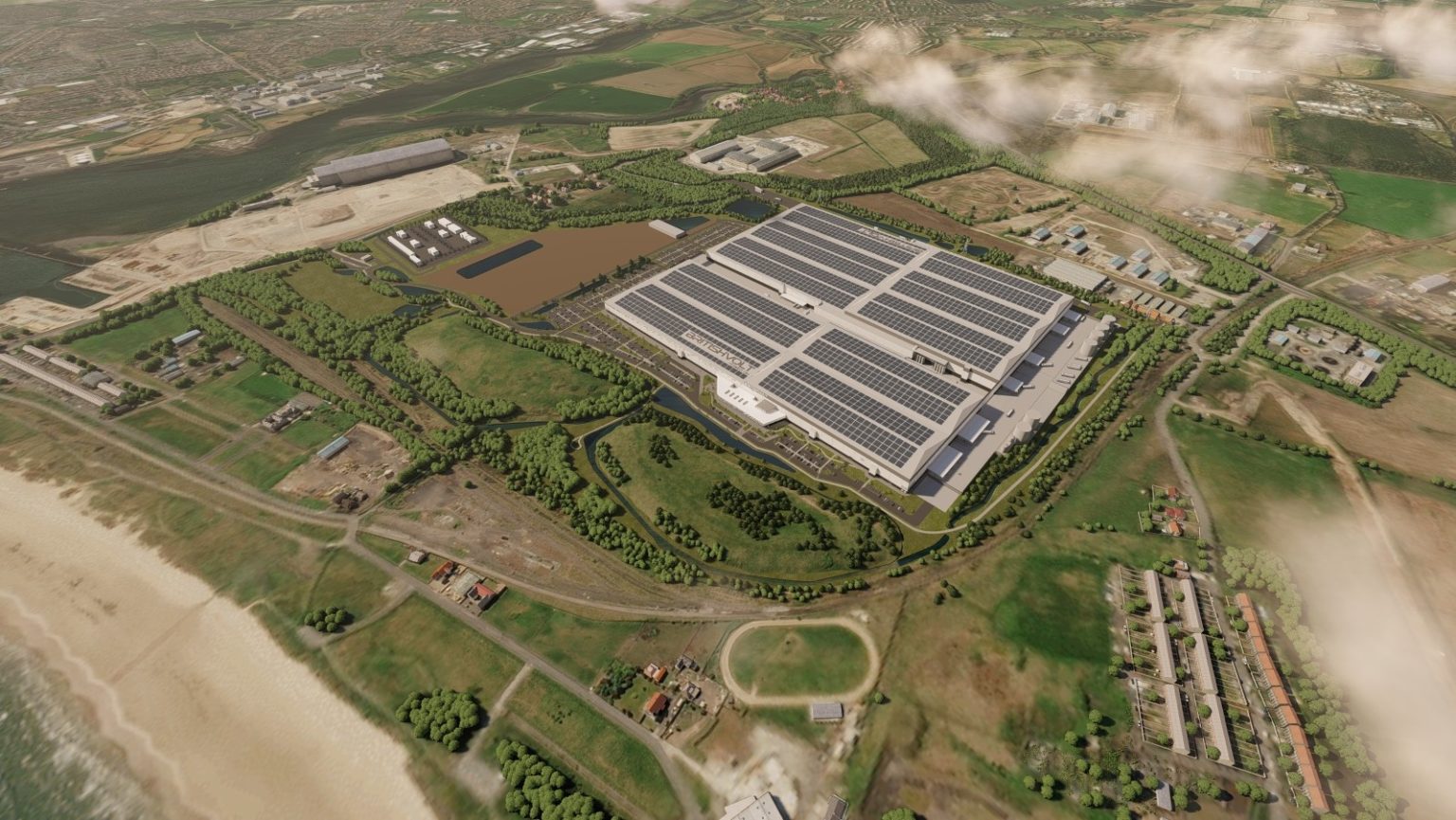 Australian firm set to buy Britishvolt
6th February 2023
Australian firm Recharge Industries, which is backed by US-based financiers Scale Facilitation Partners, has been named as the preferred bidder for Britishvolt. Britishvolt had planned to build a battery gigafactory near Blyth, Northumberland but ran into cashflow problems that became public in the last quarter of 2022.
Continue Reading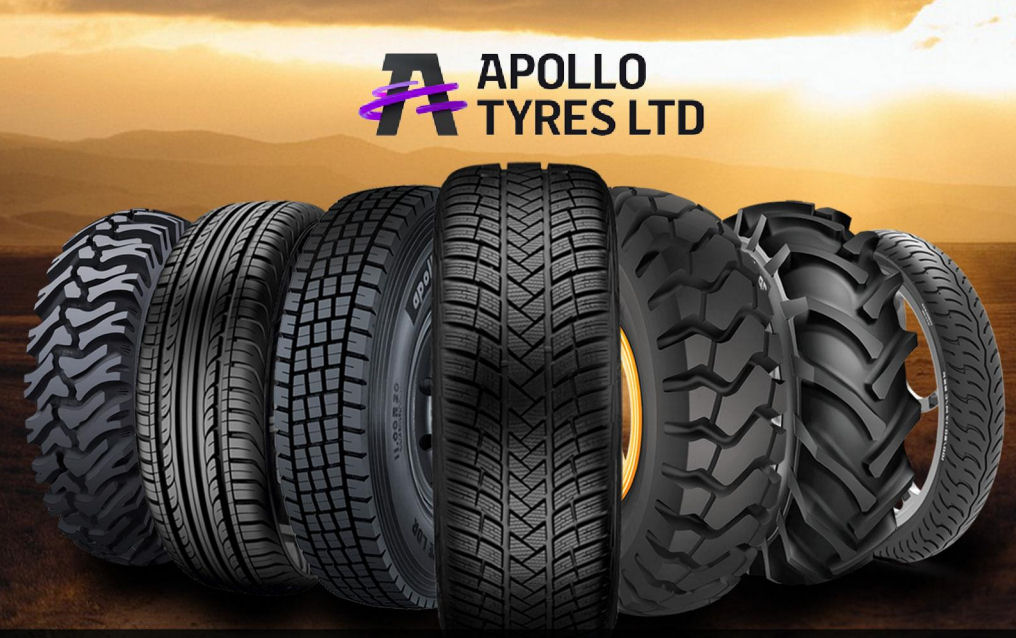 Apollo Tyres' 9M revenue up 19%
6th February 2023
Apollo Tyres Ltd. maintained its market share within Europe's passenger car and light truck (PCLT) market in the three months to 31 December 2022 (Q3 FY2023) despite declining approximately 14 per cent year-on-year in this market. The tyre maker primarily attributes this negative growth to high channel inventory, a mild winter and the economic slowdown.
Continue Reading