Drawing upon research and technology that it has developed and proven in markets from Formula-E to Supercars, Ricardo's new E-Axle transmission offers a balance of efficiency and performance, together with low total cost of ownership.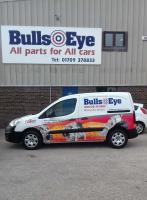 MTS exhausts and BullsEye Car Parts have successfully held a workout with garages, promoting the quality of the exhaust brand and its ease of fitment. The MTS "Pizza & Prosecco evening" – taking place at the factor's Sheffield branch – was designed to bring garages together and discuss the quality behind the MTS brand and the full range of products available from the motor factor.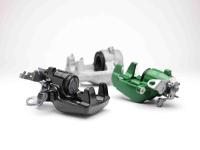 Brake Engineering has expanded its range of original colour painted calipers for the independent aftermarket, as it continues to meet demand from garages.