Nexen Tire Europe is due to begin trial production at its new facility in Zatec, the Czech Republic. The news marks the virtual completion of the project that started in October 2015.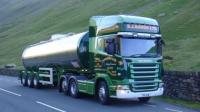 Goodyear recently renewed its partnership with SJ Bargh, a leading milk logistics provider. The contract has been extended for another five years, with SJ Bargh's 500 plus fleet continuing to be equipped with Goodyear KMAX tyres and the Goodyear Omnitrac range.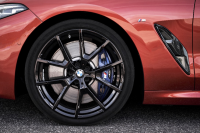 Bridgestone says it is the number one tyre supplier to BMW, and reinforces this by announcing original equipment arrangements for the latest X5, 8 Series and 3 Series models.