Power International Tires acquiring Michelin's activities in Russia

Michelin announces that it has signed an agreement with Moscow-based tyre distributor Power International Tires LLC for the purchase of its two local companies, Michelin Russia Tyre Manufacturing Company (MRTMC) LLC and Camso CIS LLC. A known partner of Michelin, Power International Tires is one of the country's main tyre distributors and has a presence throughout Russia.

Continue Reading

Improved efficiency & safety: Continental debuts AllSeasonContact 2

Continental has launched a successor to its AllSeasonContact and says the new tyre not only delivers improved safety compared to the first-generation product, it is also capable of driving for an additional season. AllSeasonContact 2 will arrive at UK dealers and retailers from July.

Continue Reading

Prinx car tyre brand makes European debut in Milan

Prinx Chengshan's flagship tyre brand has entered the European market in style at a lavish event in Milan, Italy. Hosting tyre distributors and dealers from all around Europe the brand chose the European fashion capital as its launchpad to signify its bullish expectations for the new range, which arrives offering fitments for a comprehensive range of applications, premiumised t

Continue Reading

CL Tyres buys Fork Truck Tyres

Fast-growing industrial tyres business, CL Tyres Ltd has bought Fork Truck Tyres Ltd. Founded in July 2019 by Steve Donnithorne, CL Tyres Ltd experienced 10-fold growth in its first three years of business. The acquisition of Manchester-based Fork Truck Tyres by Midlands-based CL Tyres, which also runs centres in locations including Hull and Washington, suggests a national expansion plan.

Continue Reading

GB Tyres constructing "one of the largest stockholdings in Europe" with new Oldbury site

Fast-growing tyre wholesaler, GB Tyres, has begun construction of its new Oldbury tyre "storage and distribution facility". As we reported back in September 2022, despite existing storage space of roughly 250,000 square feet across two large sites in the midlands the business requires much more space.

Continue Reading
Advert: Homepage under Featured Articles
Advert: Home Page – under Featured Articles box (second slot)
Eden Tyres acquires Apex Tyres
31st May 2023
Around 26 May, Eden Tyre completed the purchase of Apex Tyres in Peterborough, bringing the tyre retailer's total branch count to 22. Managing direct, Matthew Eden, commented:
Continue Reading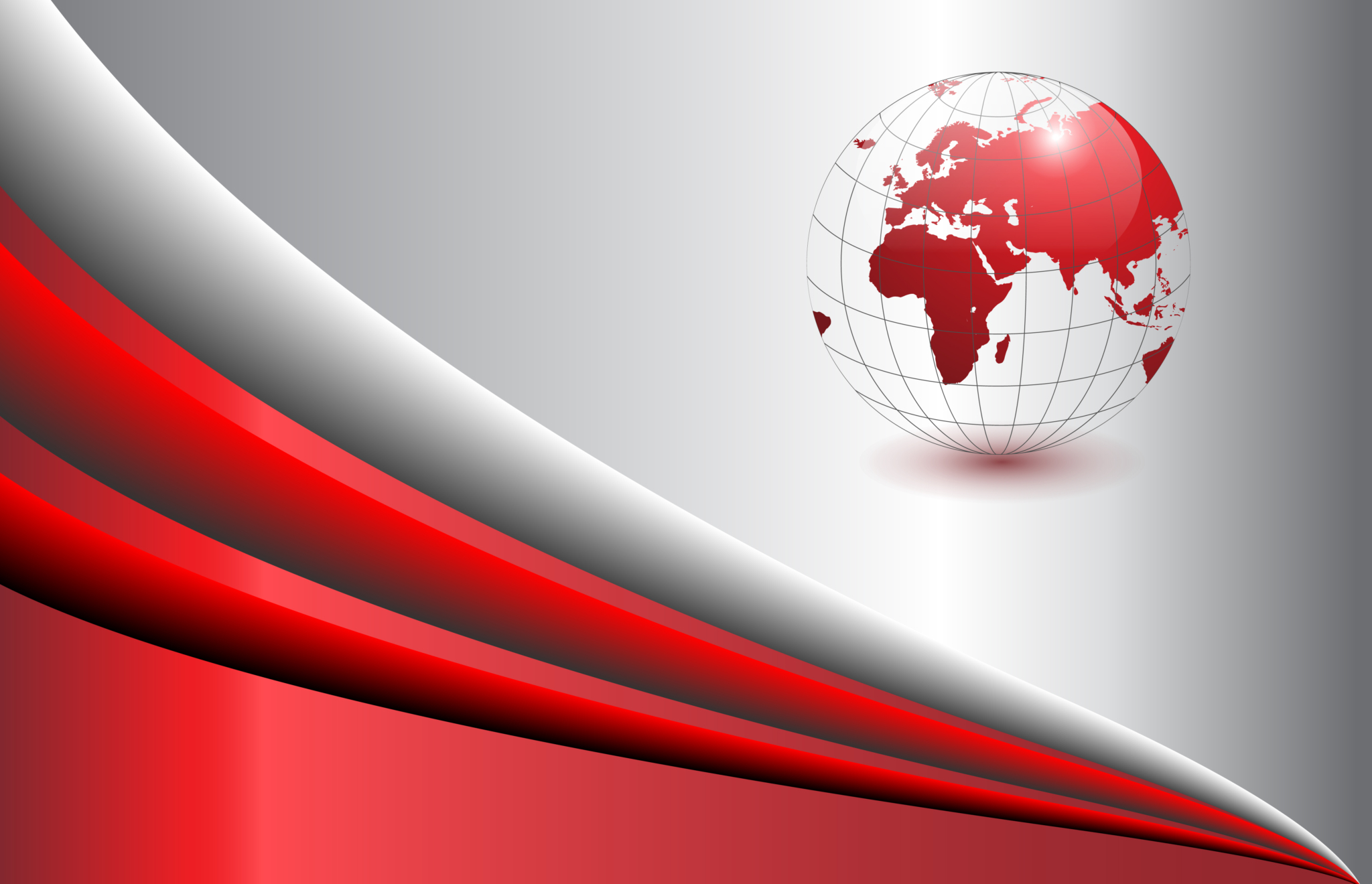 Norvestor acquires truck tyre distributor Colmec Group
30th May 2023
Nordic private equity investor Norvestor has acquired a majority stake of Scandinavia and Poland based truck tyre distributor Colmec Group. The company was founded in the 1960s by the Eckerström family, which previously led the company. Peter Eckerström, who stepped down as CEO in early 2022, and the family will remain as minority shareholders after the company's leadership opted to bring in the new majority owner to lead the company into a new development phase.
Continue Reading