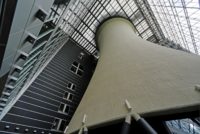 On 23 January 2020, Pirelli & C. S.p.A. received a notification letter from its largest shareholder, China National Chemical Corporation Ltd. (ChemChina), informing the firm that it is undergoing "strategic restructuring". The restructuring notice covered both ChemChina and Sinochem Group Co., Ltd.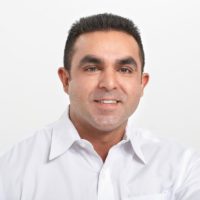 GKN Wheels and Structures has announced the appointment of Abdul Butt as Chief Executive Officer (CEO), effective immediately.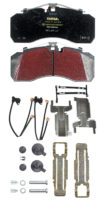 Premium commercial vehicle braking brand Textar has launched a new brake pad kit for DAF applications. Featuring original equipment (OE) Pro TecS technology, the new pad – part number 2927804 – comes complete with an OE approved accessory kit and features a wear indicator, heatshield and retaining clips.