Advert: Homepage under Featured Articles
Advert: Home Page – under Featured Articles box (second slot)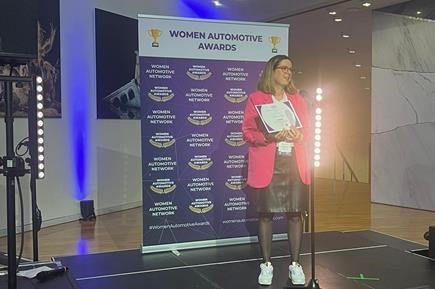 Women Automotive Awards winners revealed at star-studded event
22nd September 2023
The winners of the first-ever Women Automotive Awards, hosted by Women Automotive Network, were announced at a prestigious ceremony on 20th September. The awards, which took place following the record-breaking Women Automotive Summit at Forum am Schlosspark, Ludwigsburg, Germany, were contested by an esteemed list of automotive professionals, all of whom were nominated by their peers and recognised for their remarkable achievements and contributions within the automotive sector.
Continue Reading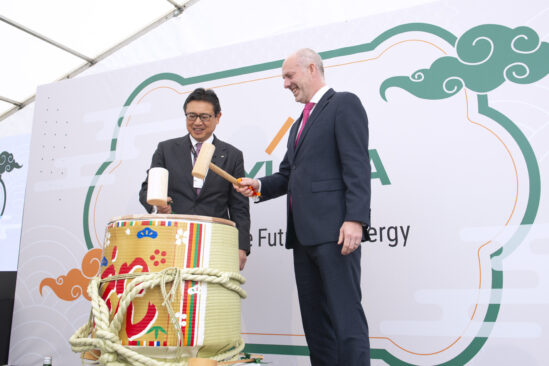 GS Yuasa opens Swindon battery facility
20th September 2023
This week, battery manufacturer GS Yuasa officially opened its new state-of-the-art facility at Ignition Park, Swindon. Osamu Murao, president of GS Yuasa Corporation, cut the ribbon at the site during a ceremony held on Monday 18 September in the presence of 100 guests, including a selection of customers, suppliers, local dignitaries, and GS Yuasa colleagues.
Continue Reading