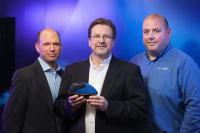 Sigmavision Ltd has announced that it has gained a major financial investment, which the company says will be used to "further accelerate the company's rapid growth". The funding comes from a consortium led by Mercia Fund Managers, which has invested "a significant undisclosed sum", with the option of "substantial follow-on funding".
Drink-driving skyrockets around festive period – latest police data shows there were 5,869 positive or refused breath tests in December vs 4,446 in February. A CarTakeBack.com and YouGov survey revealed that almost 1 in 5 (17 per cent) think it's sometimes acceptable to drive after drinking - as long as they feel unaffected. With 40 million driving licenses in Great Britain, this is nearly 7 million drivers.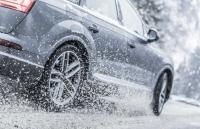 The most challenging driving season is ahead of us, and the arrival of winter makes many of us uneasy about driving. Statistically, inexperienced drivers are many times more likely to have a traffic accident, but even newcomers can enjoy driving when their car and tyres are in good condition.