Advert: Homepage under Featured Articles
Advert: Home Page – under Featured Articles box (second slot)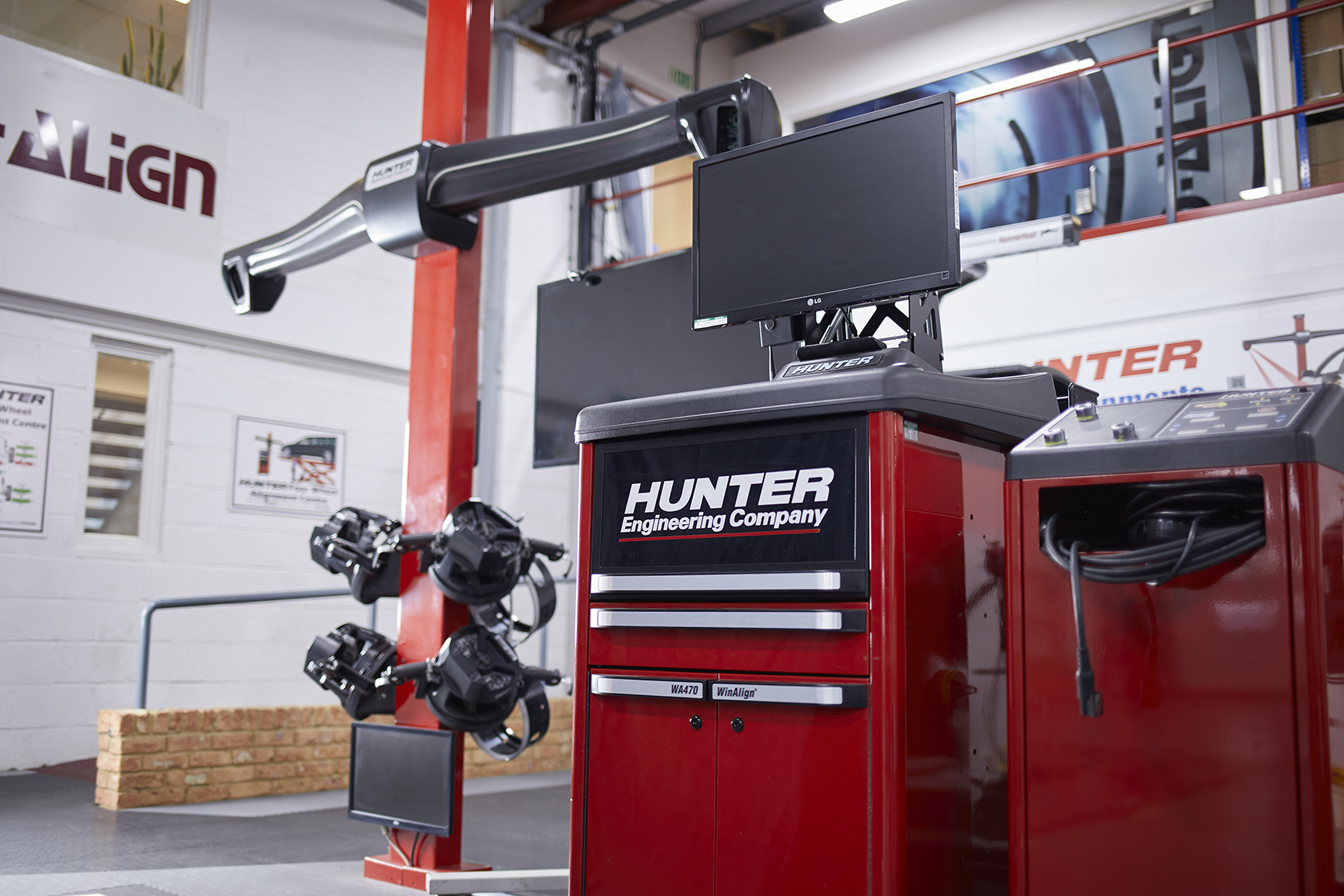 Pro-Align supports Kwik Fit wheel alignment upgrade
1st December 2022
UK Hunter tyre servicing equipment distributor Pro-Align is helping to upgrade wheel aligners throughout Kwik Fit's 600-plus site network. The company is supporting the software upgrade to WinAlign 17 on Hunter Elite TD aligners used by the chain. The new version increases accuracy and efficiency, and therefore revenue opportunities, Hunter says. Kwik Fit has been using the Elite TD since 2014. In addition to the network wide software upgrade, Pro-Align is also installing the Hunter Elite TD system across 14 Kwik Fit and Tyre Pros centres, with one site investing in a new Hunter DSP706 aligner for its workshop.
Continue Reading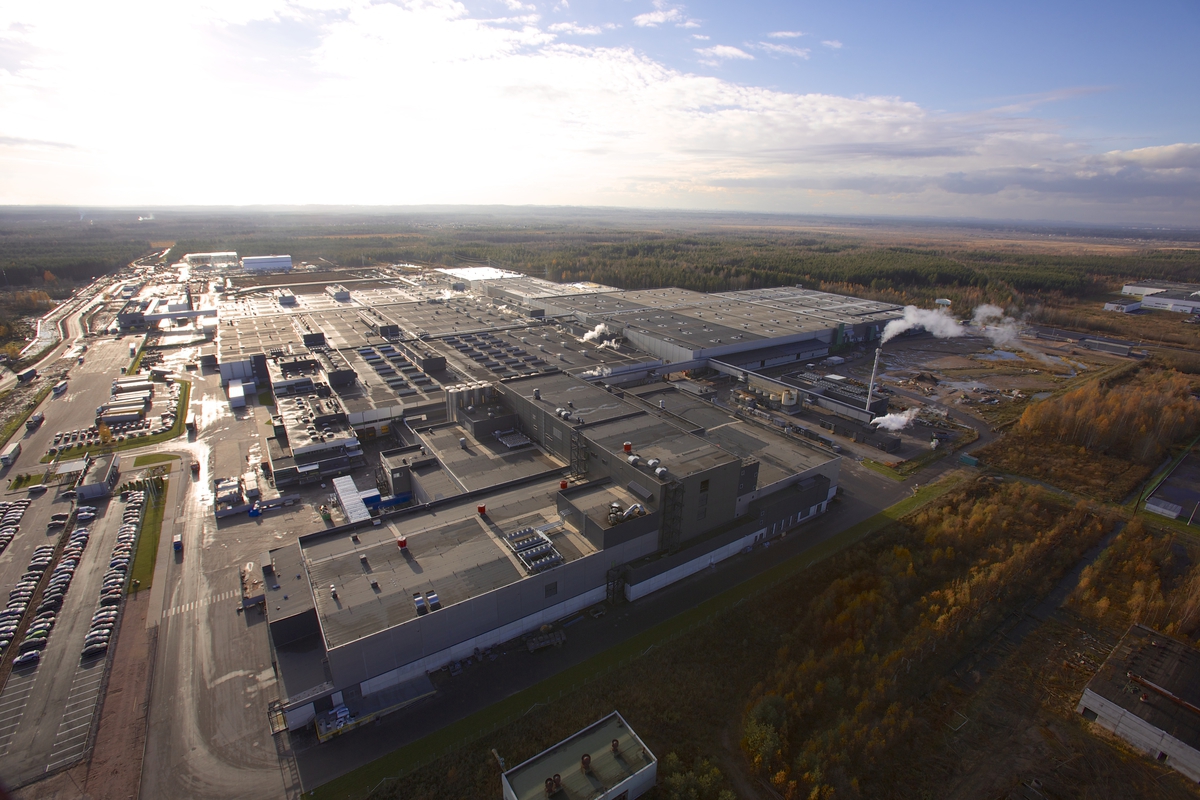 Nokian Tyres: "substantial uncertainties" relating to timing of Tatneft deal closure
2nd December 2022
At the end of June, Nokian Tyres announced that it was executing a "controlled exit" from Russia. By August Russian news sources were reporting that Nokian was accepting "binding offers" for its Russian tyre plant up until the end of September. At the end of October, Nokian confirmed that it had agreed terms with Tatneft to sell its Russian tyre operations for roughly 400 million euros. More than a month later, Nokian Tyres spokespeople are speaking of "substantial uncertainties" relating to the Tatneft deal.
Continue Reading