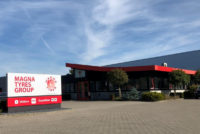 It's almost three years since Magna Tyres Group acquired OBO Tyres, the largest retreader in the Netherlands. Since that time, the Obo facility in Hardenberg has been instrumental in Magna's 'Made in Holland' production plans. The site has now been renamed ahead of a further increase in capacity for these products. The Obo business in Germany has also gained a new name.
Automotive aftermarket recruitment specialist, Glen Callum Associates, has joined Independent Automotive Aftermarket Federation (IAAF).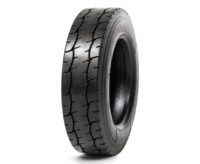 Airport ground equipment specialist TLD has selected the Solideal AIR 561 as original equipment tyre for its new driverless baggage tractor TractEasy and its flagship Jet-16 baggage tractor. Both units have been supplied with Solideal AIR 561 full tyre and wheel assemblies since June 2019.