Advert: Homepage under Featured Articles
Advert: Home Page – under Featured Articles box (second slot)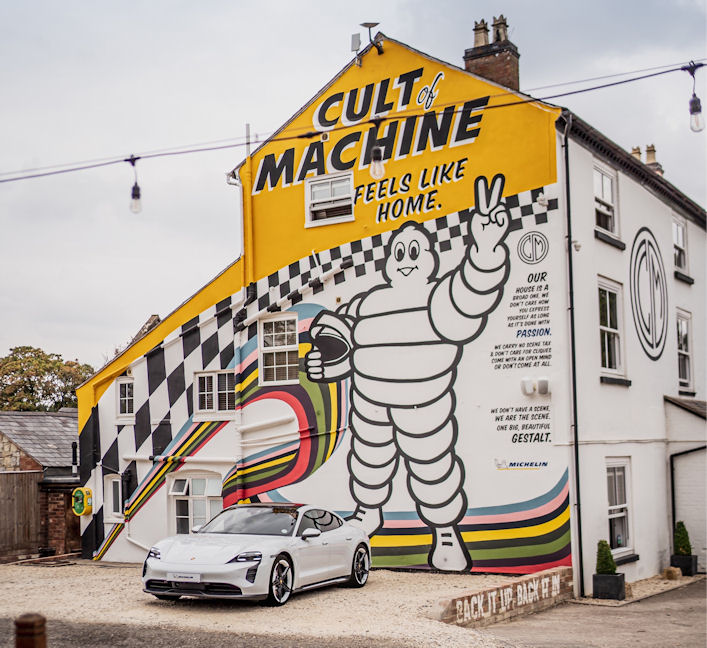 Eclectic Electric returns with Michelin
19th August 2022
Electric vehicles (EVs) will take over the renowned automotive destination Caffeine & Machine in Warwickshire on 10-11 September for the all-EV show, Eclectic Electric. As Caffeine & Machine's first official brand partner, Michelin will be there too.
Continue Reading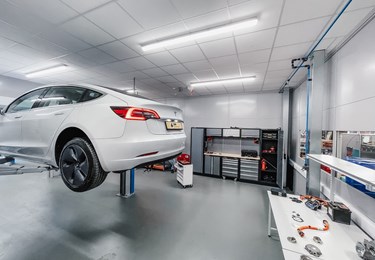 SMP Europe increasing investment in EV understanding
19th August 2022
Engine management products supplier SMP Europe has increased investment into research and development of electric vehicle (EV) parts, to produce new references for the increasing EV aftermarket. The home of the Intermotor, Lemark and Lucas brands has opened a new garage facility within its Nottingham-based UK Centre of Engineering with the capability of stripping electric vehicles to research and develop new applications.
Continue Reading