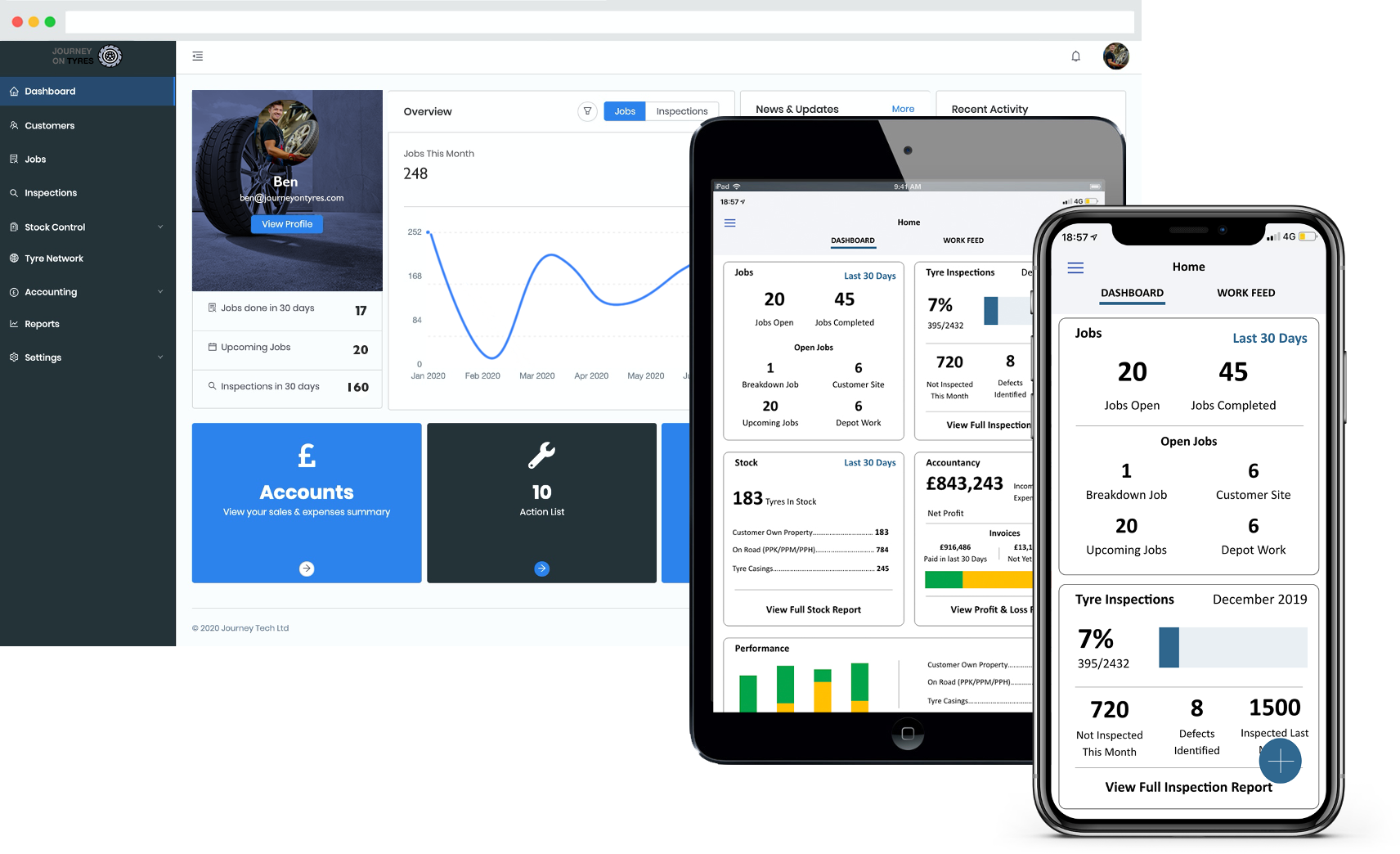 TyreOps launches integrated tyre business software solution
6th May 2021
At the start of November 2020, TyreOps officially launched its web and app-based tyre software solution. Seven months later, TyreOps is just about to come out of beta testing and has eight customers and several more prospects.
Continue Reading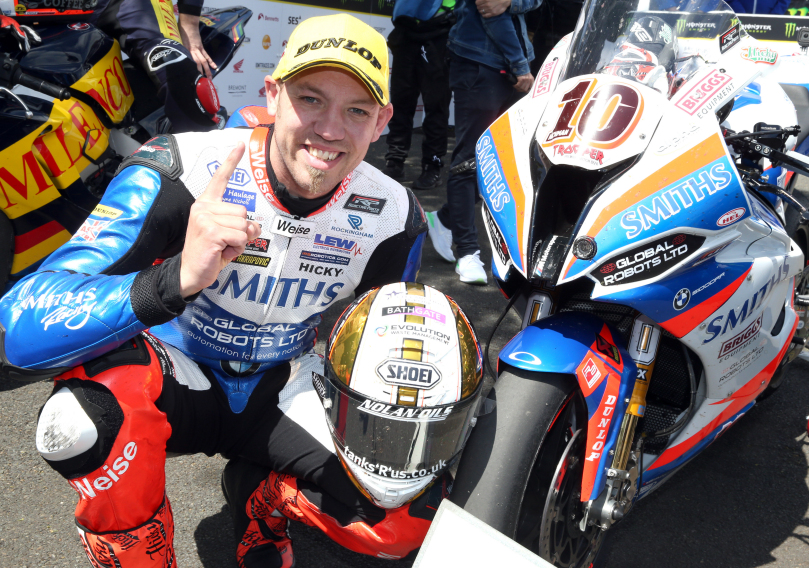 Hickman becomes Dunlop brand ambassador
7th May 2021
Five-time Isle of Man TT winner Peter Hickman has announced a deeper relationship with Dunlop Motorcycle Europe that will include an Official Brand Ambassador role, adding to his duties as a Dunlop test tyre rider.
Continue Reading