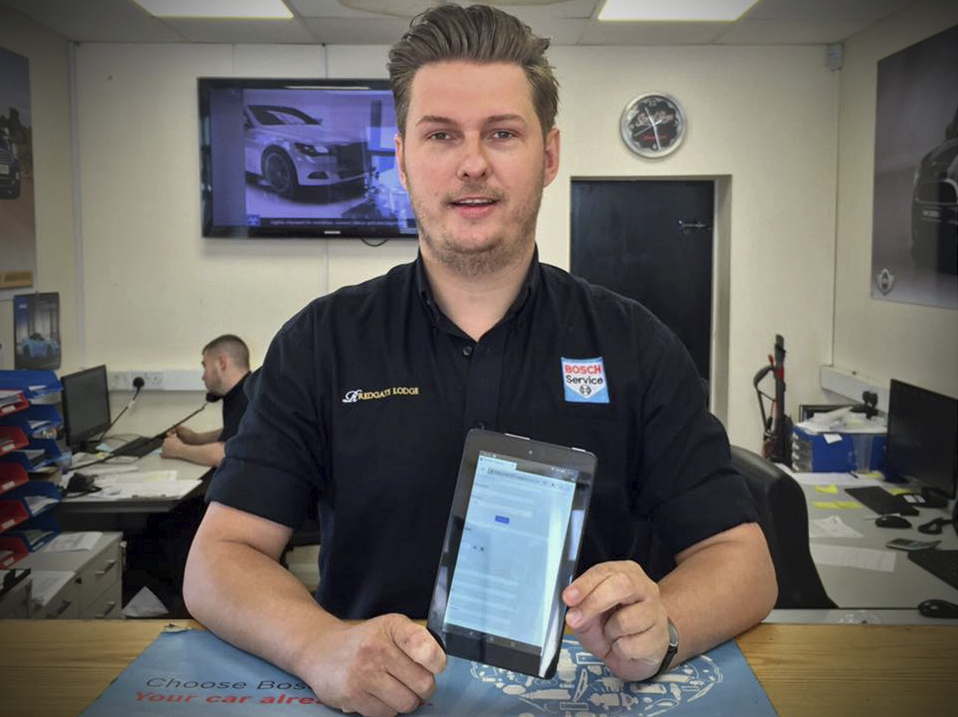 Lockdown prompts surge in workshops switching to online garage management
20th January 2021
Independent garages across the UK are valuing the benefits of a web-based Garage Management System more than ever before, say workshop management specialists TechMan. Remote access to business data from any device, has long been enjoyed by workshops using TechMan but never has productivity been more essential for busy garages than during the ongoing pandemic.
Continue Reading
Nexen Tire Europe raising prices by up to 6.6%
21st January 2021
Nexen Tire Europe has announced plans to raise tyre prices across the board. According to the company, the price hike is due to rising raw material costs "as well as freight and logistics costs".
Continue Reading