MTS demonstrates evolving approach to complex UK tyre wholesale market

The complexity of the UK tyre wholesale sector has certainly ramped up considerably thanks to what may be termed an almost perfect storm of external factors relating both to the Covid pandemic and Brexit. With retail margins on consumer tyres already very fine, the wholesale sector has been key in keeping price increases under control, especially considering the

Continue Reading

Formula One aiming for 135 autocentres in 2022

Following the news that Formula One Autocentres can now count 124 garages in its growing network after the addition of its Spalding branch on 13 October 2021, company representatives have confirmed that they are aiming to grow the network to at least 135 autocentres by the end of 2022.

Continue Reading

Size matters: Sportauto winter tyre test

The practice of pairing wide rear tyres with a narrower size on the front axle is a common one for modern performance cars as this configuration provides good traction and cornering on dry roads, more even levels of wear – and it looks good. But is a mixed fitment advantageous in the colder months? Do the wider rear tyres really deliver more traction on icy and snowy roads and reduce the risk of oversteer? German publication Sportauto has sought to answer such questions by comparing mixed fitm

Continue Reading

BA Bush & Son continues expansion with Allround Tyres

BA Bush & Son has continued to progress its expansion plans with the acquisition of Rotherham based tyre company Allround Tyres. As the latest part of the tyre distribution and servicing group, BA Bush said the company will continue to offer tyres, exhausts, and batteries as well as vehicle servicing, repairs, diagnostics, and MOTs. Allround Tyres also offers a mobile fitting service to the local a

Continue Reading

Cross-industry cooperation more important than ever – NTDA chief exec

NTDA chief executive Stefan Hay's NTDA Tyre Industry Conference 2021 speech covered a range of pressing topics, that – due to the impact of the pandemic and its associated lockdowns – couldn't be addressed in-person before now: key worker lobbying, climate change and the importance of training and technicians were amongst the main topics.

Continue Reading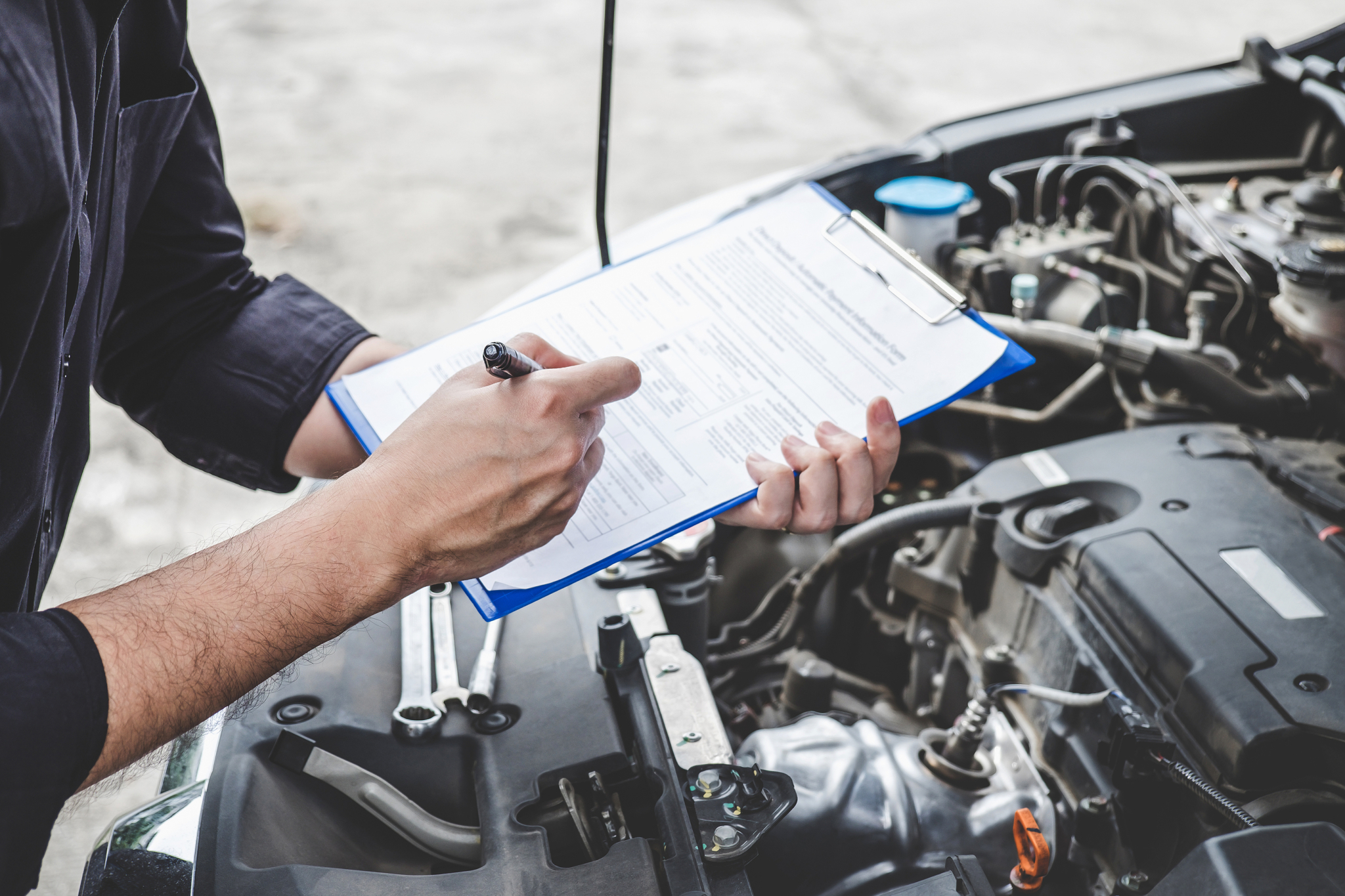 Biennial MOT testing 'not the correct solution' – NFDA NI
20th October 2021
NFDA Northern Ireland has responded to Northern Ireland's Department for Infrastructure's consultation on proposals to carry out MOT tests every two years. Sue Robinson, NFDA NI chief executive said that moving to biennial testing "is not the correct solution to the issues currently facing the NI Testing Scheme." She said that the solution to current capacity issues should not come "at the expense of road safety." The proposals were put forward earlier this year with the region's MOT testing capacity struggling to keep pace with demand.
Continue Reading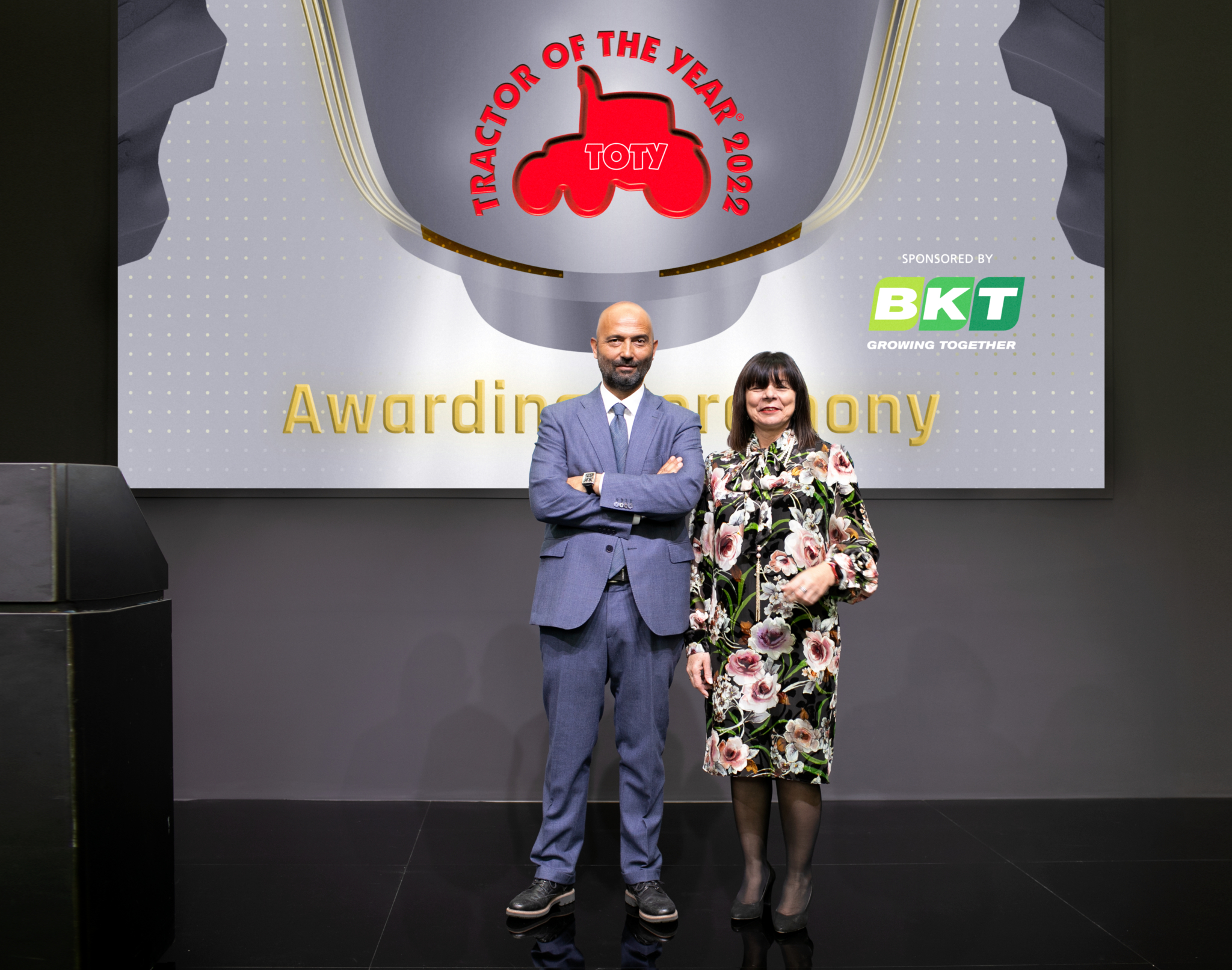 BKT-supported Tractor of the Year 2022 announces winners
19th October 2021
Agricultural tyre specialist BKT has supported the 2021 edition of the Tractor of the Year Awards, presented at the EIMA trade fair in Bologna. It is the second time the manufacturer has sponsored the awards, which recognise the most innovative and cutting-edge tractors on the market.
Continue Reading