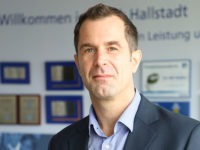 The workforce at the Michelin tyre plant in Hallstadt, Germany was told yesterday that tough times lie ahead. These words came from plant manager Jens Schlemmer; he informed employees that demand for tyres from the factory has been affected by the current tense market situation the country's carmakers and their suppliers are facing.
Pre-registrations are returning to the new car market in a noticeable manner, members of the Vehicle Remarketing Association were told at the organisation's July member meeting. Speakers Mike Jones, chair of ASE Global and Rupert Pontin, insight director at Cazana, both indicated in their presentations that late-month registration activity was increasing.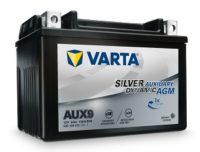 Varta has introduced its new Silver Dynamic Auxiliary battery range in the UK market to address the increasing electrical loads to support comfort features, safety devices, and fuel-saving functions in modern vehicles. The Silver Dynamic Auxiliary range provides two different technology solutions — AGM and conventional flooded – to support this increasing electrification especially in dual-battery systems.