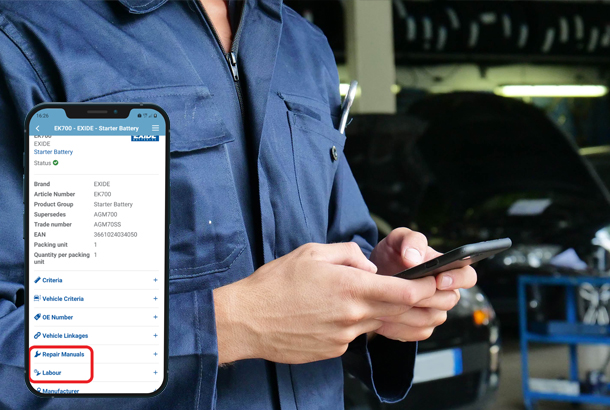 Exide unveils new battery finder
22nd September 2021
Exide Technologies has released a new battery finder tool to help guide mechanics through the replacement process. The battery finder focuses on European parc vehicles including hybrid and electric cars as well as light commercial vehicles.
Continue Reading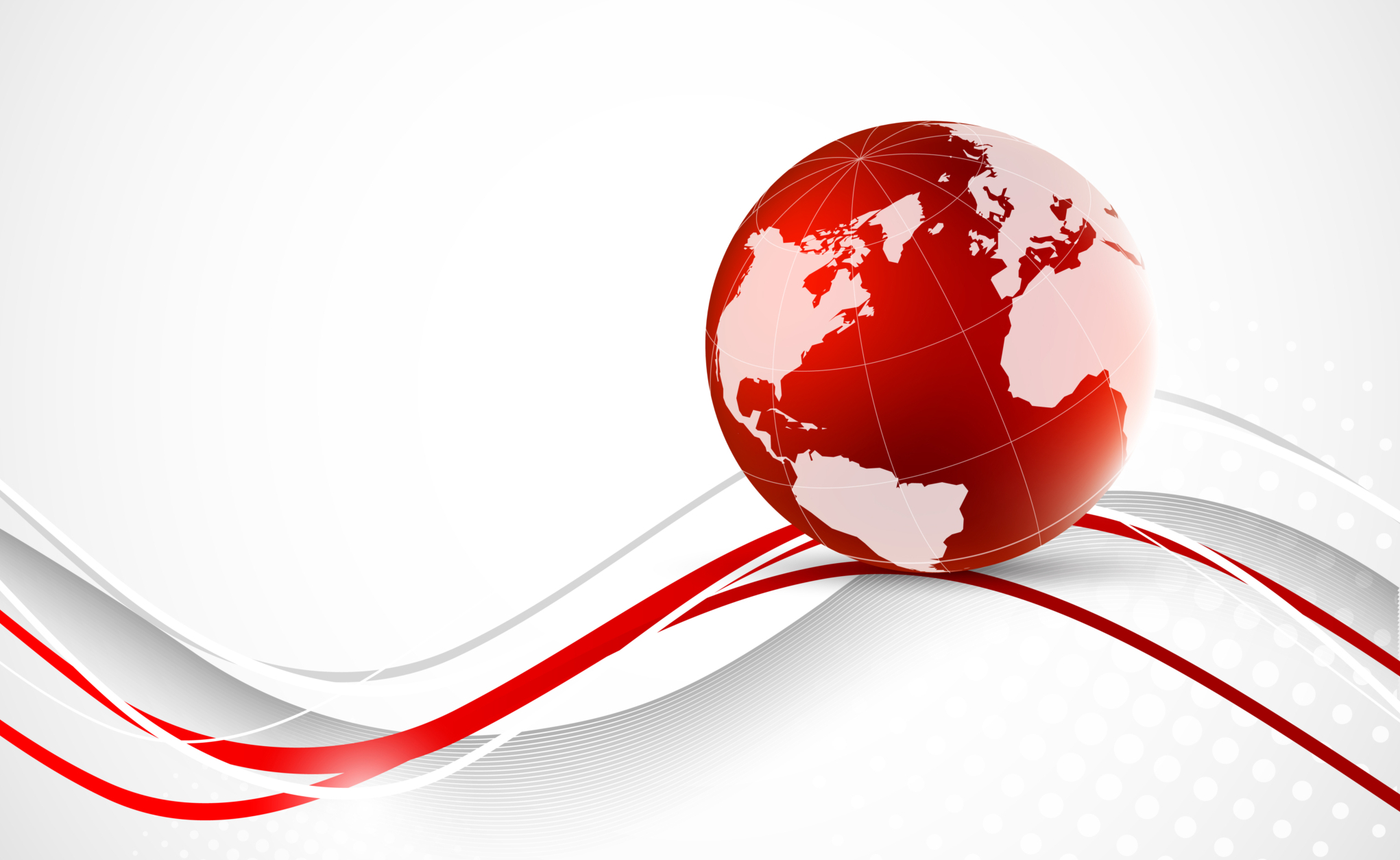 Continental codeveloping invisible rubber marking technology
23rd September 2021
Tyre maker Continental and Security Matters, an Australian company focused on the digitisation of physical objects in the blockchain, are collaborating to develop and test a marker technology for natural rubber. The two companies have entered into an agreement covering this work.
Continue Reading