Never change a winning team, says BKT. That is why it has extended its Monster Jam partnership with promoter Feld Motor Sports. The agreement, first signed in 2014 and scheduled to expire in 2020, now runs until 2026.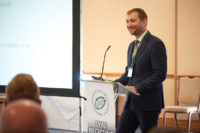 As of 1 January 2020, the Tyre Recovery Association (TRA) will share its address with the National Tyre Distributors Association (NTDA) in Aylesbury. According to the association, TRA's new address is: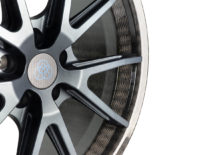 Good news for motorists who long for a set of carbon fibre reinforced polymer (CFRP) rims but whose budgets don't stretch to a Porsche 911 Turbo S. As of next year, thyssenkrupp Carbon Components will begin offering carbon wheels for aftermarket customers. It previewed the upcoming range at last month's Essen Motor Show.