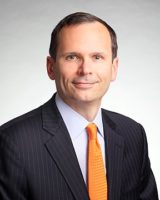 JATO Dynamics, which provides global automotive data, has David Krajicek as its CEO, effective 13 April 2020. Dr Krajicek has over 25 years' experience. He joins from GfK where he had been at the helm as CEO of GfK Research since 2017.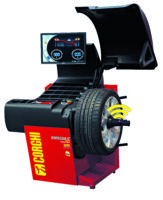 Corghi has upgraded its range of wheel balancers for premium garage work with the new Plus classification distinguishing advanced features and benefits. The latest machines are available exclusively through Rema Tip Top in the UK.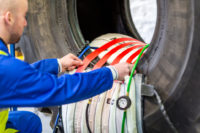 OTR tyres that last longer save users money, observes Monaflex Repair Systems. An important factor determining tyre lifespan is the quality of repairs made to tyres. The company behind the Monaflex system thus poses the following question - how do you achieve the best possible tyre repairs? It encourages everyone undertaking OTR tyre repairs to consider six key points.