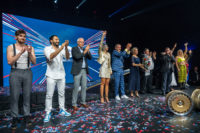 Wheel manufacturer the Ronal Group will celebrate its 50th anniversary in 2019. The company will mark this milestone with a global roadshow to thank its workforce for their commitment. The tour started at the beginning of May at the company's headquarters in Härkingen, Switzerland and will end in November in Nantou, Taiwan, home of subsidiary company Fullchamp, manufacturer of forged aluminum wheels for the Speedline Truck brand.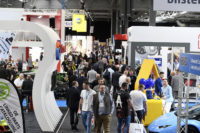 Automechanika Birmingham has drawn to a close with 12,145 automotive industry visitors, according to the company's figures. Feedback from exhibitors was said to have been positive and 87 per cent of space has been reserved for 2021 where exhibitors include: Schaeffler, ZF, Valeo, NGK, Hella, Delphi, Denso, BM Catalysts, Mann Hummel and YUASA.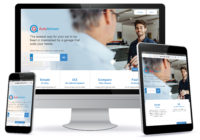 A new online service by AutoAdvisor has been launched, designed to help drive business to garages by matching them with motorists who need to get their car fixed. Founded by a group of individuals within the automotive industry who between them, have more than 30 years' experience, AutoAdvisor has targeted becoming the UK's fastest growing garage network. The service states that it offers a reduction in time, and the expense of gaining new business. AutoAdvisor also focuses on sourcing quality customer leads for garages within a set local area. AutoAdvisor will be increasing garage aids to help mechanics with technical bulletins, data and training courses.