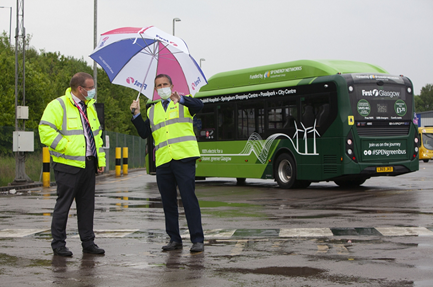 First Bus begin works on UK's biggest electric vehicle charging station at flagship Glasgow depot
21st June 2021
Work has begun on an ambitious new project by First Bus that will transform its Glasgow Caledonia bus depot into the UK's largest Electric Vehicle (EV) charging hub. The plans mark another major milestone on the leading transport operator's sustainable travel roadmap and follows its pledge to only invest in zero-emission vehicles from December 2022, with a 100 per cent zero-emission fleet by 2035.
Continue Reading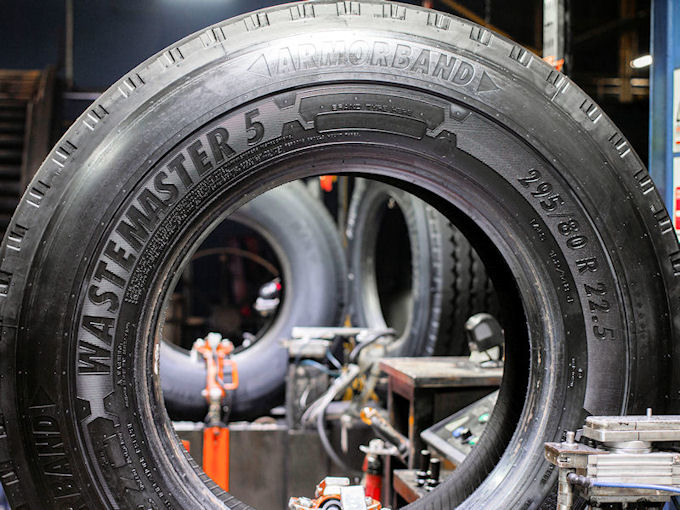 50 years of British retreads: Bandvulc marks half-century at forefront of sustainable production
22nd June 2021
The importance of retreading as part of the circular economy is well-known in 2021. But when Devon-based Bandvulc started reusing rubber to make retread tyres back in 1971, sustainability was neither part of our everyday vocabulary, nor a standard manufacturing practice. 50 years on from its humble beginnings retreading just 30 tyres a week purely for local use, Bandvulc has grown to become the UK's foremost tyre retreader, producing one premium quality retread tyre every three minutes to serve commercial vehicle customers across the country. To mark its half-century in operation, and five years on from Bandvulc's acquisition by Continental Tyres in 2016, Tyres & Accessories looks back on the company's history of pioneering retread technology, prolonging the lifespan of tyres, reducing waste ending up in landfill, and contributing to lower carbon emissions in tyre production, driving sustainability as it moves into its 51st year.
Continue Reading