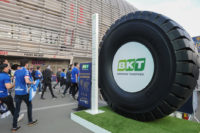 It's already title partner to the knockout championship Coupe de la Ligue (French League Cup), and now BKT has extended its football activities in France by becoming title sponsor to the country's second division league. From the start of the 2020/21 season, this will be known as Ligue 2 BKT.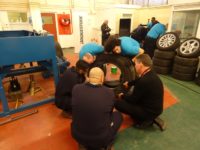 Prisoners at HM Prison Featherstone are being given truck tyre training in an attempt to address the skills shortage in the truck tyre industry and "instil pride into prisoners' lives". Bridgestone has partnered with the prison to offer a hat-trick of commercial tyre training qualifications.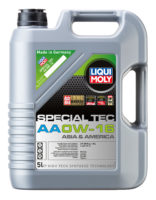 Liqui Moly has launched its new Special Tec AA 0W-16 oil. Tim Keller, export area manager responsible for the UK and Irish market says it is the "lowest viscosity" product it has ever launched. It is suitable for selected models from Honda, Lexus, Suzuki and Toyota.