Hankook launches iON winter line within its electric vehicle tyre range

Having introduced its iON range of electric vehicle tyres – along with the company's philosophy of specialist tyres for electric vehicle applications – back in May, Hankook has now formally introduced its iON winter tyre line, which is available in a range of 18 to 22 inch sizes. Following on from the iON evo, Hankook's summer tyre, the new Hankook iON winter is the second member of the new, global "iON" tyre family for premium electric vehicles.

Continue Reading

Stapleton's becomes Great Britain distributor of Triangle car and van tyres

Triangle Tyre has signed an exclusive Great Britain distribution agreement with the island's largest tyre wholesaler, Stapleton's Tyre Services. The deal means Stapleton's gets sole distribution rights for Triangle branded passenger car and van tyres within Great Britain, building on the strengthening relationship between the two companies. In recent years, Stapleton's has become the largest distributor of Triangle products in Europe.

Continue Reading

Continental a double winner in associations' winter tyre testing

The winter tyre tests conducted by European motoring associations this year include several recommendable, solidly performing products, as well as a few poor results. Testers looked at 33 tyres in the small car size 185/65 R15 and SUV fitment 215/60 R16. Reporting the results, they particularly encourage buyers to "take a close look at braking distances and wear" before choosing a tyre.

Continue Reading

Wind powered Sentury Spain tyre factory on-track

At the end of 2021, Sentury Tire announced that it is planning to build a half-a-billion-euro tyre factory in the Galicia region of Spain. 10 months down the line, is the Sentury Spain factory still going ahead as planned? The short answer is yes and the project is designed to be powered by wind energy. Tyres & Accessories spoke to Warren Rudman, general manager Sentury Tire (Spain) S.L. in order to find out more.

Continue Reading

Shipping rates tumble 50%, making tyre imports more competitive

Plummeting shipping rates mean prices of non-European imported tyres could drop. The Covid-19 pandemic led to unprecedented increases in shipping costs. Inevitably this has led to record profits at most of the major shipping firms, but now there are signs that the party is over. And if shipping costs have fallen, tyre imports into Europe are both more attractive and more competitive.

Continue Reading
Advert: Homepage under Featured Articles
Advert: Home Page – under Featured Articles box (second slot)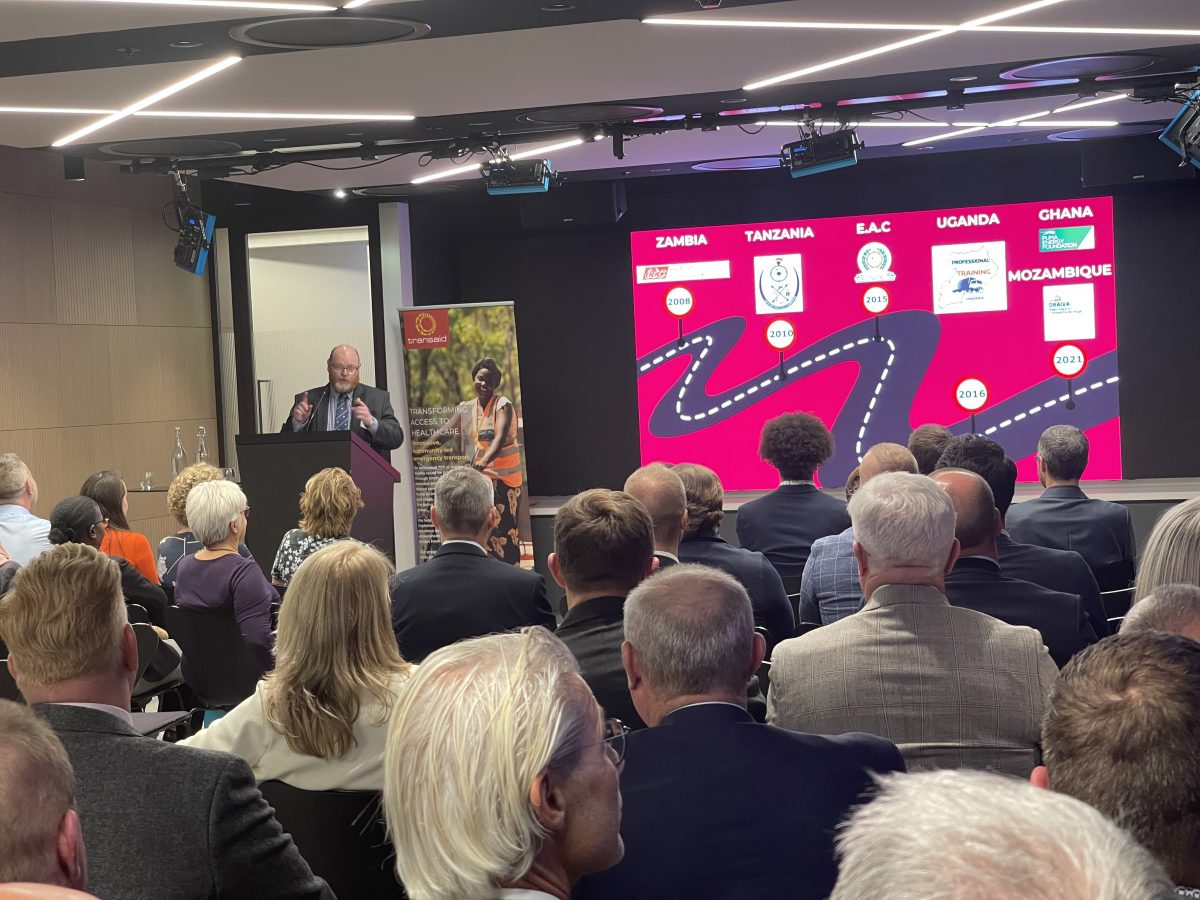 Transaid marks road safety milestones
30th September 2022
At the end of September, Transaid used its annual showcase event in London to celebrate two major road safety milestones met during 2022, whilst also highlighting the significant challenges facing its professional driver training projects in sub-Saharan Africa.
Continue Reading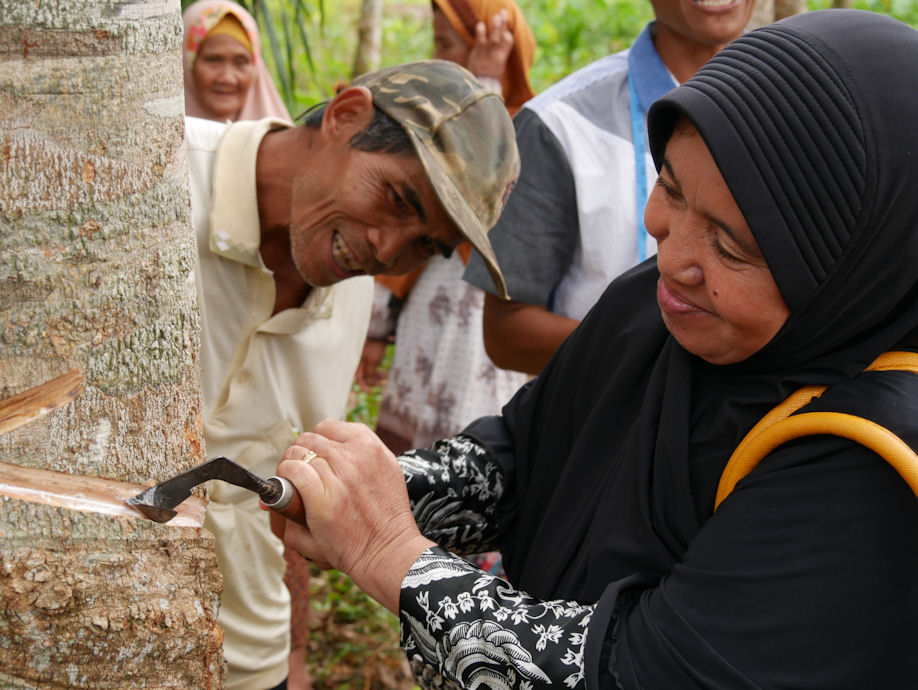 Continental "working at full speed" to restructure rubber supply chains
30th September 2022
The goal at Continental is to exclusively obtain natural rubber for its tyres from responsible sources as of 2030. Confirmation of responsible sourcing is essential to natural rubber's status as a sustainable raw material, and gaining this confirmation requires traceability within the supply chain. Although completely seamless traceability is currently technically impossible, Continental says it is "working at full speed" on a blueprint for the sustainable and responsible structuring of natural rubber supply chains.
Continue Reading