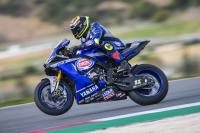 Liqui Moly has added Superbike World Championship (World SBK) support for the Italian GRT Yamaha team to its MotoGP involvement. The team sponsorship will mean the company's logo will be displayed on the motorcycles, racing overalls, team truck, and at the official Yamaha hospitality, while the team will have access to Liqui Moly motorcycle products, including more than its core oil and additive products.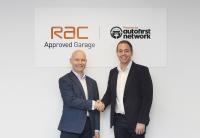 The RAC has joined forces with Euro Car Parts to create the biggest independent garage network in the country. Formed from existing RAC Approved Garages and Autofirst Network members, along with new sign ups, the newly created 'RAC Approved Garages powered by Autofirst Network' already has 500 garages on board and is expected to exceed 650 by April this year.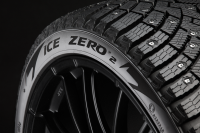 Studded tyres are just a niche market in the UK, but for anyone requiring automotive footwear that's raring to go when snow and ice builds up, Pirelli has launched a tyre that may do the trick. Called the Ice Zero 2, the studded tyre is aimed at the high value segment.