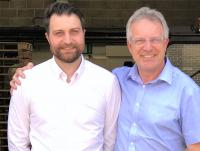 Supertracker has appointed Tom Lovesy as its general manager. The son of managing director, Trevor Lovesy, and grandson of original founder Keith Lovesy, Tom's appointment shows the continuity of the wheel alignment specialist's ownership. The company is preparing to enter its third generation of family management as one of the leading wheel alignment specialists in the UK market.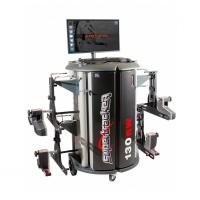 Wheel alignment equipment supplier Supertracker has introduced a new six-sensor aligner, the STR130RW. The versatile aligner is capable of carrying out checks virtually anywhere in the workshop; it can be operated on a full wheel alignment lift, a standard four post lift, a two post lift, and on a level surface.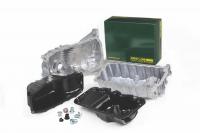 Reflecting the poor surface quality of many of the UK's road network, with its potholes and debris, as well as the increase in speed humps and ramps, the number of vehicles entering the workshop with damage to their oil sumps caused not just by impacts, but from corrosion to exposed surfaces, has risen considerably.