Continental to use recycled PET bottles in tyre production

We're used to encountering yarn spun from recycled polyethylene terephthalate (PET) bottles in clothing and soft furnishings, but from next year motorists will be able to buy Continental tyres containing this material. Continental will use PET-sourced polyester yarns in the construction of tyre casings and says these can "completely replace" conventional polyester. It will present a concept tyre built upon a PET polyester casing at the IAA Mobility show in Munich this September.

Continue Reading

GRI Peakmaster Snow tyre offers winter material handling performance

Sri Lanka based tyre manufacturer GRI has designed and developed a special material handling solid tyre to operate indoors and outdoors snowy terrain. The manufacturer said the Peakmaster Snow reflects the company's "innovation and engineering ingenuity," developed to meet special customer needs and specifications. The solid tyre combines an innovative design and an advanced construction for performance in winter weather, including snow. GRI

Continue Reading

Global tyre markets – June 2021

Reporting market trends for the month of June, Michelin notes that the current shortage of semiconductors strongly dampened recovery within the global automotive industry, which impacted upon sales of original equipment passenger vehicle and light truck tyres.

Continue Reading

Nankang Winter Activa SV-4 winter tyre launches with 10% better snow braking

Nankang has launched a new winter tyre developed exclusively for the European cold season. The Winter Activa SV-4 will be available on the European market from the third quarter. The tyre will initially be available in 20 sizes from 13 to 21 inches. A second phase with additional sizes will follow during 2022.

Continue Reading

MOT-based tyre demand holds fast in 2020

With tyre specialists doing as much mechanical work as ever, and with autocentres representing a growing proportion of the top 25 tyre retailers, understanding the so-called aftermarket side of the business is important. When you add in the pandemic-related disruption, which includes the effects of the government's six-month MOT extension – something that has caused a mini-boom and bust in the garage space – getting to grips with the latest trends and products in the aftermarket sector at

Continue Reading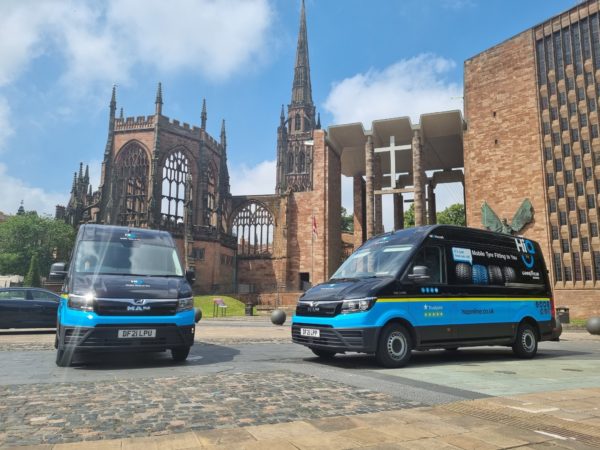 HiQ2U mobile tyre fitting now available in the Midlands
4th August 2021
Goodyear's HiQ fast fit network has launched its HiQ2U mobile tyre fitting service across the Midlands. This service is now available across the Midlands from Coventry to Birmingham and includes the surrounding areas. Motorists can receive tyres and tyre fitting services at their doorstep between 7:00am and 7:00pm Monday to Friday and between 8:30am and 12:30pm on Saturdays.
Continue Reading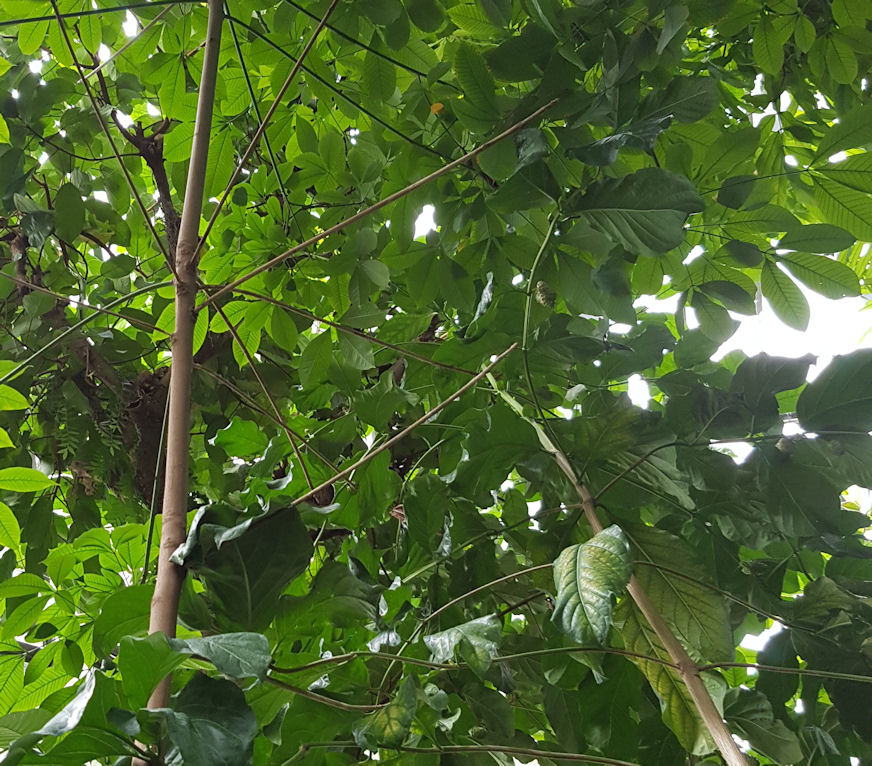 Toyo Tires updates natural rubber procurement policy
4th August 2021
Toyo Tire Corporation has re-examined and updated its natural rubber procurement policy and established this as an independent policy separate from the company's CSR Procurement Guidelines that prescribe the proper procurement process for the Toyo Tire Group (the Group).
Continue Reading