Advert: Homepage under Featured Articles
Advert: Home Page – under Featured Articles box (second slot)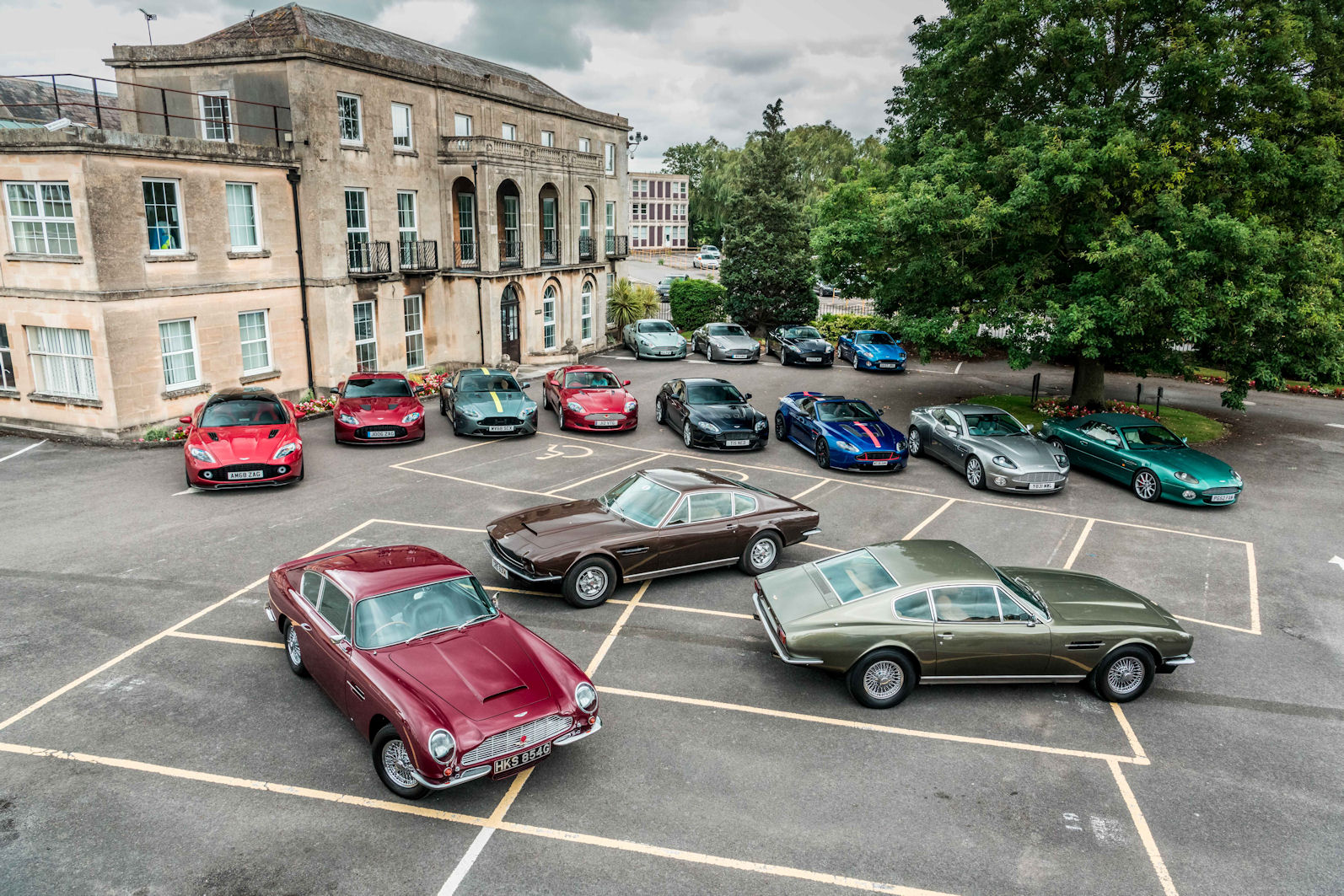 Cooper Melksham tyre factory site could be made into 600 houses
7th December 2023
In October 2022, Goodyear announced that the Cooper Tire Europe headquarters and manufacturing operation was set to close around a year later. In November 2023, the land associated with the tyre plant went up for sale in parallel with plans to redevelop the site into residential premises.
Continue Reading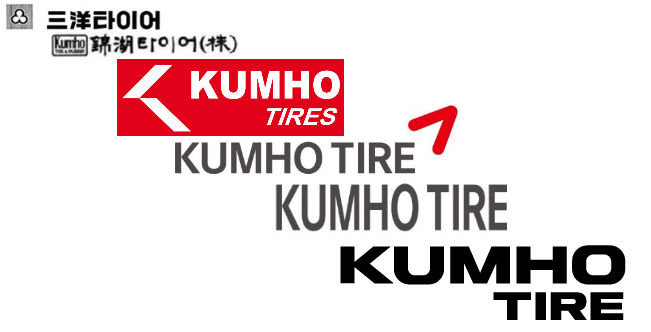 Kumho Tire debuts new logo
11th December 2023
When Kumho Tire recently shared news about its tyre made from 80 per cent sustainable materials, we couldn't help but notice that the accompanying artwork featured a different company logo than the one in use since Doublestar acquired the company. The tyre maker says this new logo is "designed to represent modernity, strength and commitment to the future," but it also places further distance between the brand and former parent company the Kumho Asiana Group.
Continue Reading