Advert: Homepage under Featured Articles
Advert: Home Page – under Featured Articles box (second slot)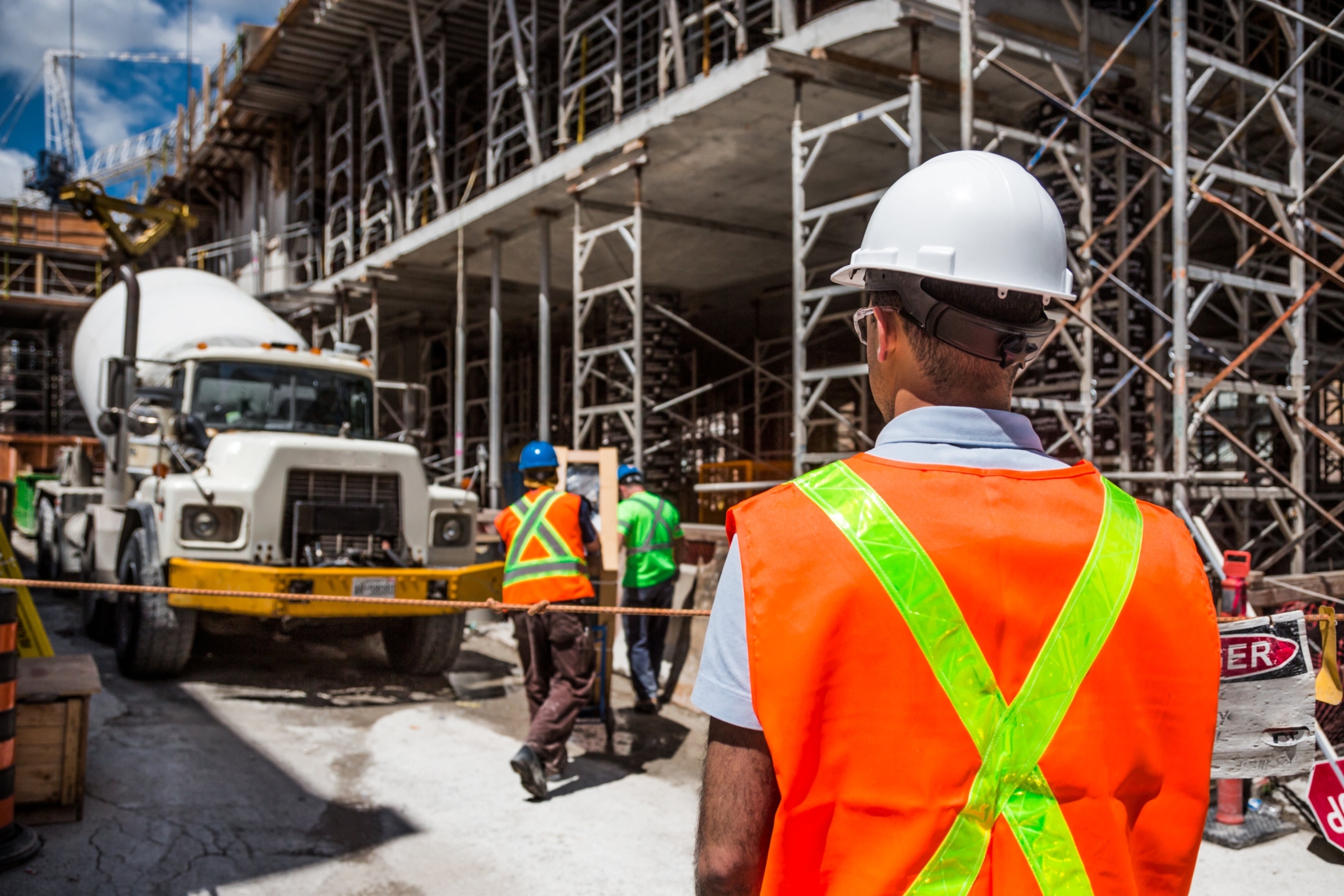 Anytime Concrete fined after 2019 tyre explosion death
3rd December 2021
Concrete supplier Anytime Concrete was fined on 29 October 2021 after an agency worker contracted to work at its site died following a tyre explosion in 2019. Dudley Magistrates' Court heard how the contractor suffered fatal injuries when using an air hose/compressed air to inflate the tyre of an articulated wheel loader.
Continue Reading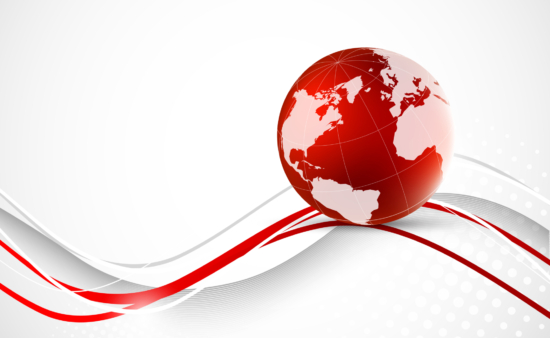 Bridgestone sells tennis ball company
6th December 2021
Another company within Bridgestone Corporation's Diversified Products business will soon have a new owner. Bridgestone Sport Co., Ltd. (BSP) is selling all its stock in Bridgestone Tecnifibre Co., Ltd. (BSTF), a Thailand-based manufacturer and seller of tennis balls, to Japanese sport equipment company Yonex Co., Ltd. BSP withdrew from the tennis goods business at the end of 2020.
Continue Reading