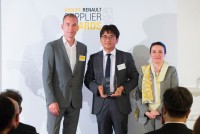 Groupe Renault has selected Hankook Tire as recipient of its Corporate Social Responsibility award for this year. The tyre maker was one of 12 awardees at this year's Groupe Renault Supplier Award ceremony to be acknowledged in five sectors – Best Service, Design, Innovation, Purchasing sustainability, and Quality.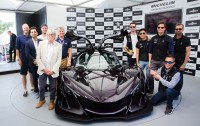 The Michelin Supercar Paddock concludes its seventh year at the Goodwood Festival of Speed with the flagship Apollo IE hypercar from Apollo Automobil taking the crown of Michelin Supercar Paddock Showstopper 2018.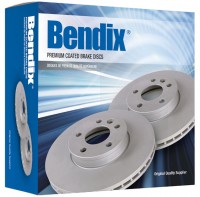 The Parts Alliance says the move to reintroduce the Bendix brand of braking products to the UK aftermarket first announced late last year is continuing to gather pace. Reinforcing its positioning of the Bendix braking product range as a quality brand, all brake discs are supplied coated and come with a three-year or 40,000-kilometre warranty.