VW ID.4 to ride on Hankook tyres

Hankook Tire confirms that its tyres will be original equipment on Volkswagen's first all-electric SUV, the ID.4. The tyre maker will supply its Hankook Ventus S1 evo 3 ev in numerous sizes from the vehicle's market launch. OEM fitment on the ID.4 follows the pairing of prototype Hankook Ventus S1 evo 3 ev tyres with the VW study ID. Crozz, the design of which the new ID.4 is based on.

Continue Reading

Lodge Tyres consolidated in 2020, growing in 2021

Following Halfords' recent acquisitions of Universal Tyres and McConnechy's before that, many have speculated regarding what the future holds for Lodge Tyres. Rumours aside, the short story is that Lodge Tyres had a good 2020 despite the obvious Covid-19-related adversity and

Continue Reading

Bridgestone to sell car tyres retreaded at former plant site

As mentioned on Tyrepress.com yesterday, the future of tyre making at the site of Bridgestone's recently-closed Béthune in France has been secured by a deal signed this month between major European vehicle maintenance and mobility firm Mobivia and French retreading specialist Black Star. With support from Bridgestone, the partners are gearing up to retread car, SUV and light commercial vehicle tyres in Béthune – products that Bridgestone intends to sell through selected retail outlets.

Continue Reading

Looting: Dunlop South Africa looses 90 million rand of tyre stock

Amidst widespread economic and political unrest in South Africa, local tyre manufacturers have experienced significant disruption and even looting. Specifically, the Dunlop South Africa (formally Sumitomo Rubber South Africa Pty Ltd – SRSA) Durban Westville warehouse was "invaded" by trespassers and looters resulting in the loss of 90 million rand (£4.533 million; 5.255 million euros; US$6.190 million) of tyre stock. Such is the scale of the problem, the local tyre industry has embarked o

Continue Reading

Torque from the Top – Paul Emery, UK sales director, Hankook

Continuing our recently-introduced series of interviews with leading figures in the UK tyre industry, Tyres & Accessories spoke with Paul Emery, UK sales director, Hankook Tyre UK. Tyres & Accessories: How has the pandemic impacted on your business? What changes have you made in day-to-day business?

Continue Reading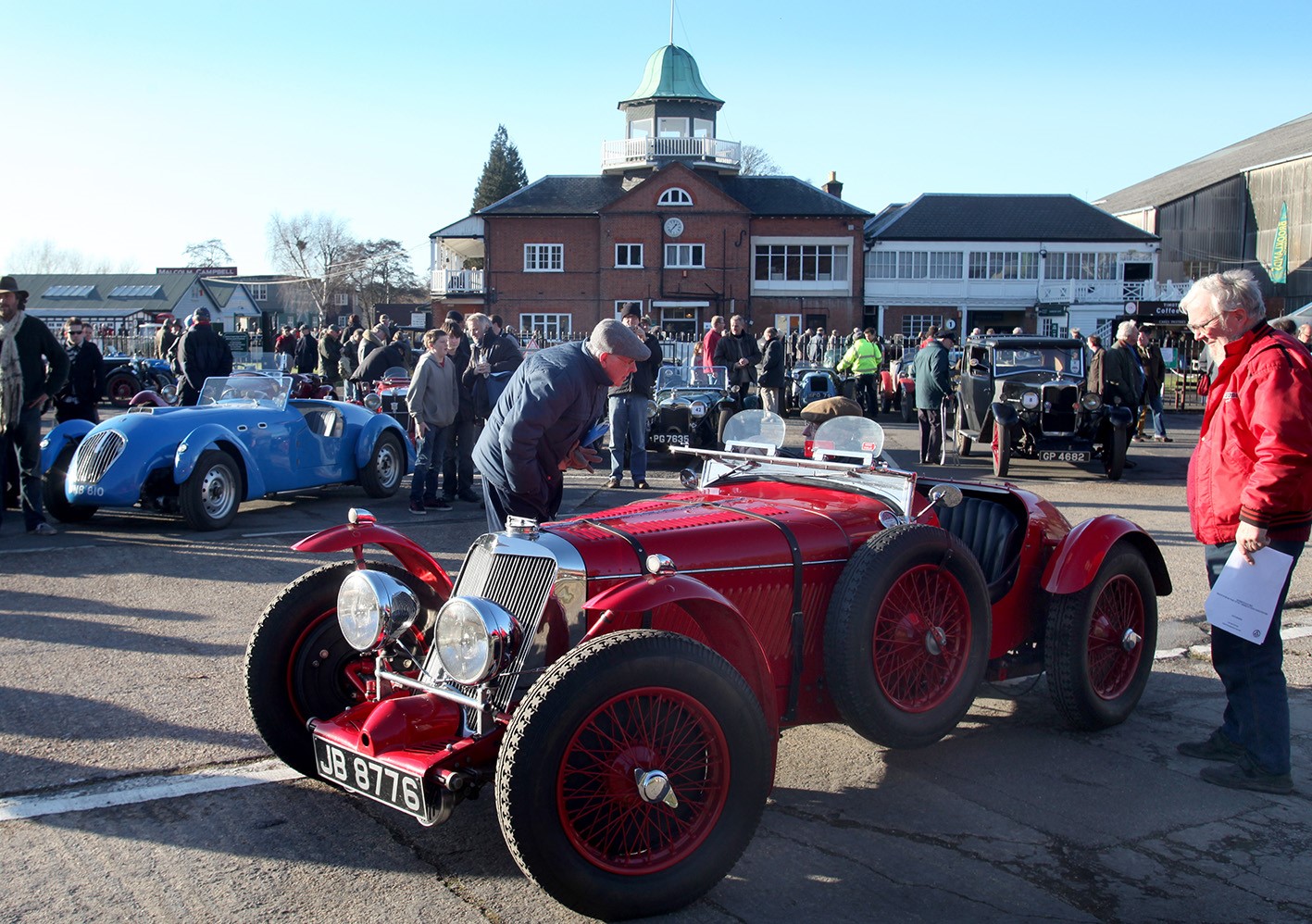 DVLA and HCVA to open dialogue over registration disputes
23rd July 2021
DVLA chiefs have agreed to talk to classic and historic vehicle sector leaders in a bid to solve long-running problems over vehicle registrations. Agency Chief Executive Julie Lennard told MPs she would be 'very happy' to explore closer engagement with the industry in order to resolve disputes and improve relations.
Continue Reading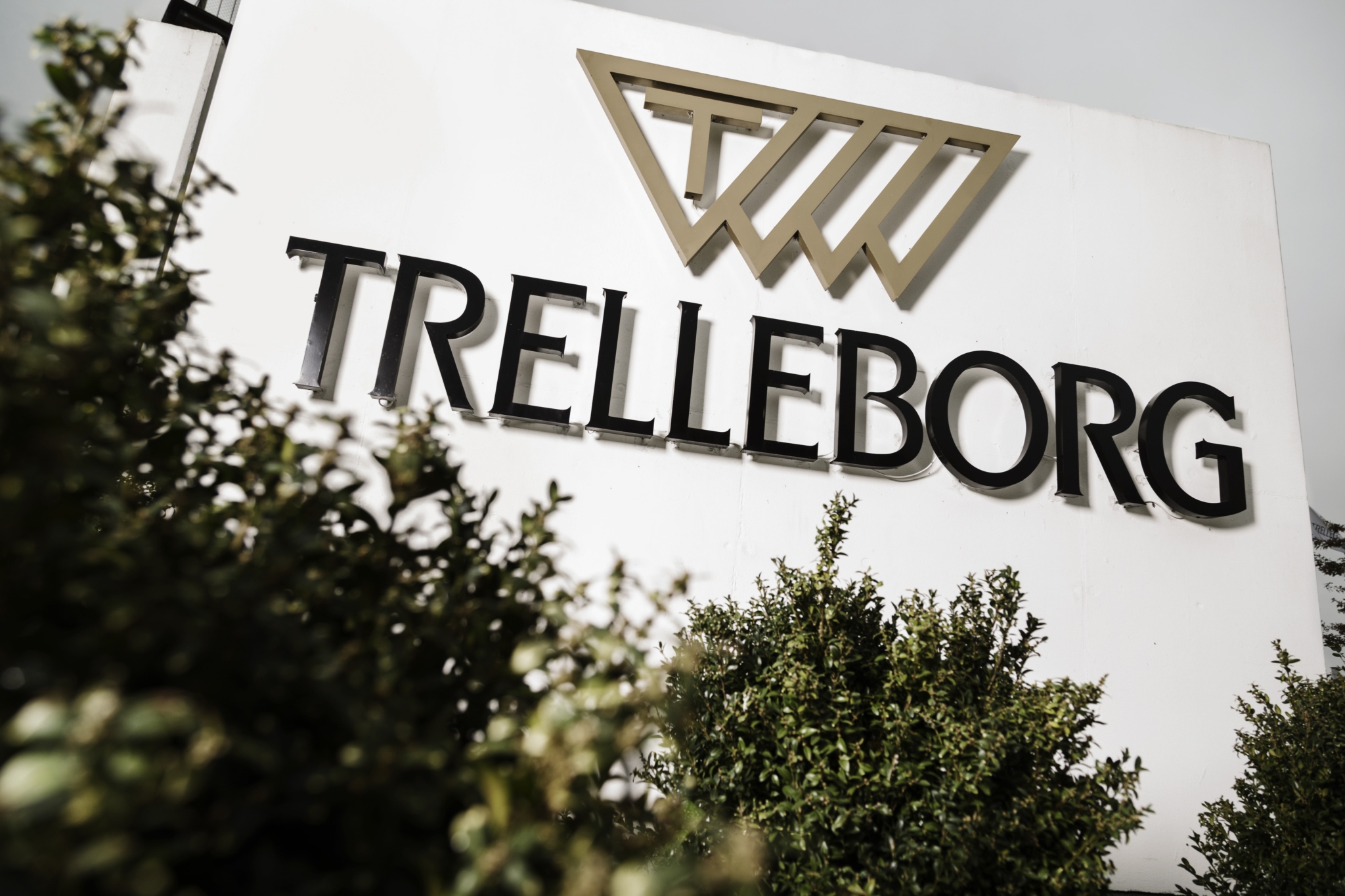 Trelleborg reports 'strong' second quarter as agri tyres lead pandemic bounce
23rd July 2021
Trelleborg has reported a strong second quarter, representing both large sales growth on 2020's Covid-19 affected second quarter and significant sales growth on the same period in 2019. The company's three business areas – Industrial Solutions, Sealing Solutions, and Wheel Systems - contributed to this growth, with sales of agricultural and materials handling tyres notably showing a "significant upturn". However, spiking raw materials costs in the tyre segment have simultaneously affected Trelleborg's margin on such products. The manufacturer expects gradually implemented price hikes to offset these additional costs.
Continue Reading