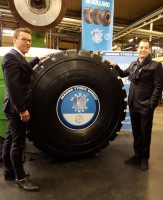 A complaint often voiced by European retreaders is that their margins have been squeezed flat by imports of new tyres, especially products from China. But while many players have redirected excess capacity to Europe in the hope of claiming market share from retreaders, one tyre company has embarked upon a different approach. Instead of shipping its entire product range halfway around the world from the Far East to Europe, Magna Tyres Group has begun making some of its tyres within our region – and has teamed up with a retreader to do so.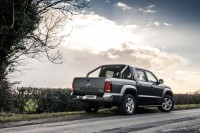 The VW Amarok caused quite the stir when it was released upon an unsuspecting public 8 years ago, not least as it was (and in fact remains) comfortably the largest European pickup truck on sale. Perhaps that's one reason why Milltek Sport has just added an exhaust designed for the 3.0 V6 TDI to its ever-expanding range.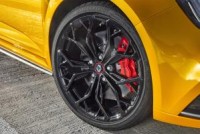 The 2018 Renault Mégane R.S. is available from dealerships as of this month, and Bridgestone is supplying original equipment tyres for cars delivered with 19-inch rims. The Mégane R.S. wears the Bridgestone Potenza S001 in size 245/33 R19 93Y.