Pro-Align launches 'Ultimate Starter Bundle'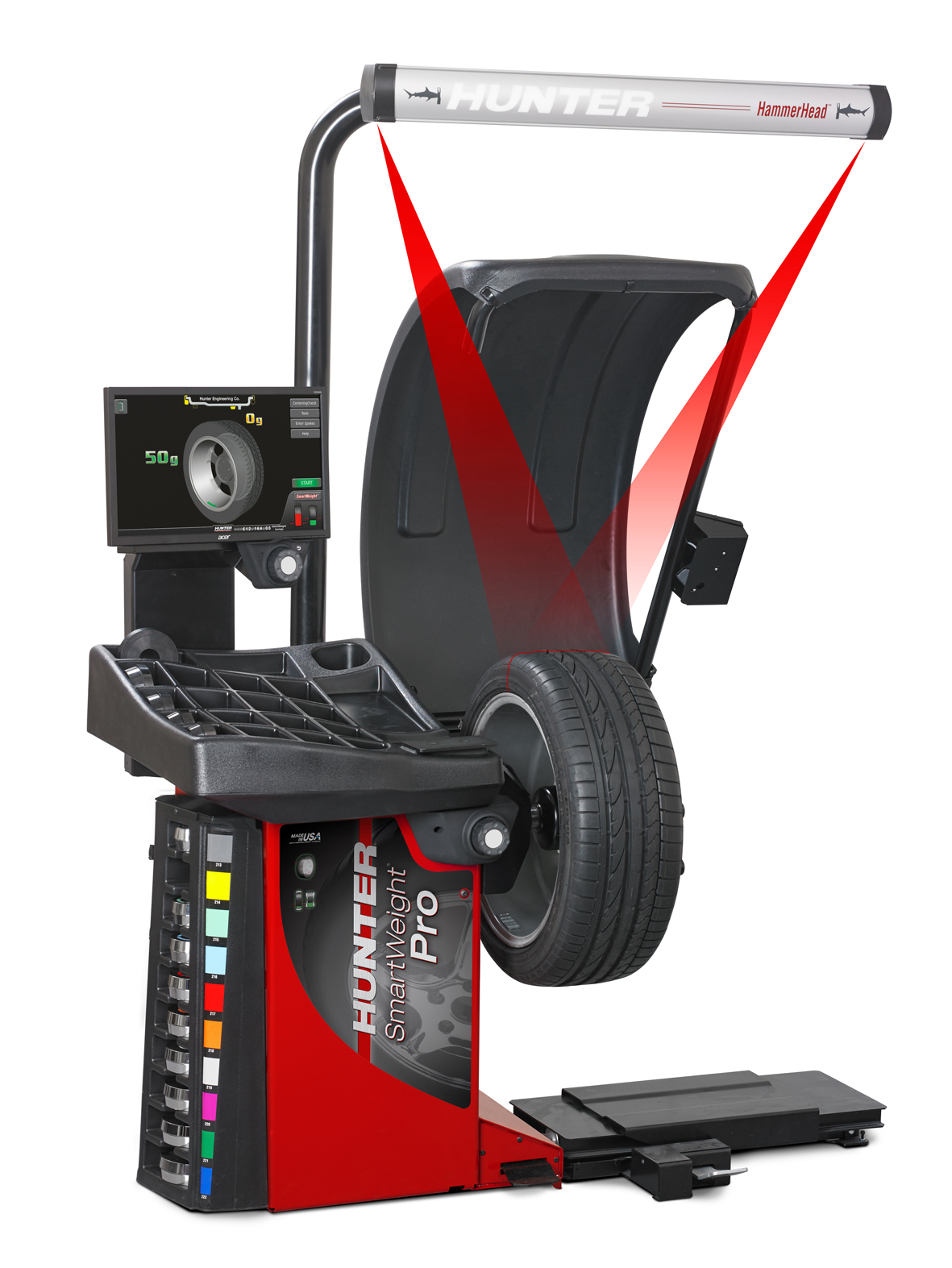 Pro-Align is targeting workshops looking to grow their business in 2020 with a new offer designed to reduce equipment investment costs and lower the bar to improving service capabilities. The £9,999 Ultimate Starter Bundle includes three key workshop systems, offering a saving of almost £2,000 when compared with buying the pieces of equipment individually (which would cost £11,985). Included within the bundle are the Hunter TCX 52 tyre changer, the Hunter SmartWeight Pro wheel balancer and a Teknel Butterfly induction heater, making it an ideal package for those looking to enter tyre servicing, upgrade or replace existing equipment.
"After the unsettling Brexit period, confidence is returning to the sector and many workshop owners are now actively looking to further invest in their business," comments Clive Seabrook, CEO, Pro-Align. "By bundling together a number of our most popular entry-level systems in an incredibly tempting package, workshop owners will be able to improve their service offering for a very modest outlay. Given the uncertain times we have recently endured, we expect this offer to be a welcome relief and a very popular limited offer."
Part of Pro-Align's wider Essentials range, the Hunter TCX 52 is a popular entry-level traditional tilt arm tyre changer for workshops operating on a restricted budget. It features an air powered tilt column, bi-directional turntable, side shovel, bead press system and is operated via a foot pedal system.
The SmartWeight Pro is the latest diagnostic balancer from Pro-Align, designed to improve both customer service and return on investment. The SmartWeight technology provides a better balance quicker than traditional wheel balancers, saving labour time and using fewer balance weights.
The final system within the Essential bundle is the Teknel Butterfly induction heater, which uses an electromagnetic field to heat metals to a maximum temperature of 1000 degrees Celsius. Light and portable it is ideal for a wide range of workshop applications. In addition to the high-quality systems, workshops will be supported with Pro-Align's levels of aftercare and support.
"The products contained within this bundle are among the most popular that we offer, so if anyone is considering investing in any of these during 2020, now might be the ideal time to make that purchase," concludes Seabrook.