Cemb buys M&B Engineering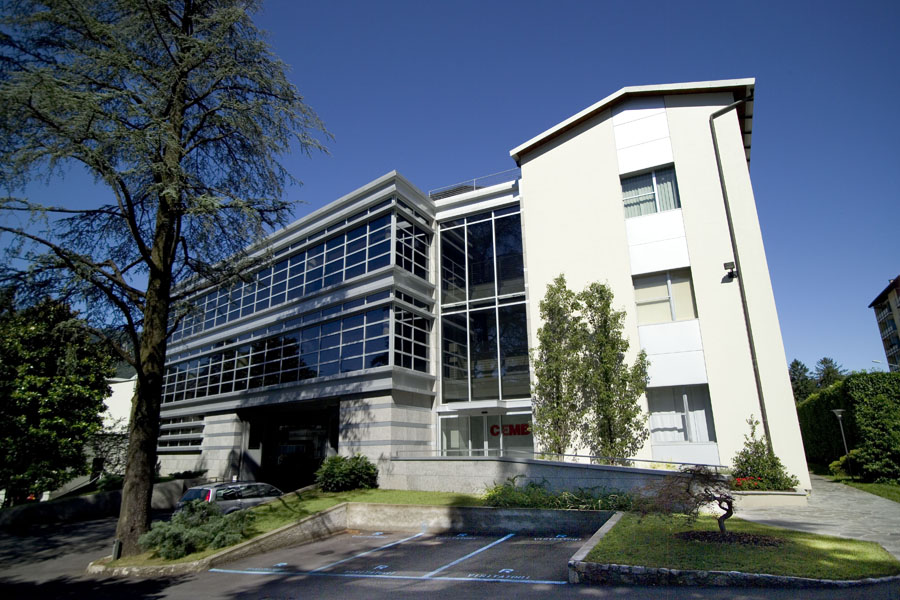 Tyre changer production to be located at M&B premises
On 2 July Cemb S.p.A., the leading balancing machines and vibration analysis systems manufacturer, announced that it had acquired M&B Engineering, an important player in garage equipment production. Cemb reports that it is beginning "the internal production of tyre changers" as a result of the purchase. None of the financial details associated with the transaction have yet been revealed.
Since its foundation in 1946 by engineer Luigi Buzzi, Cemb's core business has been vibration analysis, initially producing industrial balancing machines, and then, six years later, starting to operate in the automotive sector with the production of balancing systems for motor vehicles.
Cemb put its current recognition as a leader in the design and manufacture of balancing machines down "continuous investments in research and development and because of the growth of an experienced technical team". Given the positive results obtained in balancing field, Cemb has developed a rage of alignment systems, which led in 2014 to the launch of the Argo, which the company describes as "the revolutionary clampless wheel aligner".
In order to complete its range of garage equipment, Cemb also initially designed and commercialized tyre changers. At the beginning of the 1980s the company abandoned this project to focus on wheel balancers and wheel alignments production, deciding to commercialize tyre changers produced by third parties under the Cemb brand. These, although seen as "highly professional", did not allow the full advantages of internal economies of scale. Cemb has therefore seen in the production of tyre changers a necessary step to achieve total quality and efficiency.
All this gives us some background as to the motivation for Cemb's acquisition of M&B. According to Cemb representatives, Cemb has found in M&B Engineering "a valid partner, as sector specialist, that will permit it to develop internally a range of professional tyre changers".
Now that the purchase has taken place, Cemb reports that it is "looking to the needs of…customers and intends to develop important productive, commercial and strategic synergies" as a result. Indeed, Cemb describes the merger of the two companies as "complementary" and says it enables the businesses to "consolidate even more its market leadership and the M&B Engineering brand to grow taking advantages from the economies of scale of its new head-office".
M&B's background and origins
M&B was established on 3 February 2006 by Franco Magnani and Dido Boni. For his part Dido Boni previously spent 30 years at the helm of Sicam.
The founding partners of M&B began their professional experience in the automotive sector at a company in Correggio, leaders in the production of equipment for tyre specialists and car workshops, especially tyre changers and wheel balancers. Franco Magnani started his technical-commercial experience in 1959 and Dido Boni exactly 10 years later (1969). In January 1975, together with two other partners, they founded Sicam, remaining at the helm until August 2005. M&B was created to pass on this experience and know-how to their heirs.
Prior to the acquisition, M&B's website said: "The important technical-commercial skills of Mr Magnani and Mr Boni, the already significant experience accumulated by their children, and independence from the large groups in the sector makes M&B an important presence, dedicated to the production of high quality machines and equipment offering the best and most innovative technical solutions."
Moving forward, it seems that a strategy of synergies has trumped the previously more independent approach. Indeed, production of the new combined company's tyre changers will be located at M&B Engineering premises and will be supported by the expertise of M&B and by a team of specialists selected by CEMB and dedicated to the development of the new range.