Tough times: Michelin evaluating situation for German plant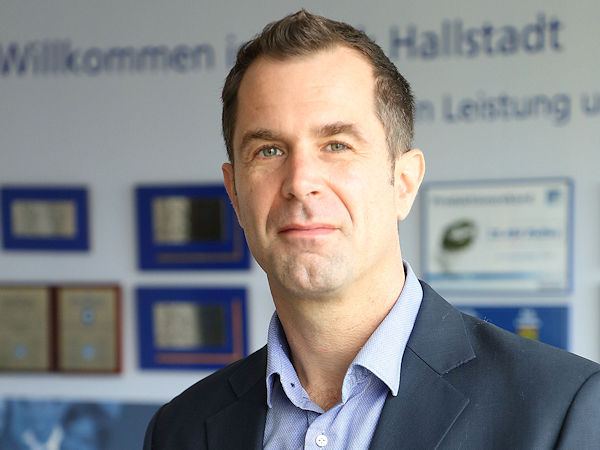 The workforce at the Michelin tyre plant in Hallstadt, Germany was told yesterday that tough times lie ahead. These words came from plant manager Jens Schlemmer; he informed employees that demand for tyres from the factory has been affected by the current tense market situation the country's carmakers and their suppliers are facing.
It isn't clear what this yet means for the workforce and for the Hallstadt plant itself. Schlemmer told local station Radio Bamberg that no measures have been planned for this year. Rather, a more exact analysis of the situation "for the near future" will first be undertaken.
Sascha Spörl, regional secretary for the Industriegewerkschaft Bergbau, Chemie und Energie (IG BCE) trade union, told the radio station that nobody can currently say "exactly what will happen in which timeframe." He assumes, however, that the job protection enshrined until the end of 2022 in the current plant collective agreement will remain in force.
Annual production capacity at the Hallstadt site, some 40 miles north of Nuremberg, has decreased by around 2 million pieces since 2011 and currently stands at 5.5 million tyres a year.