Private equity firm makes "significant minority investment" in Nexion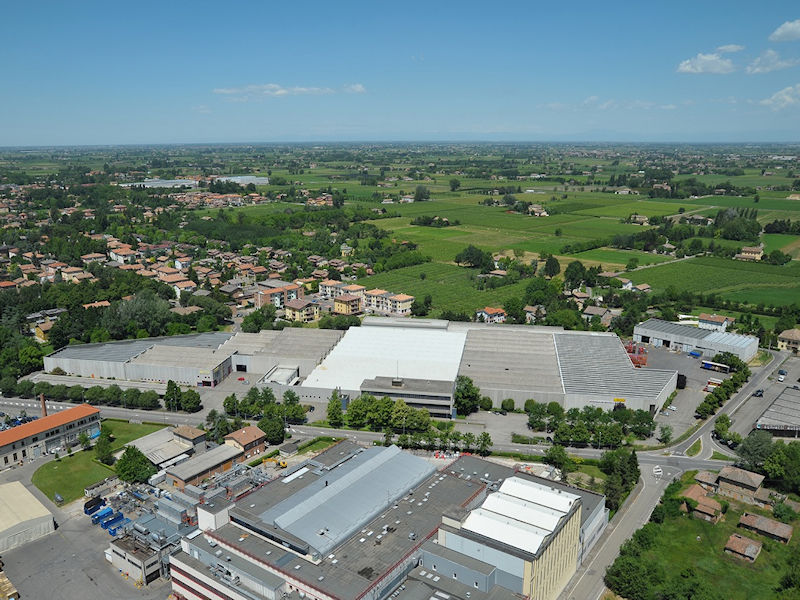 Private equity firm One Equity Partners (OEP) reports making a "significant minority investment" in Italian workshop machinery and automotive solutions company Nexion S.p.A. Financial terms of the private transaction have not been disclosed.
"A partnership with OEP positions Nexion for its next phase of growth," said Giulio Corghi, chairman of Nexion. "Over its 65-plus year history, Nexion has developed a track record of introducing market-leading products and acquiring and integrating strategic brands. With OEP as our new partner, we can accelerate our organic and inorganic growth trajectory in our traditional garage equipment products, as well as our new ADAS offerings."
Founded in 1954 and headquartered in Correggio, Italy, Nexion manages a portfolio of brands that include Corghi, Sice, Hpa-Faip, Mondolfo Ferro, Teco, Tecnomotor, Orlandini, Bright, Stenhoj, Sherpa, Autopstenhoj. The company specialises in tyre changers, wheel balancers, aligners, lifts, diagnostics, and ADAS solutions. Nexion has approximately 2,000 employees and 14 manufacturing and design facilities in Italy, Denmark, Croatia, Germany, and China.
"Nexion is an exceptional business serving the global automotive aftermarket for more than 65 years, where it is experiencing strong demand for its innovative products," said Steve Lunau, a director at OEP. "We're pleased to partner with chief executive officer Cinzia Corghi and her team who have transformed Nexion into a leading global supplier of diversified wheel and tyre servicing equipment across Europe, Asia-Pacific, South America, and North America."
OEP already invests in the growing aftermarket vehicle maintenance and repair businesses, including Walterscheid Powertrain Group, USCO and The W.W. Williams Company.