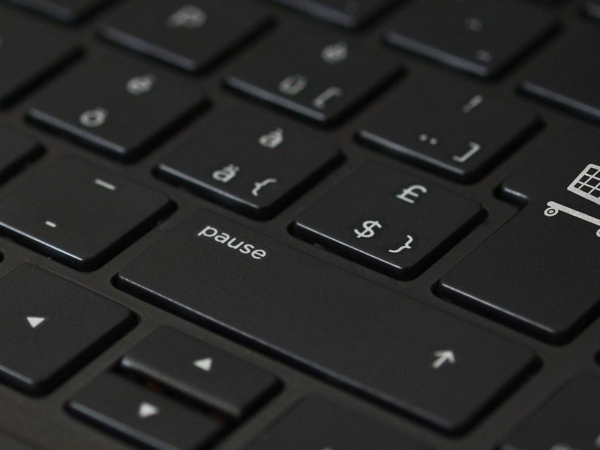 Peter Linforth; Pixabay
On 3 September Amazon said it will create an extra 7,000 UK jobs this year to meet growing demand. Prior to this, the online retail giant had already added 3,000 roles in 2020. So, by the end of the year, it will have created a total of 10,000 new jobs. At the same time, the company has increased its involvement with the tyre market. While online tyre retail is about far more than Amazon, the news reflects increased demand both for online ordering in general and for online tyre sales in particular. But it is not just Amazon that has noticed this trend. Speaking during a webinar in June, GfK analysts highlighted how online tyre buying is increasing as a function of lockdown and the increased take-up of online shopping in general. Their thesis? More tyres will be sold online and the budget tyre sector will be the beneficiary.
This article, including three charts support the analysis, appears in full in the October edition of Tyres & Accessories. Not yet a subscriber? You can change that here.