Cooper Tire Europe launches new brand portal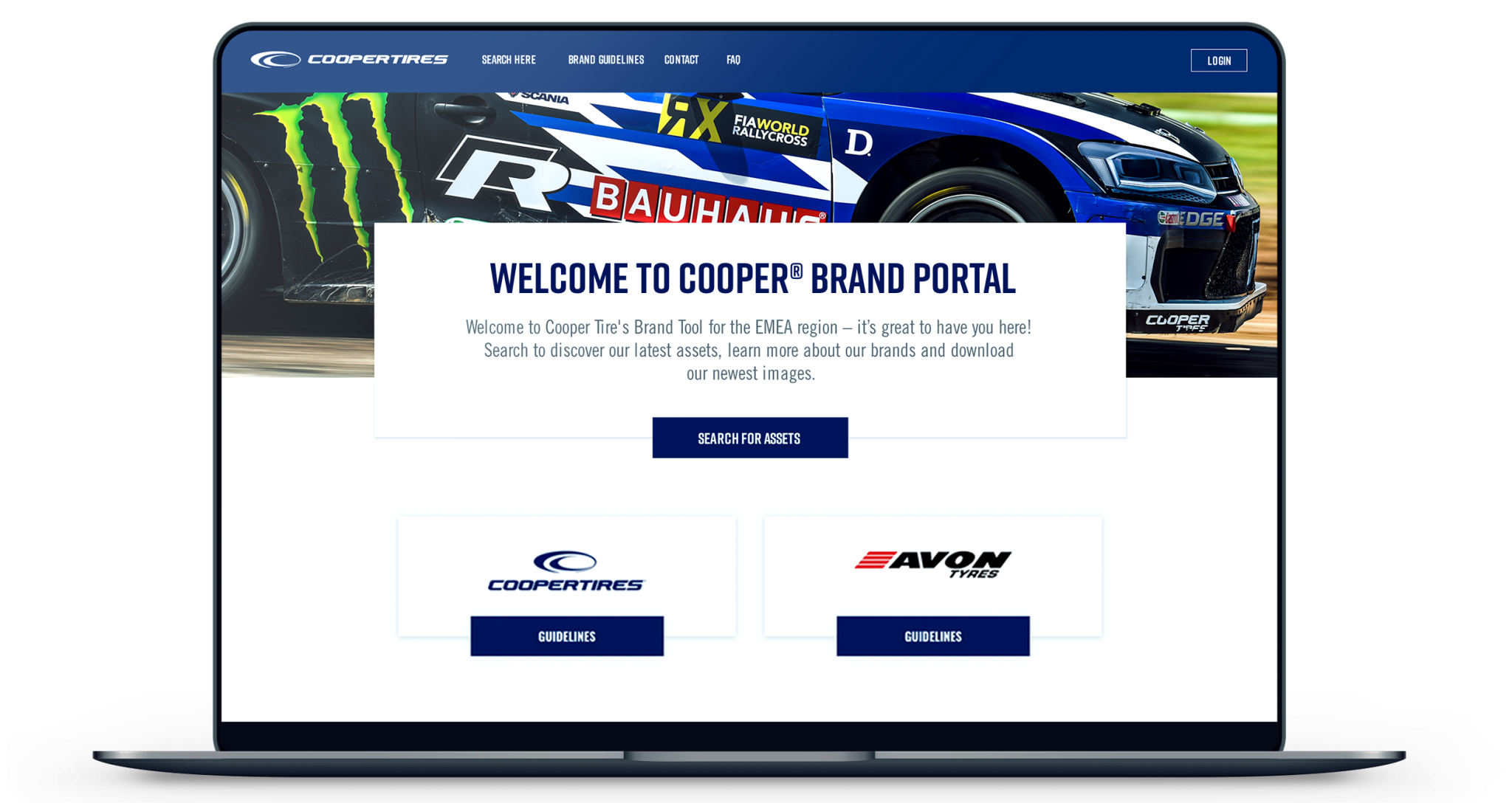 Cooper Tire Europe has launched a new Cooper Brand Portal, providing online access to a host of digital assets for media and brand partner use. Product photography, event images and video content are now all readily available for download.
New high quality imagery of the full Cooper Tires and Avon Tyres product ranges has been released. This includes five unique shots per tyre pattern for both brands – offering hero, dynamic, front, sidewall and full product photography to choose from.
The refreshed 2018 brand guidelines on the site provide an insight into the desired look and feel of Cooper Tire Europe's brands. Anyone who needs a reference of how to deliver material on a Cooper or Avon tyre can use these guidelines in order to maintain consistency in communication.
Cooper's ultra-high performance off-road, SUV, car and classic tyre ranges feature on the new Cooper Brand Portal, along with Avon's entire catalogue of two and four wheel products. Also available is the Avon brand's new look and feel for its car, SUV and motorcycle ranges.