Michelin remains world's strongest tyre brand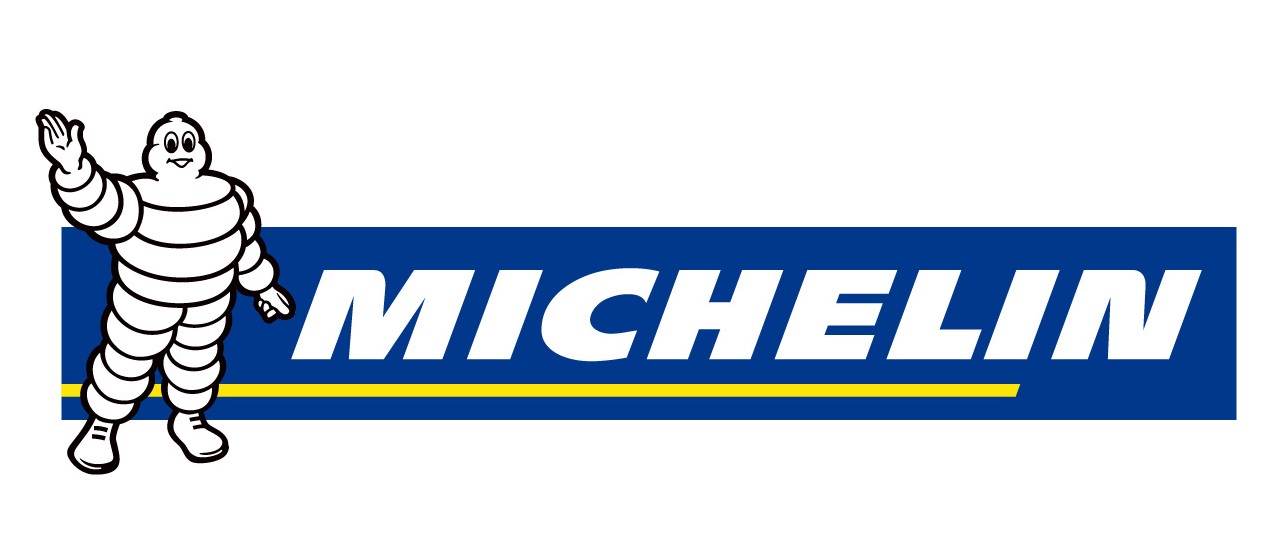 Michelin remains the world's most valuable and strongest tyre brand, according to the latest Brand Finance Automotive Industry report. However, while Michelin has retained its top position for the second year in a row since it gained the crown from Bridgestone in 2018, Chinese tyremaker Linglong Tires cemented its position as an up-and-coming tyre brand by entering the top 10 after a couple of years of being tipped as a fast riser.
With a brand value of US$7.1 billion and a brand strength index (BSI) score of 86.2 out of 100, Michelin is by far the strongest brand in the tyre segment with an advantage of 9 BSI points over the second strongest brand in the industry, Bridgestone. Brand Finance described Michelin as "the thought leader in the industry" pointing to the French brand's "product diversification into punctureless tyres with its Uptis prototype and association with premium events and excellent performance" as its rationale.
Despite losing 0.8 points on the BSI (-1.1 per cent), second-placed Bridgestone gained two positions compared with the 2019 table owing to the fact that third-placed Pirelli fell fast (-1.8 per cent).
Continental's BSI fell at the same pace as Pirelli (-1.8 per cent). Nevertheless, the brand was able to maintain fourth position. At the same time Goodyear retained fifth place, with its BSI falling at a slightly slower rate (-1.6 per cent). Therefore, the entire top five brands lost strength, according to the Brand Finance BSI metric, across a range of -0.1 to -1.8 per cent.