GRI installs first Marangoni Machine in Sri Lanka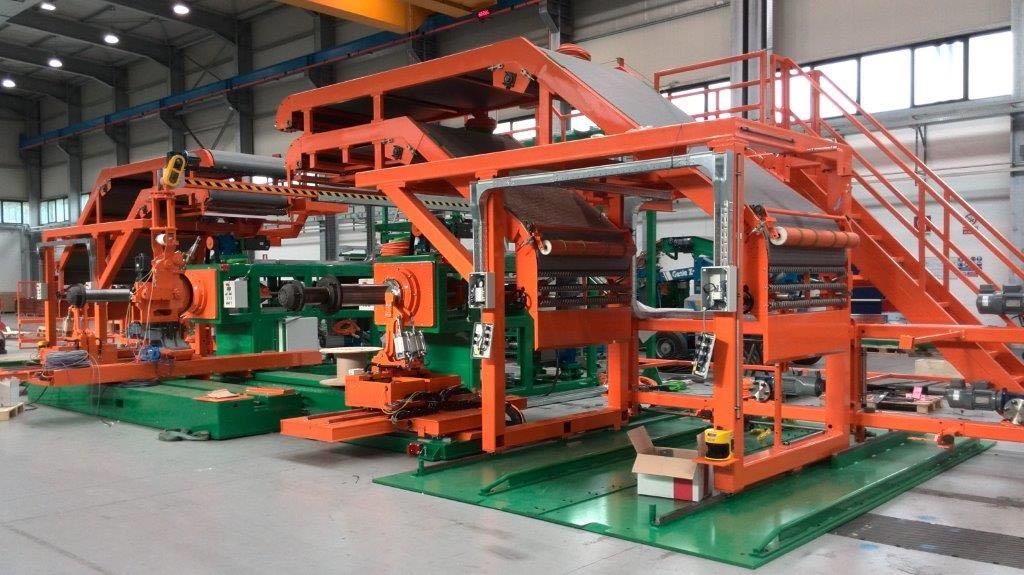 Factory scheduled to start production in January 2018
GRI reports that it is the first industrial tyre manufacturer in Sri Lanka to employ the benefits of the latest model of Marangoni Alpha Agrifast Italy. According to the company, this machine is "a compact, user friendly and advanced extruder server that is interfaced to tyre building bay drums for producing components such as tread base, tread cap, sidewalls all with joint less, in real time with the highest degree of accuracy and at high speed". This machine is to be utilized at GRI's latest state-of-the-art factory in Sri Lanka, set to commence production in January 2018. This brand-new factory will be the largest in Sri Lanka dedicated to produce specialty tyres and the first to produce radial agriculture tyres.
GRI reports that it has "taken full advantage of new technological trends in its factories; new machines – that are globally recognized to be the best, have been procured to bring about an increased degree of precision, less operator dependency and increased automation resulting in enhanced consistency in quality, shorter cycle times, increased efficiency, reduced waste and increased safety". The company added that these machines are "ideal" for prompt changeover in sizes, to meet customer demand without an interruption in delivery schedule.
GRI added that the latest production machines signal a step-up in technological innovation, while its sustainable development focus is certified by ISO 9001:2008 and ISO 14001:2004, and evidenced by means of solar panels, biomass boilers and recyclable waste management systems.
Since the 1960's the Marangoni Group, through Marangoni Meccanica, has been a leading manufacturer of machinery for the production of tyres.