Survey finds garages are unaware about benefits of an up-to-date management system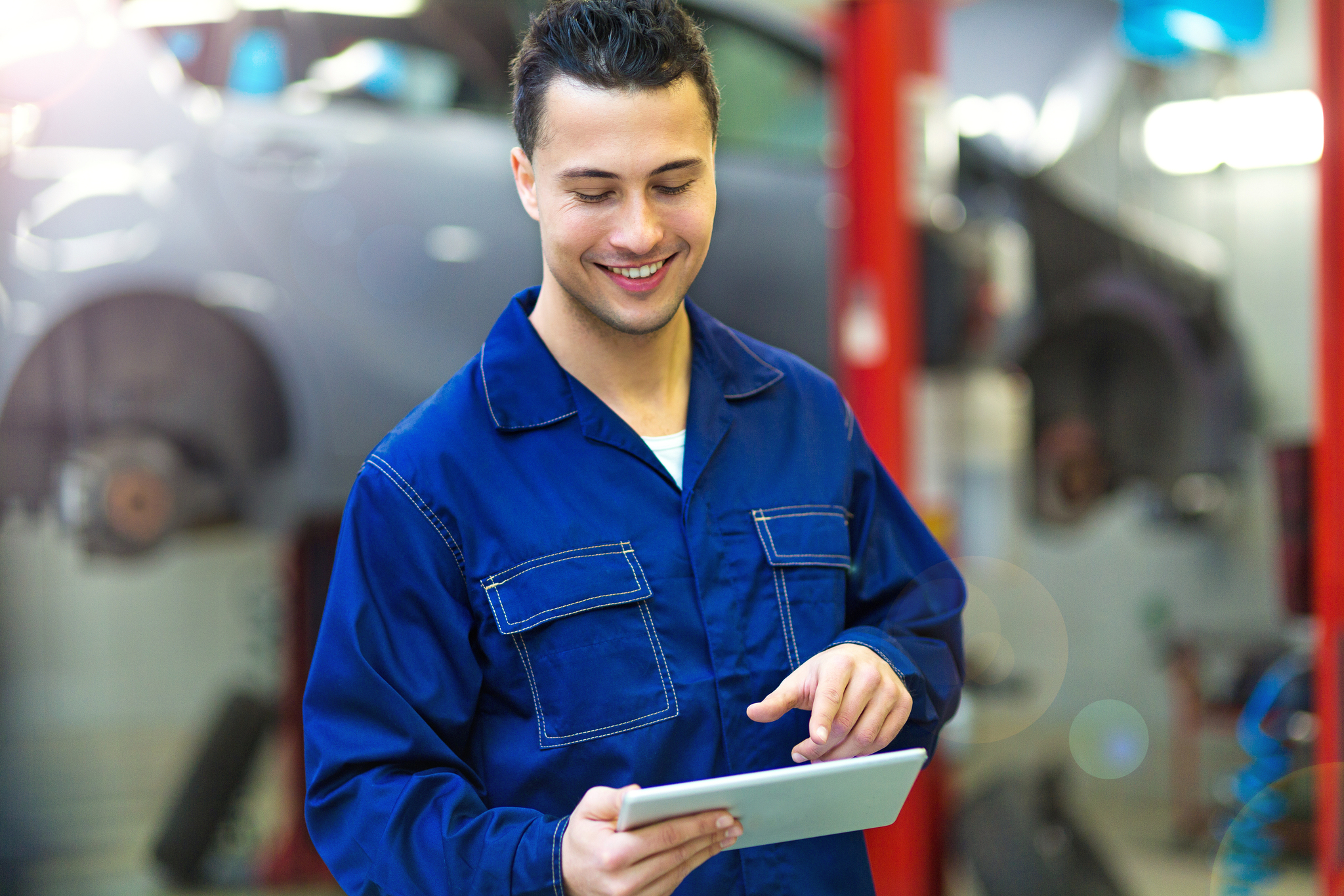 Almost 80 per cent of independents have been using the same garage management system for more than three years and risk "getting left behind by the dealer networks", according to TechMan.
The findings, which were revealed in a survey of independent garages, also show that a staggering 40 per cent have had the same management system for more than five years, with just 13 per cent having switched in the last year.
Garage management system TechMan – which was developed by an independent garage – say workshops are missing "massive opportunities".
National Sales Manager, Leo Freebairn said: "Everyone's always talking about the pace of change in this industry and it's no different with garage management systems.
"In the past year alone, we have overseen 357 updates to TechMan including Web Bookings, Integrated Video Health Check (iVHC), OEM repair times and parts lookup with pricing.
"Many garages just don't know what they are missing. It's not unusual for workshops to improvise with manual work-around spreadsheets and paper notes to compensate for an inefficient management system."
Freebairn estimates that as many as 80 per cent of garages undertake manual tasks that are now automated on TechMan.
"This is where we find the biggest time savings and see upward trends for invoiced technician time," he added.
The survey findings also show a growth in photo and video evidence of vehicle faults, with 68 per cent now showing their customers digital evidence.
Freebairn said: "This is a really positive move forward for independents.
"However, some garages use third party software which means switching between systems while others are using WhatsApp groups to send pictures and videos. These actions can be seamlessly completed on TechMan with fully integrated digital evidence tools."
Another growing trend is the importance of online booking facilities, with 56 per cent of independents acknowledging the value of online booking functionality.
"As consumers increasingly rely on their smart phones, this is a trend that's sure to grow," explained Freebairn.
"The TechMan online booking facility allows you to configure any type of labour line. It also enters the details straight into your diary, unlike most other systems where you have to manually transfer the booking across to the dairy."
TechMan believes the survey results show a positive trend for independent garages but say not enough fully understand the important gains to be had from an up-to-date garage management system.
Leo Freebairn concluded: "The right system should manage precious workshop time and ultimately grow your business."