Kumho, Nexen fined for restricting tyre resale prices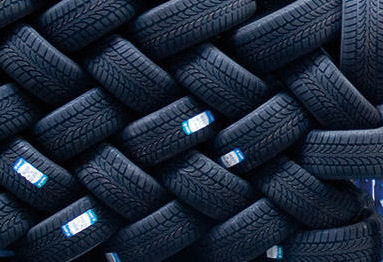 The Korea Fair Trade Commission (KFTC) announced today that it has fined Kumho Tire and Nexen Tire for forcing South Korean retailers to sell tyres at or above specific set prices.
Kumho Tire limited the discount online retailers could offer on factory prices to 40 per cent in the period between January 2014 and July 2016. Nexen Tire is said to have cut supply of products to dealers who sold tyres below the minimum price set by the tyre maker.
The Commission fined Kumho Tire KRW 4.8 billion (£3.2 million) and Nexen Tire KRW 1.1 billion (£733,000).