Kumho the strongest 'local' in South Korea's aftermarket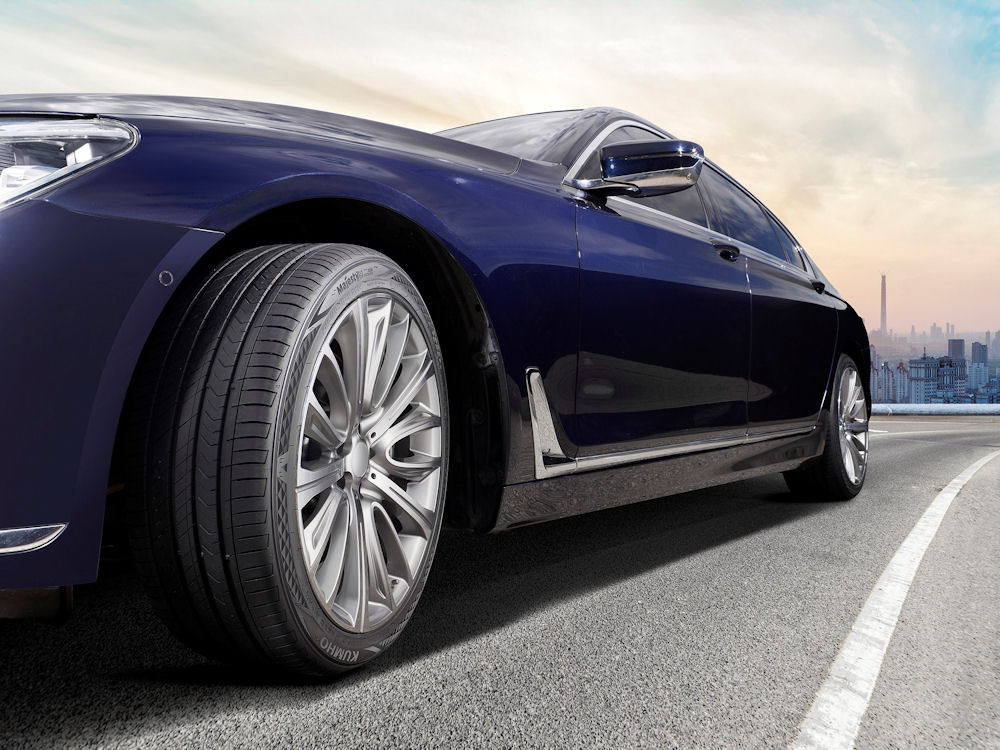 It may not be the best-selling Korean tyre brand worldwide, but at home Kumho outsells its domestic rivals. Data from the Korea Tire Manufacturers Association (KOTMA) indicates that 6.52 million replacement market Kumho tyres were sold in South Korea in 2018. This is more than 40 per cent of all locally-made tyres sold in the country.
In Kumho Tire's opinion, this sales volume figure "counters last year's fears that the acquisition of Kumho Tire by Chinese-owned Doublestar might adversely affect the loyalty of Kumho's Korean consumers." In a statement, the tyre maker labelled such concerns "unfounded."
The firm's performance on home territory is largely attributed to brisk sales of two particular tyres. The first of these is the Majesty 9 Solus TA91, a tyre designed for use on high-end saloons that was launched in May 2018. The second is Crugen HP71, a SUV fitment scheduled for release in the UK and Europe in the not too distant future. South Korean aftermarket sales of the Crugen HP71 increased by more than 155 per cent last year.