Nexen Tire resumes production after short coronavirus pause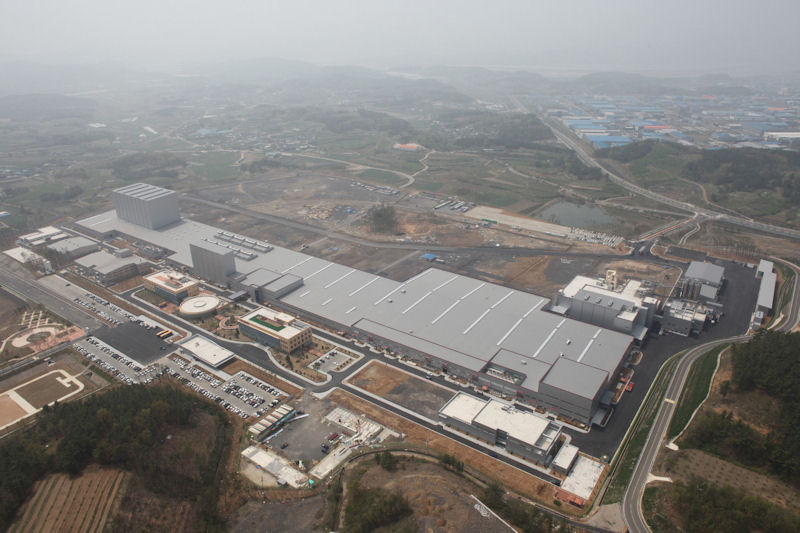 Tyre manufacture at Nexen Tire's Changnyeong plant in South Korea resumed yesterday after a two-day break in production in order to implement "protective measures" against coronavirus. In disclosures submitted to the Korea Exchange (KRX), the tyre maker reported its intention to suspend tyre production in Changnyeong on 1 and 2 March, and resume operations on 3 March. According to local news sources, work was halted after a worker at the plant tested positive for the virus.
The 610,000 square metre Changnyeong facility opened in 2012 and is Nexen Tire's newest factory in South Korea as well as the tyre maker's primary production base. According to the manufacturer, the plant is currently capable of producing 12 million passenger vehicle tyres a year.
Nexen Tire is not the only tyre maker to suspend or slow production at plants in South Korea in response to the coronavirus. Kumho Tire paused tyre making activities at its Gwangju, Gokseong and Pyeongtaek plants on 8 and 9 February to accommodate decreases in new car production as a result of the coronavirus. Hankook Tire also reported in February that it had reduced production volumes, and some manufacturing lines were stopped at the company's plants in Daejeon and Geumsan for a two-day period at the start of this week.