Nexen Tire hires ex-Porsche specialist to head premium OE tyre development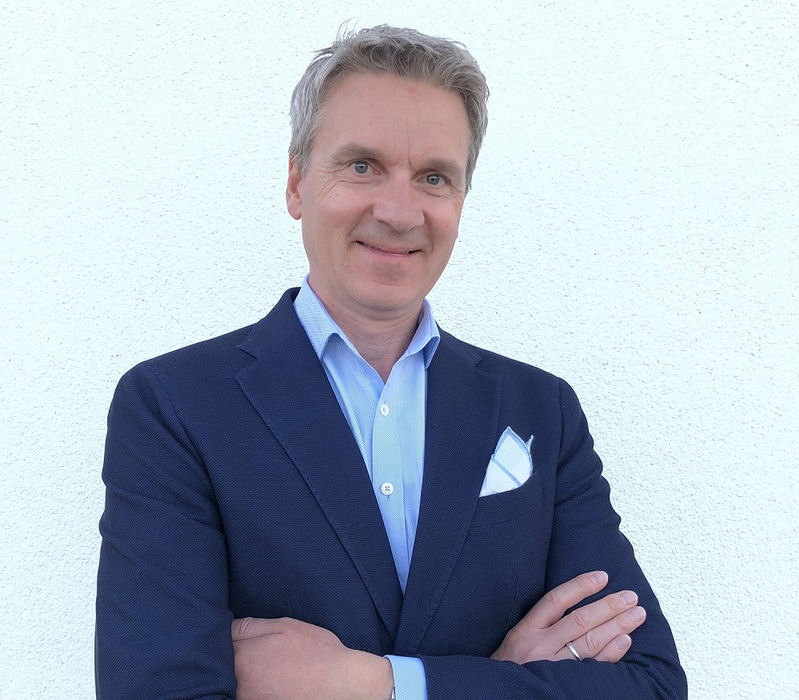 Michael Haupt, formerly a tyre development specialist at Porsche, has been appointed head of the 'Premium OE' business sector at the recently-opened Nexen Central Research Institute (Nexen univerCITY). In his new position, Haupt will be responsible for creating premium tyres for OEM customers.
Haupt's previous automotive industry career includes working for Ford Motor Company as chassis components engineer. He moved to Porsche in 1996 and has held a range of positions there over the past two decades.
Nexen Tire says the appointment of international specialists such as Haupt is part of its strategy to enhance the company's global competitiveness in the field of research and development. The tyre maker intends to further facilitate its R&D efforts by increasing collaboration and communication between Nexen univerCITY and its R&D operations in Europe, the USA and China.