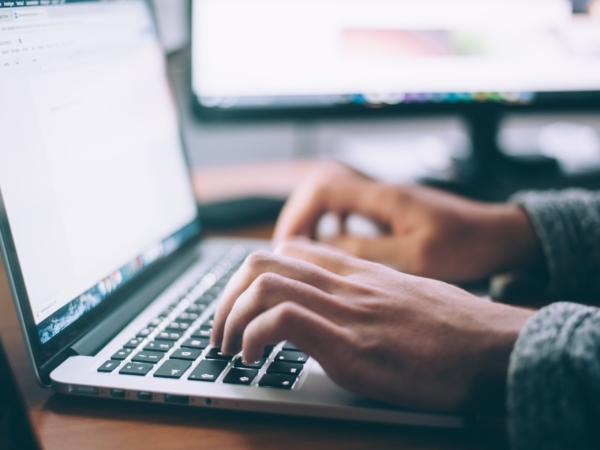 Glen Carstens-Peters; Unsplas
Tyres have always been a highly technological product, but the influence of technology in the distribution and retail parts of the business hasn't always moved at the same pace. Recent years, however, have seen the role of Internet and e-commerce take-off. That progress was compounded during the last couple of years of pandemic-related lockdowns. Now, as workers at one of the UK's leading tyre retail chains recently told us, online orders and bookings account for the lion's share of business. Indeed, those particular staff members reported that online orders make up as much as 90 per cent of the business they deal with each working day. With that in mind, in October's magazine, Tyres & Accessories takes a closer look at the Digital Tyre Business, which for the purposes of that feature includes the e-commerce, e-tail and stock management parts of the tyre business.
For more relating to the online tyre business, look out for the Digital Tyre Business feature in the October 2022 edition Tyres & Accessories magazine. Not a subscriber? No problem, click here to become one.