TecAlliance enables IDP for realtime TecDoc updates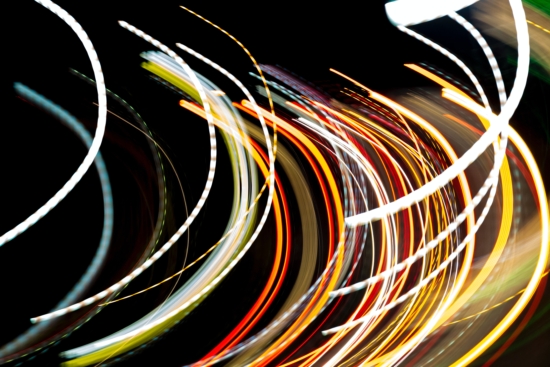 TecAlliance has added Instant Data Processing (IDP) in order to update TecDoc data in real time. According to the company, this increases flexibility and shortens the time to market for data suppliers and receivers. TecAlliance says IDP will be available "early in 2021".
Up to now, TecAlliance data suppliers have been bound by a strict schedule to update the TecDoc Catalogue Database. Besides that, they have had to deliver the full data set even for a single minor change, which made the updating process complicated and time-consuming. Processing data was only possible with the TecAlliance Data Management Tools (DMM or CCU), forcing data suppliers using other product management systems to export data from that system to the TecAlliance tool for every update.
With IDP, TecAlliance has developed an API interface that makes the transfer process to the TecDoc database faster and more flexible. Parts manufacturers can update their catalogue data within seconds and at any time. For minor changes, they only need to send the net changes.
The IDP feature is included in the data management tools DMM and CCU. It is also available as a stand-alone API interface for users with third-party PIM systems, eliminating time-consuming and error-prone export and import processes.
When TecAlliance presented the new interface at a Business Development Group meeting in October 2020, IDP reportedly met with "great enthusiasm from the participating parts manufacturers". Stefan Blum, Head of Product Data Management at Continental Aftermarket & Services, was very positive about the new interface: "This is a very good initiative that Continental is happy to support."