Hankook tyres for electrified bus fleet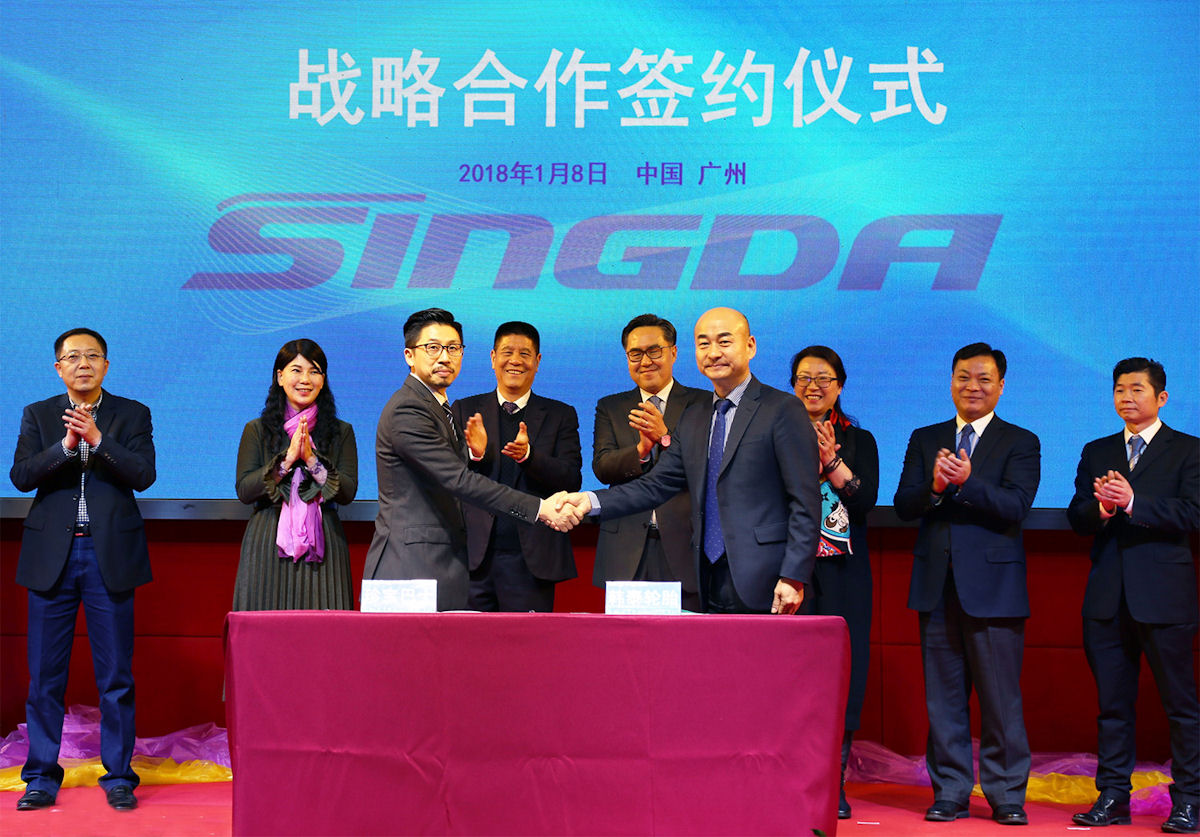 Chinese bus fleet operator Guangzhou Jumbo Bus Co Ltd. intends to convert its entire fleet of LNG-powered buses to electric propulsion over the coming three years, and as it does so will exclusively shod its fleet with Hankook tyres. Jumbo Bus, which operates six city bus companies and a total of 4,500 buses, signed a memorandum of understanding with Hankook Tire this month covering the supply of tyres specifically developed for electric buses.
The deal to supply the Jumbo Bus fleet is Hankook Tire's second largest truck and bus tyre deal in China after its supply of these products to Sinopec garages in 15 Chinese provinces.
Prior to selecting Hankook Tire as its exclusive tyre supplier, Jumbo Bus fitted both international tyre brands such as Michelin andDunlop as well as domestic brands such as Chaoyang and Wanli.