Chinese truck tyres: EC proposes revised anti-dumping duties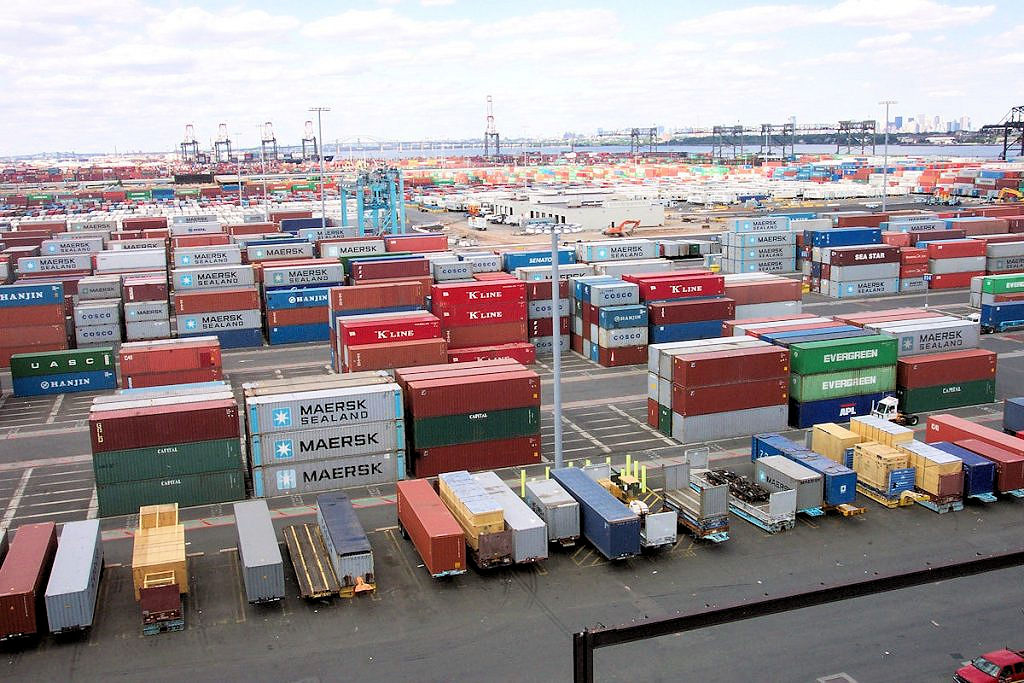 Thanks to an internal document sent to EU member states and national tyre trade associations, we now have a clearer idea about what form the European Commission's final anti-dumping measures against Chinese truck and bus tyres may take. The Commission favours a system of fixed, per-tyre duties similar to the preliminary duties introduced in May; the silver lining for Chinese tyre makers is that it has recommended these duties be reduced.
When preliminary anti-dumping duties were announced in May the highest per-tyre duty, applicable to products from Xingyuan Tire Group and "all other companies," was 82.17 euros per tyre; the Commission now proposes a top rate of 55.96 euros per tyre, a 32 per cent reduction. Other manufacturers also fare well under the Commission's proposals.
Hankook should pay just 43.86 euros instead of 52.85 euros for every tyre it imports from China; admittedly, the company says the duties are irrelevant as it no longer imports truck and bus tyres from China, having shifted production to other locations in anticipation of coming duties. The proposed rate applicable to Giti Tire has dropped from 57.42 euros to 47.51 euros per tyre. A sizable reduction has been proposed for the Aeolus group and Pirelli, and if adopted it will see its tyres charged at a rate of 44.94 euros per unit instead of 64.13 euros.
All other "cooperating companies" would pay 47.13 euros per tyre instead of the 62.79 euros charged under the preliminary duties. Duties would thus range from 43.86 euros to 55.96 euros rather than the preliminary duties of 52.85 euros to 82.17 euros per tyre.
The proposed rates have been set out in a General Disclosure Document and do not represent the Commission's final decision on the matter. Affected parties now have the opportunity to respond to the proposals. That said, the document may be interpreted as confirmation of the European Commission's intentions. We will know for sure in November at the latest.