Kwik Fit expanding into Italy, across Europe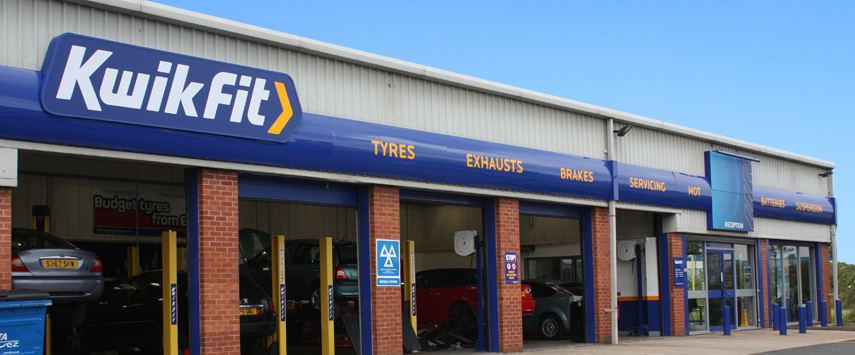 The Kwik Fit Group has agreed a partnership deal that sees the Kwik Fit tyre retail and fast-fit brand expand into Italy. Under the terms of the agreement, 200 centres are set to open over the next decade.
The expansion is based on a franchise agreement with CDG-ONE, part of Segema S.p.A., a leading tyre distribution group in Italy. Segema imports and distributes Yokohama tyres in Italy through Yokohama Italia S.p.A. and GiTi Tyres through Magri Gomme S.p.A.