Kwik Fit owner Itochu prepares for sale scenario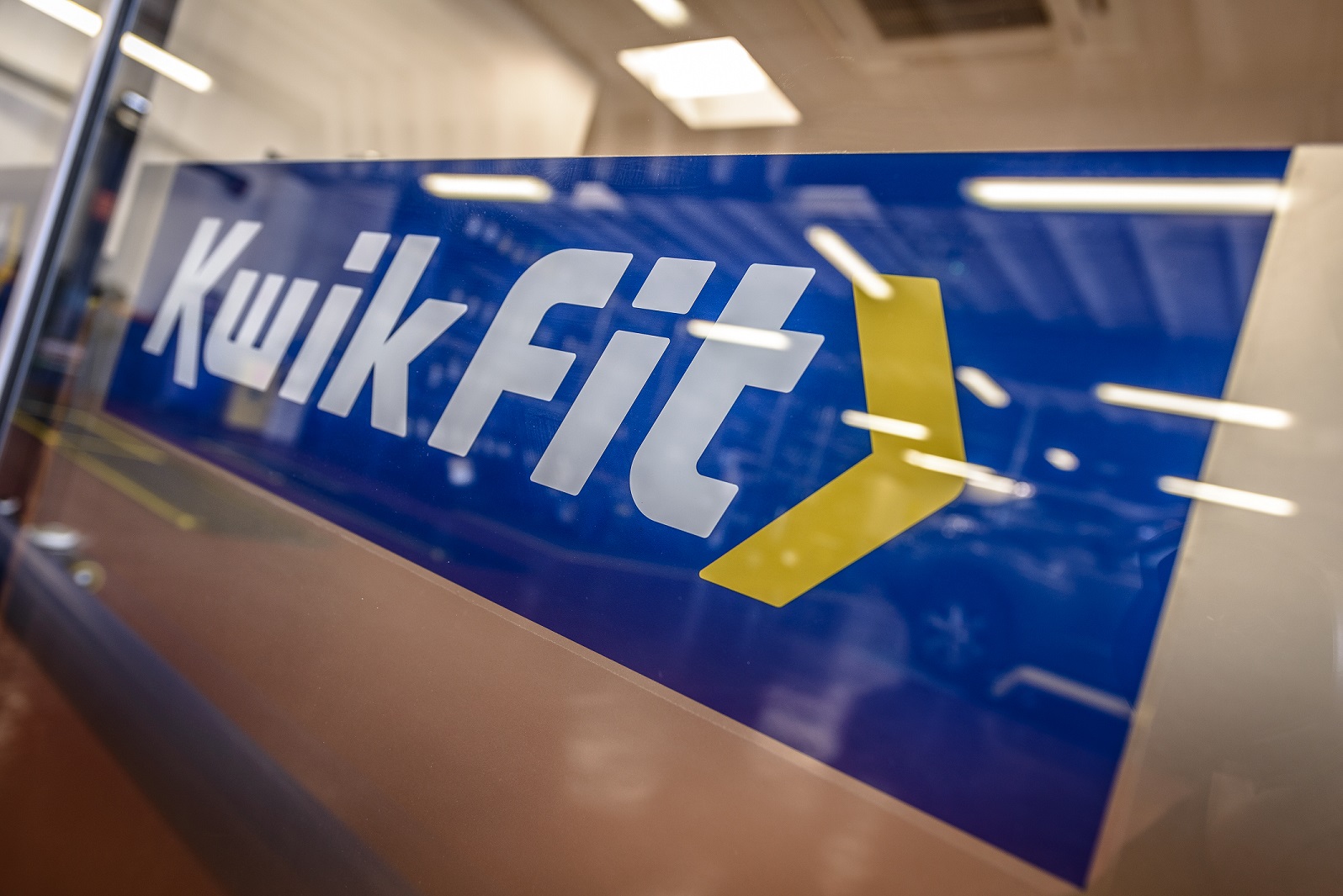 The UK's largest tyre retailer, Kwik Fit, is being prepared for a sale. The Japanese Itochu group, which owns the European Tyre Enterprises Ltd (ETEL) holding company that controls both Kwik Fit and its wholesale counterpart Stapleton's Tyre Services, has appointed investment bankers Nomura to advise on strategic options for the company, according to Sky News, with insiders suggesting a sale is very likely.
So how reliable are the reports? Tyres & Accessories has contacted Kwik Fit and ETEL representatives for comment, but so far no response has been received. What we do know is that Kwik Fit has a track record of being sold and re-sold repeatedly. Indeed, the fact that Itochu has owned Kwik Fit for nine years makes the Japanese conglomerate the tyre business' longest owner since company founder Sir Tom Farmer sold up in 1999.
Tracking the sales history could give us an idea of a potential price tag. Kwik Fit was last sold in 2011 for £637 million, but has changed hands several times. The first sale saw Sir Tom Farmer sell the business to Ford for £1 billion in 1999. That price peak only lasted a few years because the tyre business was sold again to CVC Capital Partners for £330 million in 2002. In 2005, PAI Partners bought Kwik Fit for £800 million and sold off the insurance arm for £215 million. The current owners Itochu took over in 2011.  However, none of this took place during a global pandemic, so while, the number of tyres Kwik Fit has been sold as well as the length of time Itochu has held onto the business make a sale look likely, judging the price associated with a purchase is much more difficult.
No 2021 profit plan
Further support to the sale thesis can be found in Itochu's 2020 annual report which reveals that, despite being one of the most profitable businesses within its General Products & Realty Company, and despite adding 6.2 billion yen (£45.9 million; 50.0 million euros; US$59.3 million) of consolidated net profit to Itochu's balance sheet in 2020, there is nothing marked in the 2021 profit plan column (see table).
So, if Kwik Fit is being sold, who's buying? ETEL runs 750 Kwik Fit, Kwik Plus, Tyre City and Central Tyre branded centres as well as 200 mobile tyre-fitting vehicles, way ahead of the second-place Halfords Autocentres, which has 377. In other words, ETEL/Kwik Fit holds a dominant position in the UK tyre retail business. In addition, the company has tyre retail franchise operations around Europe in countries including Italy and Russia. All of this would be very attractive to a global tyre manufacturer looking to vertically integrate and strengthen its position in the distribution sector. Michelin already owns the UK's third-largest tyre retailer (ATS Euromaster), which does make Bridgestone a possible purchaser. When you consider the fact that Bridgestone has been a serial investor in tyre retail businesses around Europe in recent years, it makes such a scenario much more plausible. It is also worth mentioning that Bridgestone's has repeatedly tried to buy Kwik Fit during the last two sales in 2005 and 2011.
Kwik Fit, which was founded by Sir Tom Farmer in 1971, will celebrate its 50th anniversary next year. The questions are: who will the new owners be then? And how much will they have paid for the privilege?