Halfords charges into second place in the 2020 UK tyre retail ranking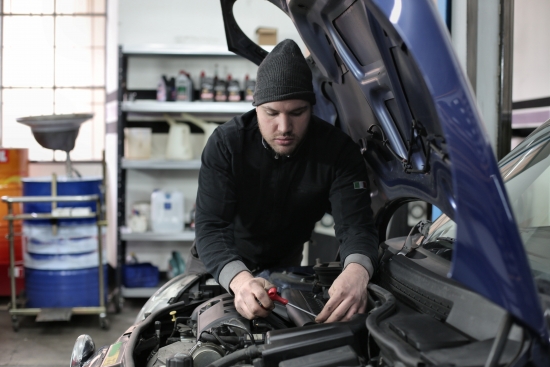 At the moment it is easy to get side-tracked by all the talk of the coronavirus. But, while it is clearly an important subject, the tyre business has a century or more of pre-history, has a present and has a future. With this in mind, May's edition of Tyres & Accessories continues in line with the last eight years of research by counting and ranking the nation's largest tyre retail chains.
The methodology is simple, we contact companies, consult publicly available sources and use third-party data where necessary in order to triangulate our tyre retail landscape. Of course, the present circumstances may look significantly different due to the nations' current lockdown status (see "Which Garages are Open During Lockdown"). However, the shape of the tyre retail business before the lockdown will surely help the retail trade strategize for its ongoing future after lockdown, making this data as actionable as ever.