Itochu sold 26 Kwik-Fit freeholds in the first half of 2020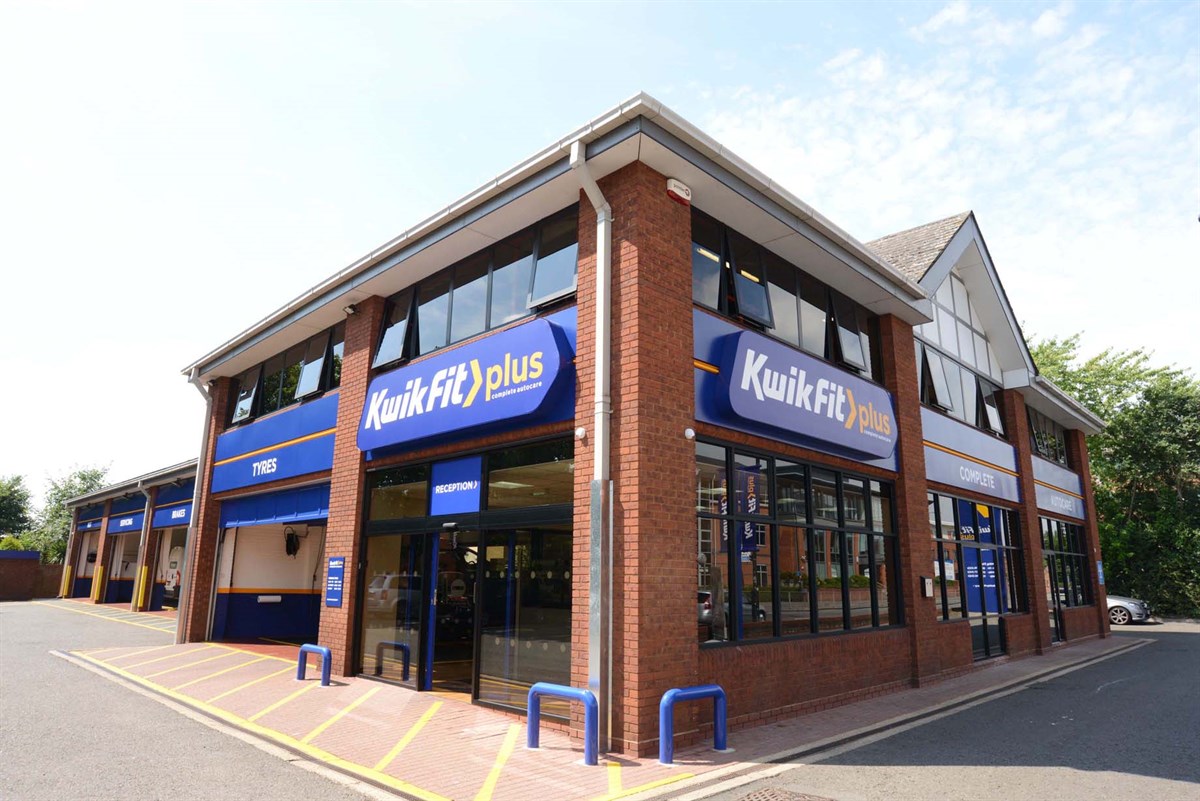 While speculation continues relating to the apparent sale of the Kwik-Fit tyre retail business, we do know that the Itochu-owned enterprise sold the freeholds to 26 of its branches in a double-digit million-pound series of transactions during the first half of 2020.
Just before lockdown took hold in March 2020, real estate services provider Cushman & Wakefield was working on selling the freeholds of 21 Kwik-Fit centres. Having been appointed by the tyre retail chain's overall owner Itochu Group back in February 2020, news that Cushman & Wakefield sold the freeholds to LondonMetric for £18 million surfaced in April. The £18 million price tag exceeded the portfolio's initial valuation of around £16.2 million. The properties were subsequently let to Itochu's tyre subsidiary, European Tyre Enterprise, for 15 years with five-yearly rent reviews.
Then, in June, as the UK's full national lockdown was coming towards its end, LondonMetric bought the freeholds to a further five Kwik-Fits for £9.6 million under similar deals. Therefore, Kwik-Fit raised a total of £27.6 million by selling the freeholds to 26 locations, an average of £1.061 million per branch.
The 26 locations were:
Acle
Aylesbury
Banbury
Barnet
Biggleswade
Braintree
Chesham
Chester-le-Street
Chipping Norton
Colchester
Dereham
Hammersmith
High Wycombe
Holt
Hounslow
Huntingdon
Maresfield
Milton Keynes
Norwich (x2)
Rainham
Royston
Slough
Stevenage
Whetstone
Windsor
However, while leasehold property ownership models are generally seen as attractive to the kind of private equity investors that like to cut costs and enhance margins as opposed to generating long-term capital growth, details of the freehold sale don't confirm wider sale speculation and don't reveal much more about the potential change of ownership at Kwik-Fit.