etyres.co.uk acquired by Colewood Group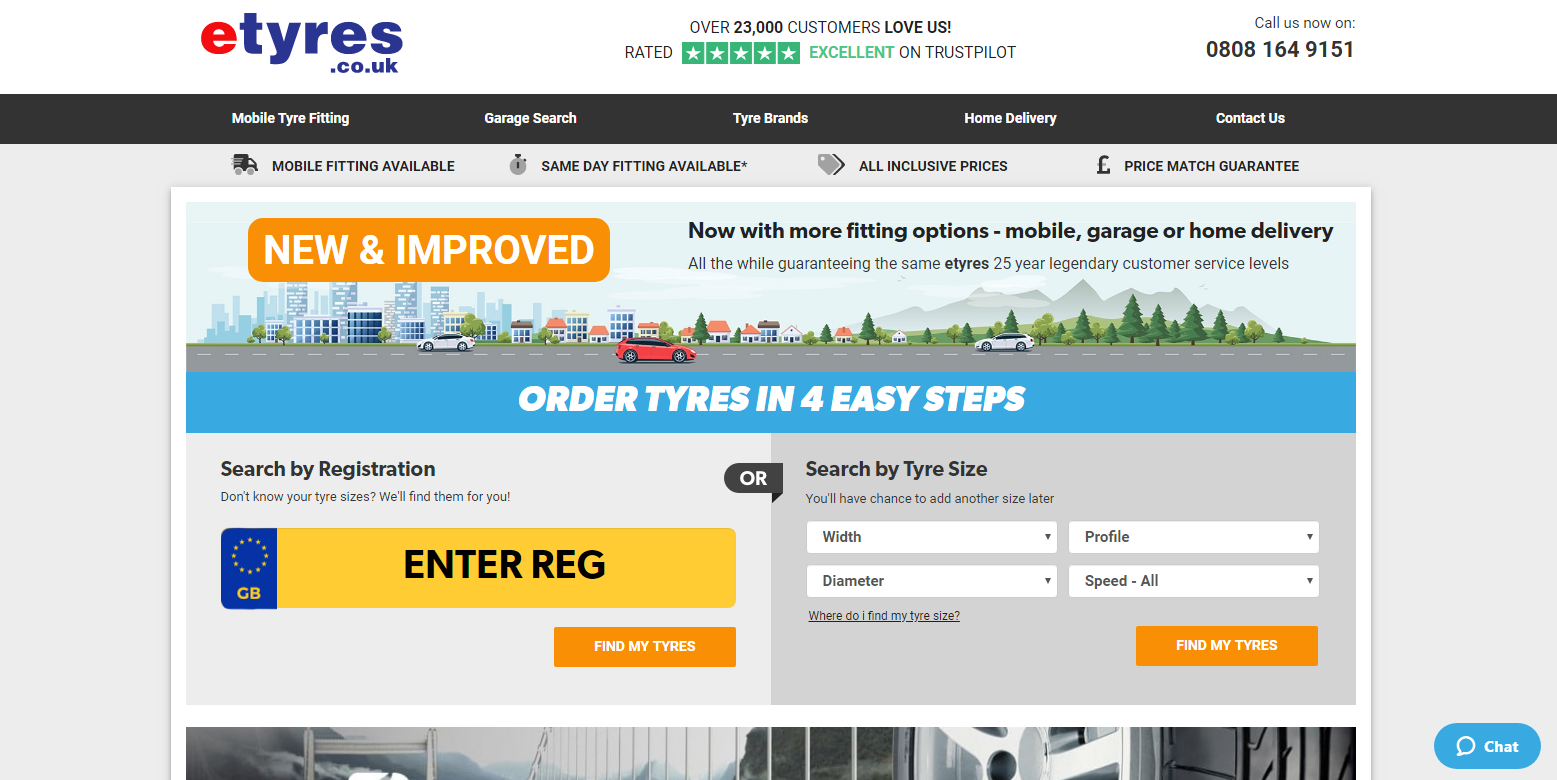 The Colewood Group has acquired the online domain name www.etyres.co.uk following the business ceasing trading recently. Etyres.co.uk has since been re-launched with a brand new website on the 30 September 2019.
According to Colewood Group representatives, this move aims to keep the etyres name alive and help both customers looking to purchase tyres online as well as generating work for tyre fitters across the UK
The Colewood Group has worked with other big names in the tyre industry such as ASDA and RAC helping these brands become successful in selling tyres online. Using this experience the group feel that they can make a real difference with etyres.
In a statement CEO Travis Coleman said "The etyres name has built a very loyal customer base through 25 years of trading. We are confident that we can offer a premium service to the increasing number of consumers shopping for tyres online through our digital business and the launch of a brand-new state of the art website. We are engaging with Independent Mobile Fitters and intend to create a National Mobile Network to Complement our 850 Independent fixed sites who fit for ASDA Tyres & RAC Tyres".
The new website is currently live and accepting orders, yet additions are already planned to improve the experience and give more choice to customers. The digital part of the Colewood Group is overseeing the digital marketing of the new website and has been around since 1999.