Ge Guorong explains ZC Rubber's online development at Brazil dealer meeting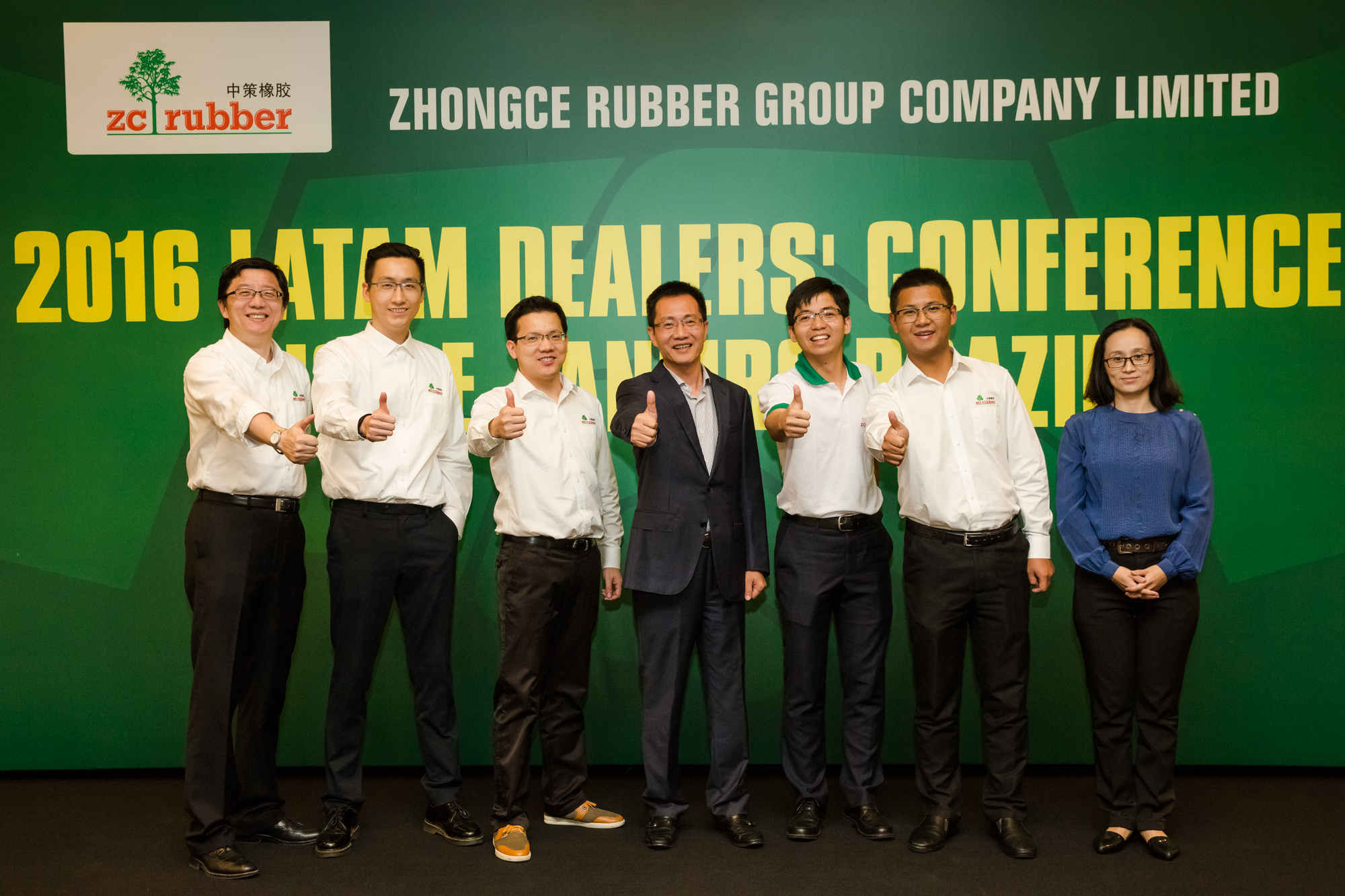 ZC Rubber has hosted its 2016 dealer meeting in Brazil. The Hangzhou based manufacturer outlined its new strategic plan focusing on business development. According to Ge Guorong, vice president of ZC Rubber, the company has continued steady development with output reaching more than 7 million truck and bus tyres and more than 14 million car and light truck tyres in the first half of 2016, accounting for 17.57 per cent and 13.21 per cent respectively within the Chinese tyre industry.
Ge Guorong stated that "business model innovation is always an eternal topic," explaining that the company expects to explore new wholesale and retail business, as well as online channels. "Internet technology not only has deeply affected people's daily life, but also becomes an inspiration of business model innovation for our company. ZC Rubber will explore more business opportunity relying on the internet by building data server and on-offline service." Ge Guorong said.
So far, ZC Rubber has developed its internet service with an online store in China, a third party platform and fleet app. "We expect to build a professional and reliable aftermarket service brand across the global and also franchised will be the future business mode to provide more excellent services for the global customers." Ge Guorong said.