Linglong Tire main sponsor for China's Expo 2020 pavilion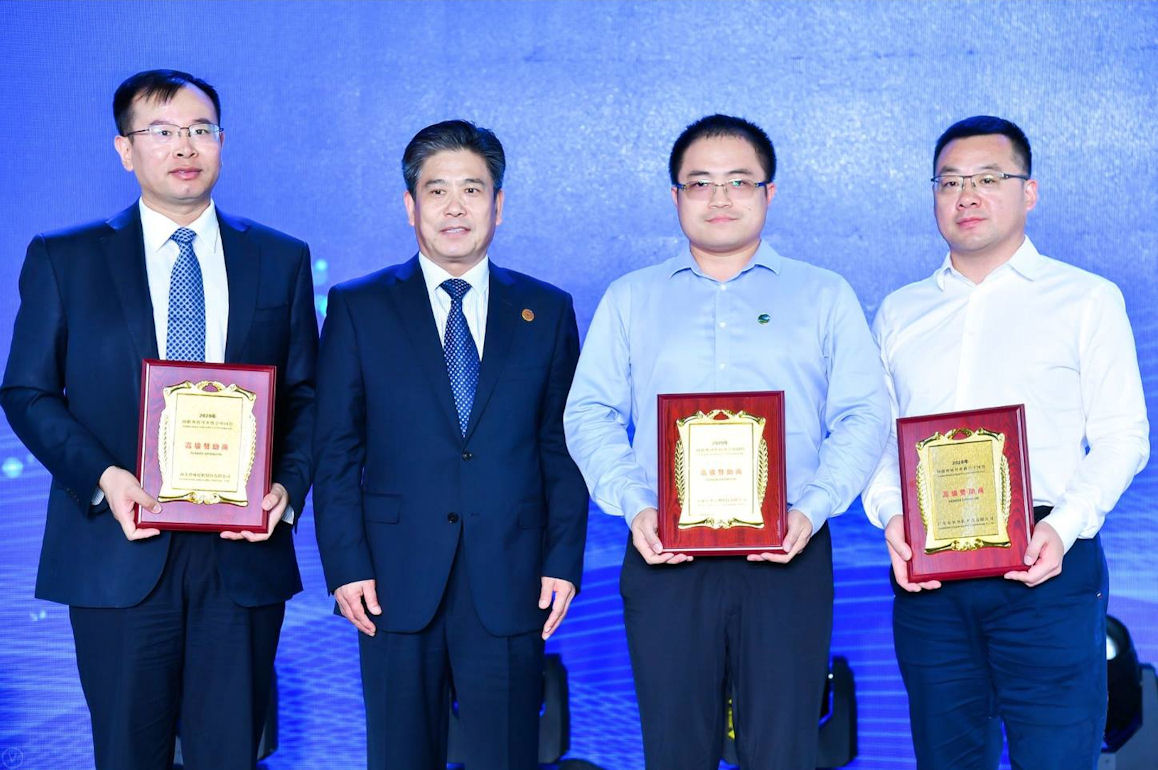 Linglong Tire will serve as the main sponsor to the China Pavilion at Expo 2020 Dubai. The tyre maker was awarded this status at a ceremony held yesterday in Beijing to mark the launch of China's Expo engagement.
At 4,636 square metres, the China Pavilion will be one of the largest national representations at Expo 2020. The structure's design combines traditional Chinese elements with modern architectural concepts.
As Linglong notes, Expo 2020 Dubai will provide it with ample opportunity to promote its brand and products – it shares that the event is expected to attract some 25 million visitors, of which around 70 per cent will travel to Dubai from outside the United Arab Emirates.