Tag: Laurent Dartoux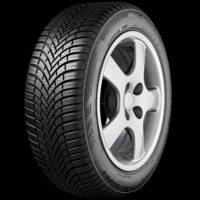 Firestone has launched the second generation of its new all-season touring tyre, the Multiseason. Accommodating a wide variety of cars and drivers, the tyre joins other recent models, such as Roadhawk and Vanhawk 2, supplied by the Bridgestone brand to offer reliable tyres at a value price point.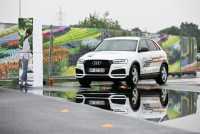 Following its launch a month ago, Bridgestone's Weather Control A005 is available nationwide now. Available with 68 sizes for 15" to 20" rims, it will immediately cover demand for 94 per cent of passenger cars and on-road SUVs, with additional sizes being made available in 2019. In November 2018, Bridgestone will also be releasing four small-van sizes to the market. They will be fitted with its DriveGuard technology, which brings the benefits of runflat tyres to the broader market.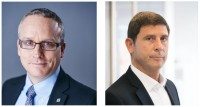 Two new executive roles have been created in order to drive profitable growth within Bridgestone's EMEA (Europe, Middle East & Africa) business unit.