Bridgestone EMIA promotes Daniel Giroud to chief sales officer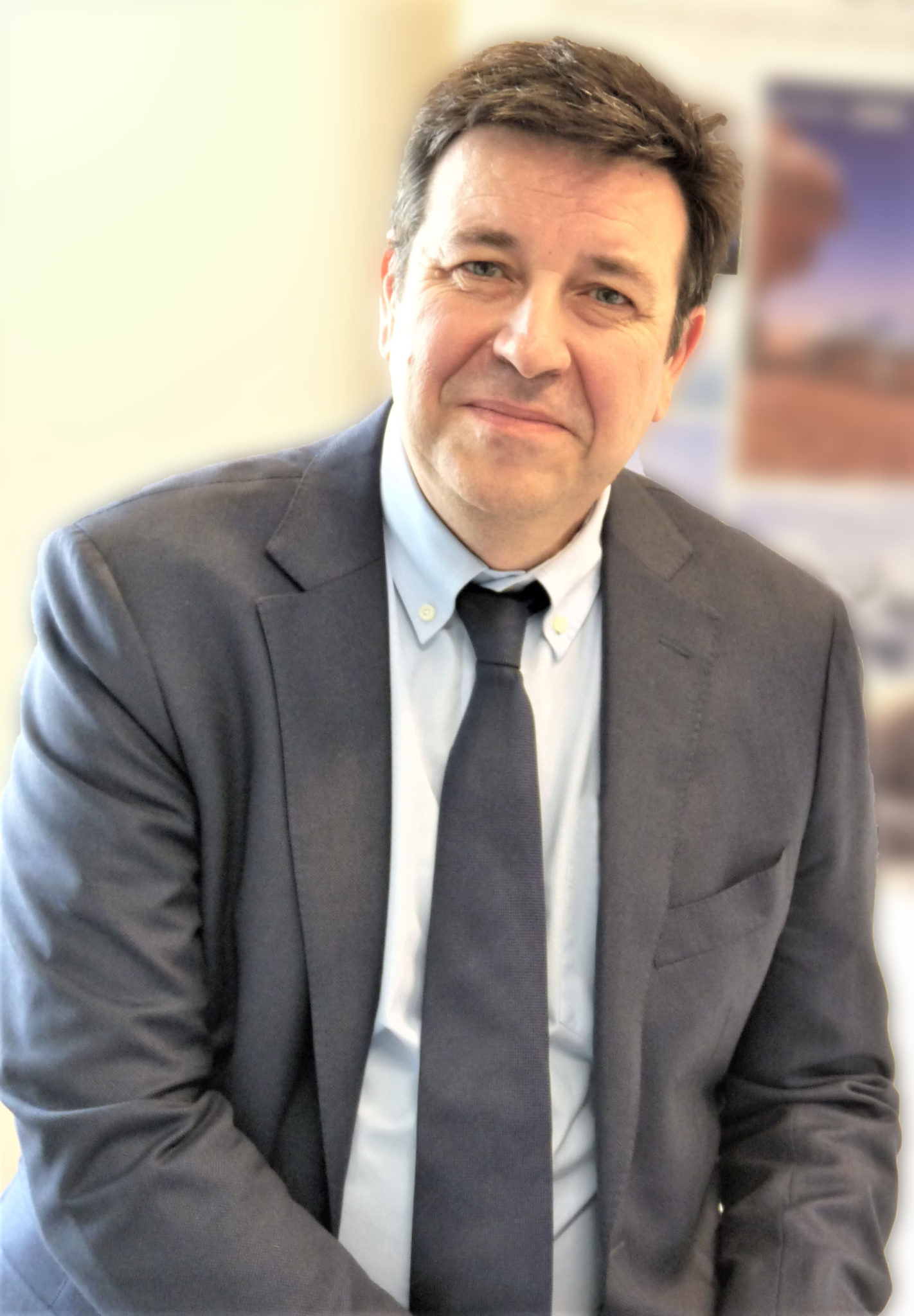 Bridgestone has promoted Daniel Giroud to chief sales officer (CSO), Bridgestone EMIA, after Riccardo Cichi leaves the role on 16 March after three years in the position. Giroud is currently VP retail operations, Bridgestone EMIA, and CEO and president of First Stop Europe. Cichi is joining Bridgestone North America as CSO after three years in EMIA.
Giroud joined Bridgestone in 2015, and has more than 20 years of retail-focused experience, having worked in leadership positions across numerous brands and industries, including COO of Marionnaud France. In his current role, Giroud has spearheaded an upturn in performance of Bridgestone EMIA's retail operations, including significant improvement in end-to-end profitability and defining and implementing a digitalisation strategy.
Giroud said: "I'm very proud to be promoted to CSO for Bridgestone EMIA and to be leading a first-class team. There's no doubt that today the market is full of challenges. But there are also opportunities, and I'm convinced we have everything to capitalise on them; we have the people, the products, the solutions and the ambition. We must continue to develop our mix strategy with value added tyres and innovative technologies and leverage the industry-leading capabilities of Webfleet Solutions."
CEO and president, Bridgestone EMIA, Laurent Dartoux added: "In recent years, we've set a strategic direction that focuses on engineering and selling high value added tyres, growing our solutions business and seeking new opportunities from data-driven insights and analytics. Our retail network is a key enabler of any success we have in those areas. Which is why the appointment of Daniel, who brings with him vast retail experience across our region, is very exciting for our business. Daniel will be invaluable as we continue our journey to become a global leader in advanced mobility solutions."