Bridgestone to supply Blizzak W810 winter tyre to Ocado van fleet year-round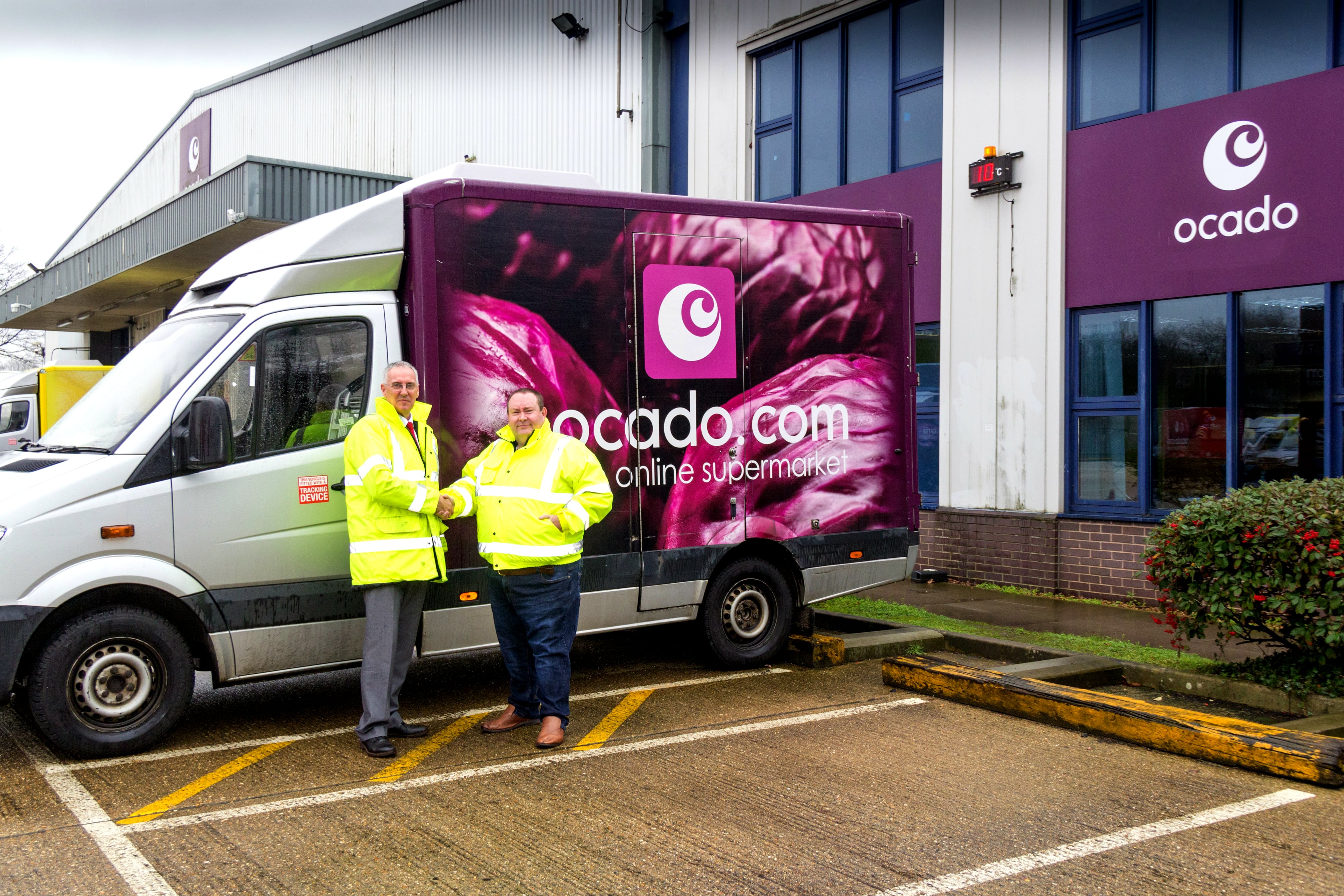 Bridgestone has signed a tyre partnership with online supermarket Ocado. The manufacturer will supply its home delivery fleet, encompassing more than 1,500 Mercedes Sprinter vans, with the Blizzak W810, which will stay on each vehicle all year round following rigorous internal testing. It is Bridgestone's biggest UK van tyre fleet win to date.
The world's number one tyre manufacturer has secured the partnership until 2020, with maintenance across 20 different sites provided by its Bridgestone Partner network. The network's rapid response times to breakdowns was cited as a major factor behind the decision.
Bridgestone's national fleet executive Neil Collison said: "We have demonstrated the strength of our product to Ocado through a rigorous testing programme over a number of months. Our network is one of the strongest anywhere in the UK and provides a first-class service. This was also a key point which proved to be crucial.
"This is a huge fleet partnership for us, as we want to increase our presence in the van market and demonstrate our strength in this area. We have a top performing product range that can meet the demands of any fleet and this is coupled with a holistic aftercare service all year round."
Ocado opted for Bridgestone's Blizzak W810 because of its performance in all conditions and its payload provision, a result of its light weight.
Ocado's fleet service manager Graham Thomas said: "We hadn't looked at changing our tyre supplier in the past, but we got to the stage where we wanted to understand the other options available on the market. Bridgestone impressed us from our first discussions as they had a team who paid particularly close attention to detail and the weight of their Blizzak W810 product is ideal for us too, as it helps maintain maximum payload for our 3.5t van fleet.
"The performance of the tyre was very good. Staying with a tyre all year round was desirable, following our own reviews and the nature of the journeys we make. The flexibility of the Bridgestone Partner network also worked well for us. When you work with local dealers you see real entrepreneurs at work, making sure each job is done to the very highest standard. This resonated with us."