Bridgestone announces management changes in Americas, Asia Pacific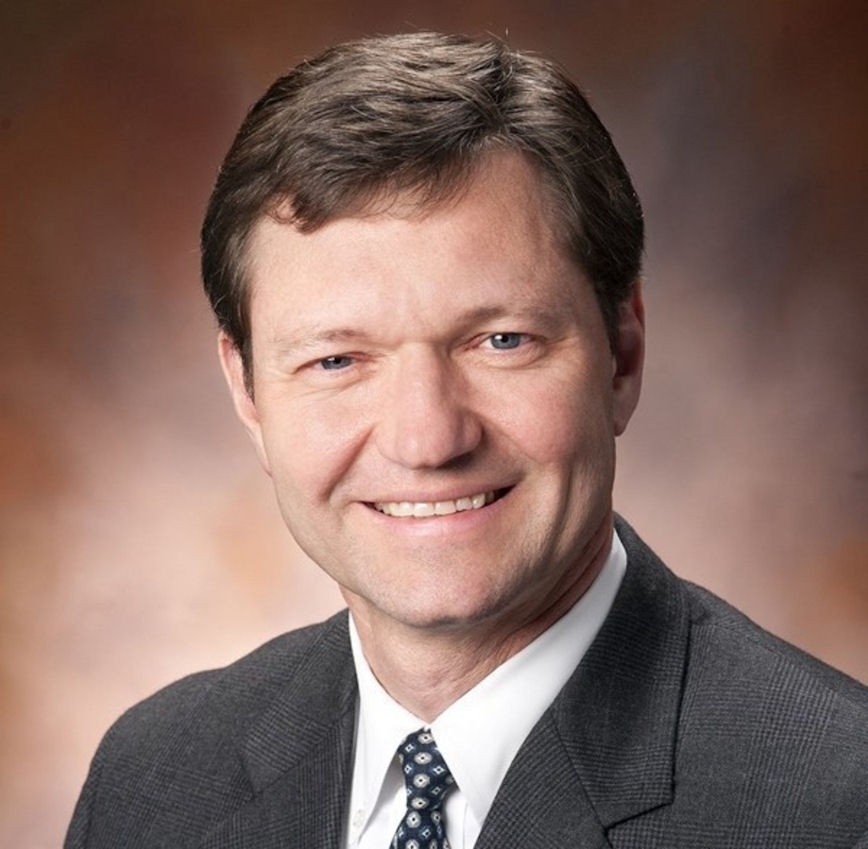 We can expect a flurry of business card printing and updates to LinkedIn profiles at Bridgestone in the near future following the announcement of several key appointments in the Americas and Asia Pacific regions. These latest executive management changes follow those announced in December 2019.
One vacancy created by Paolo Ferrari's appointment to the top job at Bridgestone Americas will be filled by Thomas (TJ) Higgins. In addition to his current positions as global chief business strategic officer (G-CBSO) of Bridgestone Corporation and vice chair of the board at Bridgestone Americas, at the end of March 2020 Higgins will become Bridgestone Corporation's global chief digital strategic officer (G-CDSO), a role previously within Ferrari's remit. In this capacity he will report directly to Bridgestone Corporation's new chief executive officer, Shu Ishibashi.
"As the chief global officer responsible for business and digital strategy, TJ, in partnership with the global executive team, will play a critical role in shaping the company's future," comments Masaaki Tsuya, chairman and current global chief executive officer of Bridgestone Corporation. "This expanded role in our global head office acknowledges the dedicated strategic leadership we need to achieve our goals. TJ's knowledge of our industry and markets paired with his thought leadership in mobility and solutions make him the right candidate for this important role."
Higgins will hand the job of group president of Americas Tire at Bridgestone Americas to Gabriel Asbun, who is currently chief executive officer and chief operating officer of Bridgestone Asia Pacific. Asbun will relocate to Bridgestone Americas' headquarters in Nashville, Tennessee and will report to Paolo Ferrari.
"Gabriel brought strong leadership, operational excellence and strategic vision for sustained profitable growth to our Asia Pacific businesses during his time there," shares Tsuya. "In cooperation with the leadership team, he has built a strong foundation and transformation roadmap on which they will continue to build. We will now continue to leverage his expertise in the Americas where he will lead our largest global business."
Yoshikazu Shida is Asbun's successor as chief executive officer and chief operating officer of Bridgestone Asia Pacific. He also remains chairman of Bridgestone (China) Investment Co., Ltd. and Bridgestone Taiwan Co., Ltd. Shida will be based in Singapore and will report to Akihiro Eto, chief operating officer of Bridgestone Corporation.
"Shida-san has continued to work very closely with Gabriel and the BSCAP leadership team," says Tsuya. "With the roadmap now in place, he is fully prepared to execute on our strategy in the region."
Tsyua adds: "As we accelerate our company's transformation into a global leader in advanced mobility and sustainable solutions, it's important we create the right organisational structure to drive that change while simultaneously creating leadership capacity to enhance our core business."
As announced in December, Masaaki Tsuya will transition his duties as chief executive officer and representative executive officer of Bridgestone Corporation to Shuichi Ishibashi. "Given my pending new role, my successor, Shuichi, and I have been working on these organisational changes collaboratively. With these experienced, transformational leaders in place across our global businesses, we are confident in our ability to deliver results on our journey to Dan-Totsu (the absolute and clear leader)."