Bridgestone names Shuichi Ishibashi as new CEO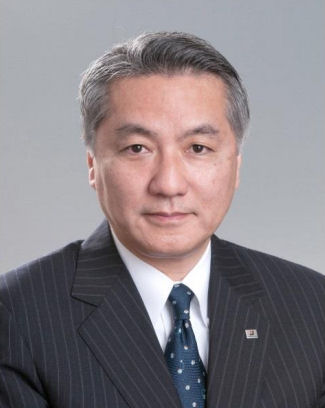 Shuichi Ishibashi has been named Masaaki Tsuya's successor as global chief executive officer of Bridgestone Corporation. His selection as CEO is subject to approval by the company's Board of Directors. The Board will decide upon the appointment following Bridgestone's annual shareholders' meeting in March 2020.
Ishibashi joined Bridgestone Tire Co., Ltd. (now Bridgestone Corporation) in 1977 and has held positions of increasing responsibility that have allowed him to work in both Japan and the United States across his 42-year tenure with the company. His career has included experience in marketing, consumer tyre business, retail automotive service business, quality, sales, commercial solutions, diversified products, corporate planning and business strategy.
His current position is that of vice-chair and representative executive officer of Bridgestone Corporation responsible for global business support, technology, quality management, global original equipment business, and marketing strategy. Additionally, he serves as executive chair for both Bridgestone Sports Co., Ltd., and Bridgestone Cycle Co., Ltd., and is responsible for global activities related to the company's Olympic, Paralympic, Sports, Cycle & Active Healthy Lifestyle (OPSCA) initiatives.
Prior to his appointment as CEO, as of 1 January 2020, Ishibashi will also take responsibility for Bridgestone's Global Original Equipment and its Tire and Diversified Products as a Solution strategies.
Shuichi Ishibashi is, incidentally, no relation of Bridgestone founder Shōjirō Ishibashi. Both do, however, hail from the city of Kurume, Japan, where the surname Ishibashi is frequently encountered.