Bridgestone Weather Control A005 all-season touring tyre available in UK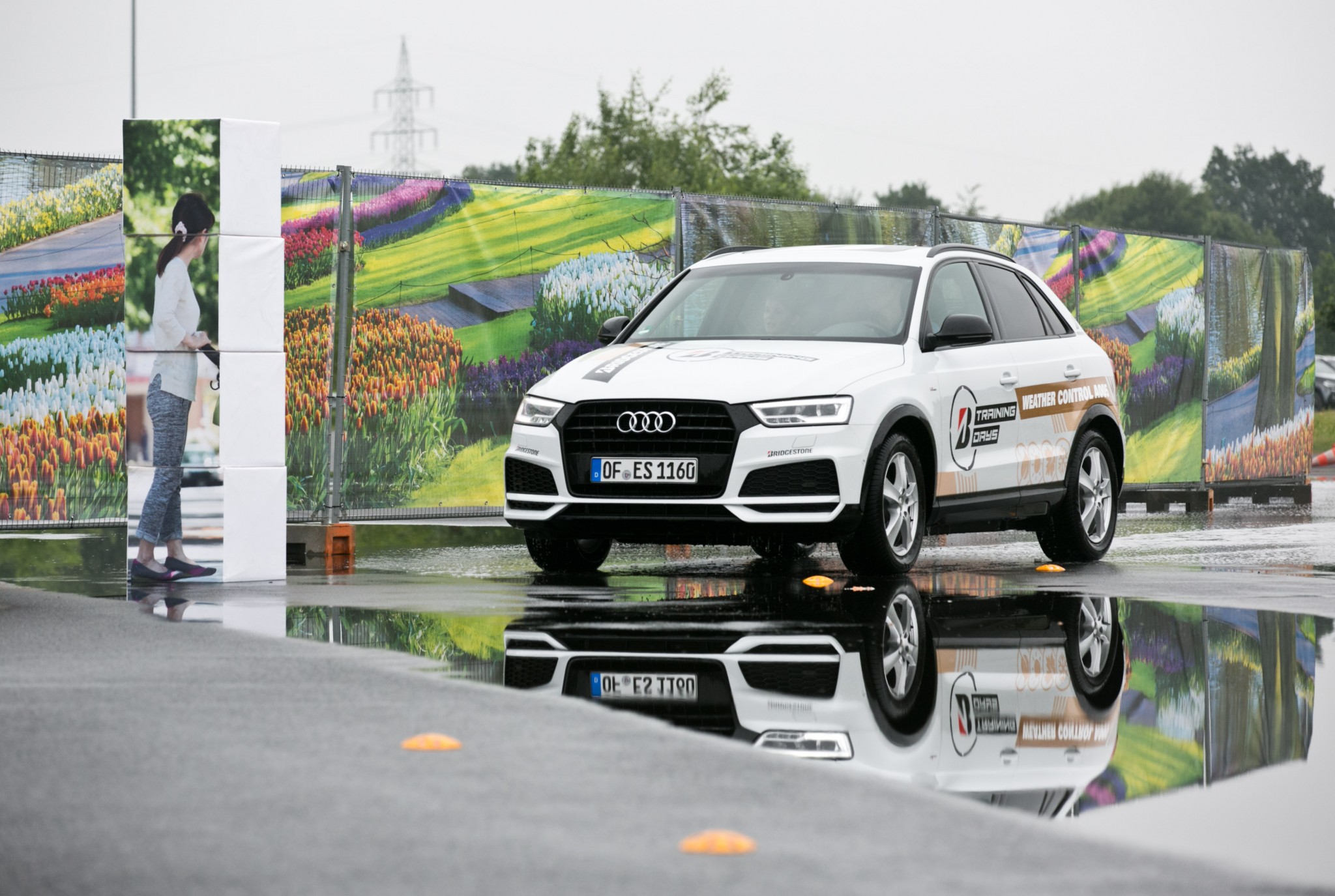 Following its launch a month ago, Bridgestone's Weather Control A005 is available nationwide now. Available with 68 sizes for 15" to 20" rims, it will immediately cover demand for 94 per cent of passenger cars and on-road SUVs, with additional sizes being made available in 2019. In November 2018, Bridgestone will also be releasing four small-van sizes to the market. They will be fitted with its DriveGuard technology, which brings the benefits of runflat tyres to the broader market.
The A005's tread design features a V-shape layout, "Z" side shape and high-volume slots in the shoulder of the pattern. It works with the optimised body construction and contact pressure distribution to ensure the tyre performs to the expectations of end-users in terms of grip, fuel efficiency and wear. The use of Bridgestone's proprietary Nano Pro-Tech technology and a high silica content further support the performance of the tyre.
Bridgestone adds that the tyre was independently tested and certified by TÜV SÜD, and "outperforms the leading competitor on the market for braking in both wet and snowy conditions". The testing organisation tested the tyre against Michelin's CrossClimate+ in March-April 2018 at Bridgestone's testing grounds (EUGP in Italy and SPG in Sweden for snow tests) on tyre size 205/55R16 fitted on a VW Golf 1.6 TDI (Annex Report No. 713126975). The Bridgestone Weather Control A005 has also been awarded the EU label A-grade for wet grip and C-grade for rolling resistance – some selected sizes achieve the B-grade in rolling resistance.
Bridgestone adds that the Weather Control A005 is legally compliant 365 days a year, with the Three Peak Mountain Snow Flake (3PMSF) marking, and offers the same mileage as Bridgestone's summer touring tyre, the Turanza T005.
Laurent Dartoux, chief strategy & marketing officer at Bridgestone EMEA comments: "For drivers who want to stay in control, with the same tyres all year round regardless of sun, rain or occasional snow, we wanted to design an all-season tyre that keeps them going without compromising safety. This is what we achieved with the Bridgestone Weather."