Three VW Group compact SUVs to run on GitiPremium SUV PX1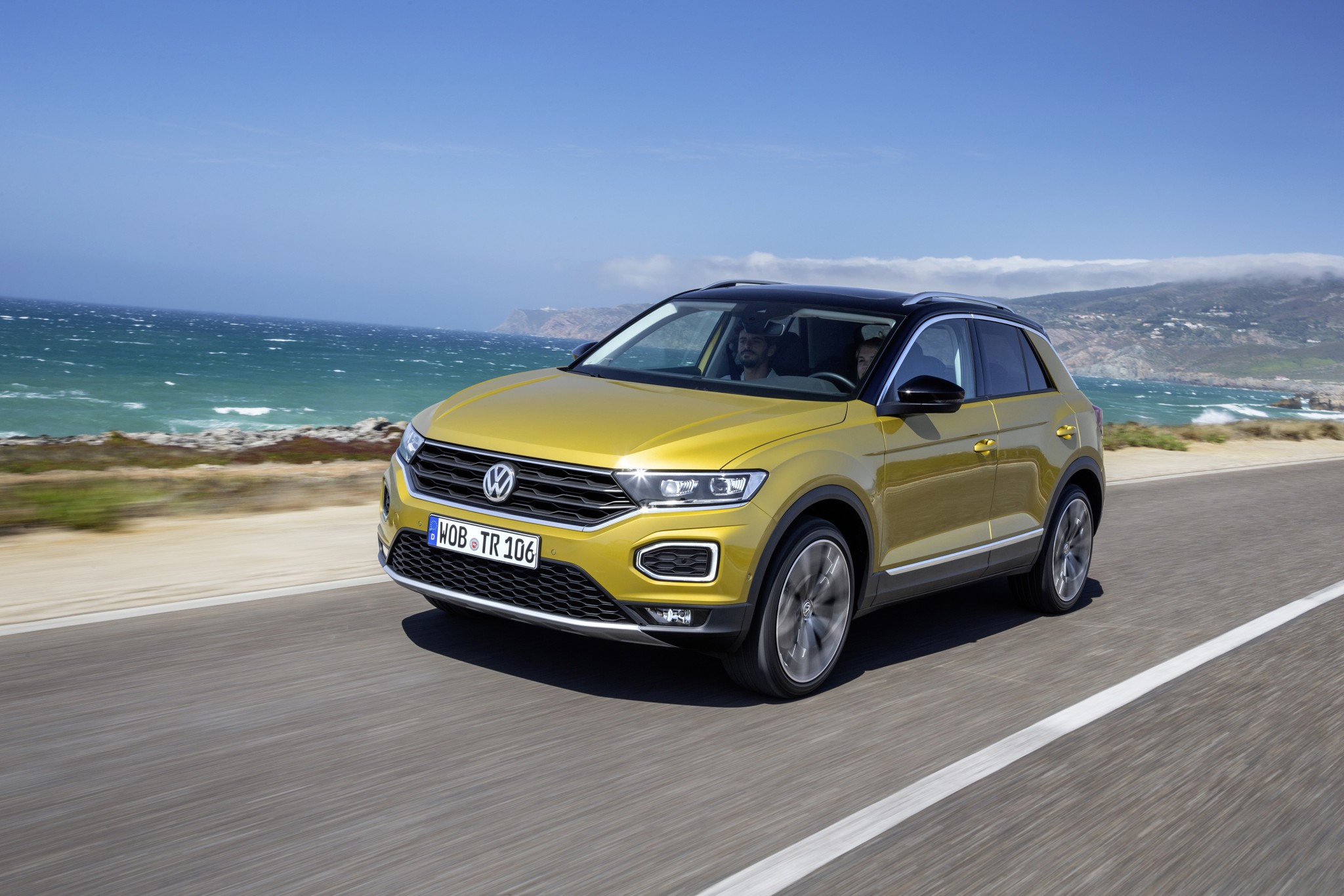 Volkswagen Group's VW T-Roc, Seat Ateca and Škoda Karoq will run on Giti Tire's GitiPremium SUVPX1 tyre. The three MQB-A1 platform models will fit the tyre in size 215/60R16 95V. All three models will be available across Europe, with the VW T-Roc made in Portugal, and the Seat Ateca and Karoq produced in the Czech Republic.
The GitiPremium SUV PX1 was designed and manufactured by Giti Tire's Research & Development Centre in Hannover, with testing at the company's MIRA facility in the UK, Idiada in Spain and Papenburg in Germany. Key attributes include ride comfort, good traction on wet and dry roads and excellent wear characteristics.
As with all Giti brand passenger car and SUV tyres for Europe – including the GitiSportS1, GitiSportS1 SUV, GitiSportGTR3, GitiPremiumH1, GitiPremiumH1 SUV, GitiSynergyE1 and the GitiWinterW1 – it carries the insignia 'German Engineering', highlighting its exclusive European development.
The tyre manufacturer states that further OEM approved fitments will be announced during 2018.