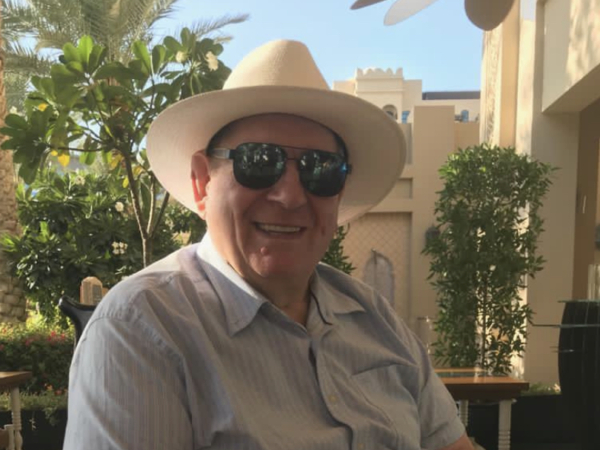 Reg Bond, who founded Bond International, 1943 – 2021
It is with great sadness that we report the death of Reg Bond on 15 March 2021, at the age of 77. Reg had been diagnosed with a brain tumour in 2010 and had been battling it ever since, ultimately succumbing to complications from the illness. It is testament to Reg's character that he fought so long and so hard against the tumour.
Reg was the founder of tyre wholesaler Bond International and was the driving force behind it becoming a well-respected and successful independent business and one of the largest tyre wholesalers in the UK. Reg was the Chairman of the business, set up in 1966, until his death and was actively involved in the business for over 50 years, although he had handed over the day-to-day running of the business to his sons Greg and Charlie. Over the years the company has grown from a one-man band to its current size, where it employs over 450 people and sells more than 5 million tyres a year. Reg was immensely proud of the strides that Greg and Charlie had made in recent years in taking the business forward. He delighted in the fact that his sons and his business, continued to challenge the competition as he has done and always encouraged that sort of healthy competition.