Yokohama OE on Porsche 911, Boxster and Cayman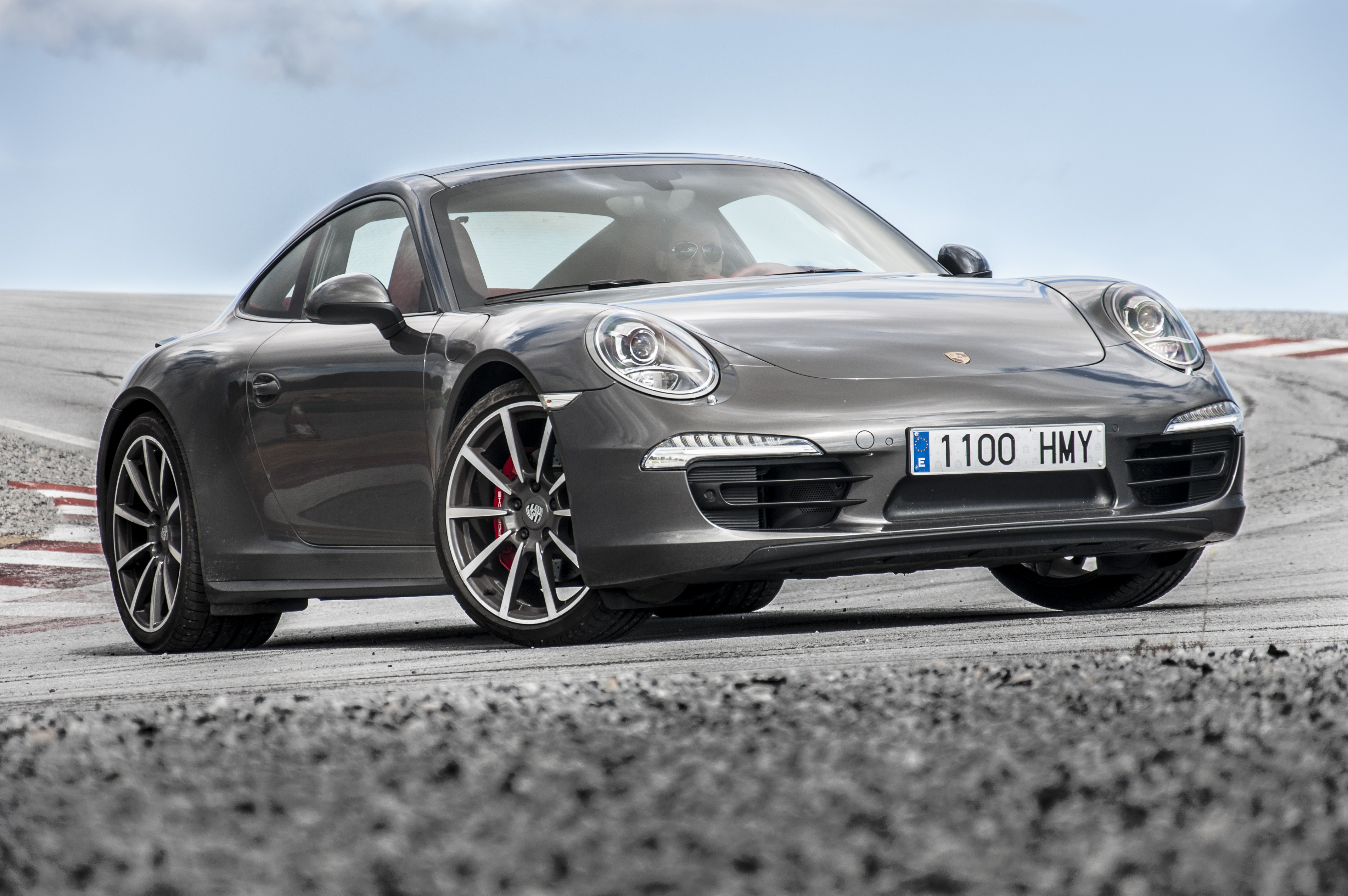 Yokohama has added Porsche to its Original Equipment (OE) fitment portfolio. The latest additions are the new Porsche 911, Boxster and Cayman models, which will be fitted with Yokohama Advan Sport V105 tyres as standard.
The 911 will run 235/40 ZR19 and 295/35 ZR19 sized tyres, while both the Cayman and Boxster run 235/40 ZR19 at the front and 265/40 ZR19 on the rear.
Yokohama also has ongoing working relationships with performance-focused brands such as Audi, Lotus, Mercedes-Benz and Porsche.
In addition, Yokohama recently previewed its Advan Fleva V701at the Geneva Motor Show, this tyre is the latest addition to the manufacturer's flagship range. Developed with high levels of grip and sporty handling characteristics, it is aimed at drivers looking for a performance edge.
It has been designed with an asymmetric pattern for performance in both open road and urban environments. The Fleva features an A rating for wet weather grip under the European labelling system.
Initially available in a range of 24 sizes in the last quarter of 2016, this will expand to 43 sizes by early 2017 and cover a diameter range from 15 to 20 inches.
The Fleva joins the Advan Sport V105 and the Advan Neova AD08R in the Advan range. Respectively, these are high-performance road and road/track day tyres, designed to give the best combination of grip, safety and performance for drivers who require the highest levels of each.