Goodyear names Hakan Bayman as president of European Consumer Business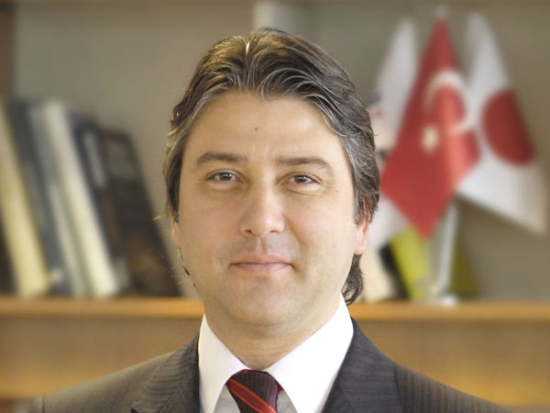 The Goodyear Tire & Rubber Company has appointed ex-Brisa and Bridgestone executive Hakan Bayman as president of Goodyear's consumer tyre business in Europe, effective 1 July 2020. Bayman will be based in Brussels and report directly to Chris Delaney, president Goodyear EMEA.
As President Consumer Europe, Bayman will be responsible for overall business unit planning and execution across the region. He has more than 25 years of experience in the tyre, automotive and fast-moving consumer goods (FMCG) sectors.
He joins Goodyear after more than 15 years at Bridgestone where he held various general management roles, including Senior Vice President of CIS, Russia, Middle East & Africa (CMA), Global Solutions Strategy Lead in Tokyo, and CEO of Brisa – Bridgestone Sabancı Tire in Turkey. Prior to that, Bayman spent 10 years in FMCG in various marketing roles at Kraft, Coca-Cola and Henkel.
In his new role, Bayman will focus on identifying new initiatives to accelerate Goodyear's consumer tyre business in Europe and continuing to drive the strategic investments Goodyear has made in recent years. This has included an award-winning refresh of the European product portfolio over the last 18 months, a realignment of the company's distribution network to grow with a dedicated set of partners, the launch of e-commerce options in select European markets, a new media partnership with Eurosport and a return to international motorsport.
"Hakan brings deep industry experience in both customer-facing and marketing capacities and I am enormously confident in his ability to drive value for our customers and make it easy to buy, own and recommend Goodyear tyres," said Chris Delaney, president Goodyear EMEA.