FinTyre buys RS Exclusiv Reifengrosshandel and TyreXpert Reifen + Autoservice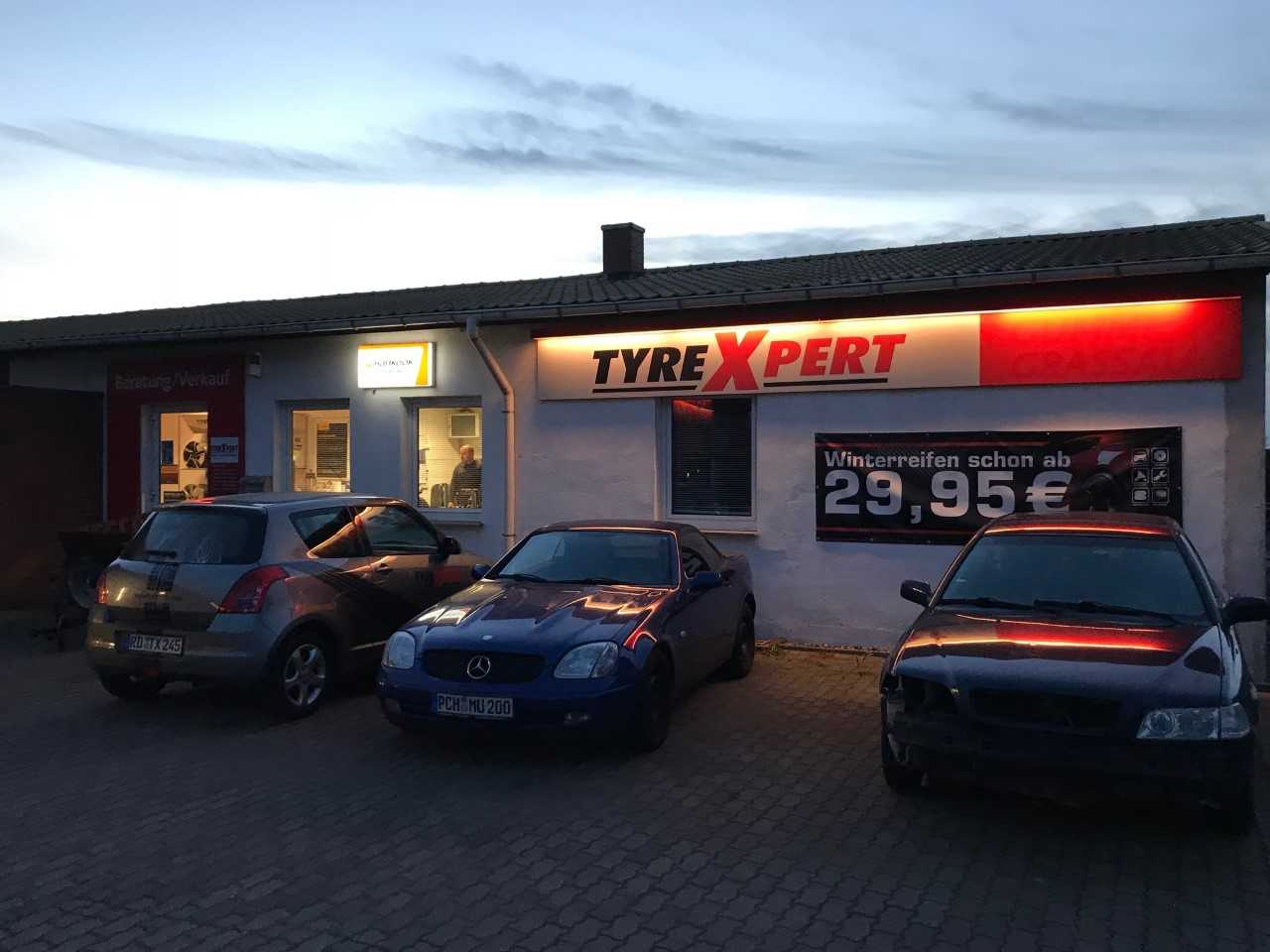 Purchase gives EfTD total turnover of 740 million euros in Germany
European FinTyre Distribution (EfTD) has signed a binding agreement to acquire two key players in the German tyre market: RS Exclusiv Reifengrosshandel GmbH and TyreXpert Reifen + Autoservice GmbH. As a result of the acquisition EfTD now has a total turnover of 740 million euros in Germany and project annual unit sales of 8.5 million tyres.
The two companies – owned by the same shareholder, Thomas Schmidt – are leading wholesale and retail distributor in Northern Germany, with a strong regional presence in the areas of Hamburg, Bremen, Schleswig Holstein, Mecklenburg-Vorpommern, Sachsen and Sachsen-Anhalt. The firms have a combined turnover of 88 million euros and over 1 million tyres sold in 2017.
The EfTD Group – owned by Bain Capital Private Equity, has a long-term plan to become Europe's leading tyre distribution platform through both internal growth and acquisitions of prominent tyre companies. In just two years, it has acquired key businesses in the distribution of full range tyres such as the Italian Fintyre, the German Reiff Tyre Group and Reifen Krieg.
With this latest acquisition, European Fintyre Distribution becomes a leading player in the European tyre sector with a total turnover of 1.2 billion euros (of which 740 million in Germany alone), more than 1,500 employees and 126 retail outlets (84 in Germany) and a wide range of products and services.
"The German tyre replacement market is worth more than 50 million tyres and is one of the most important in Europe", commented Mauro Pessi, CEO of EfTD. "Thanks to this acquisition we will speed up our EU development project, whose pivotal element is market consolidation. We have strengthened not only our presence in new geographical areas but also our retail network, which now includes 84 stores in Germany."
Thomas Schmidt stated: "I am glad to have secured the future of these two healthy companies that I have built, as well as the future of our employees. The consolidation of the European aftermarket is already underway, and it makes sense to be part of a larger and stronger group in order to address the future market challenges. I know that we can also contribute a lot to the group with our experience."