Enjoy Tyre supplying extensive Rotalla brand winter range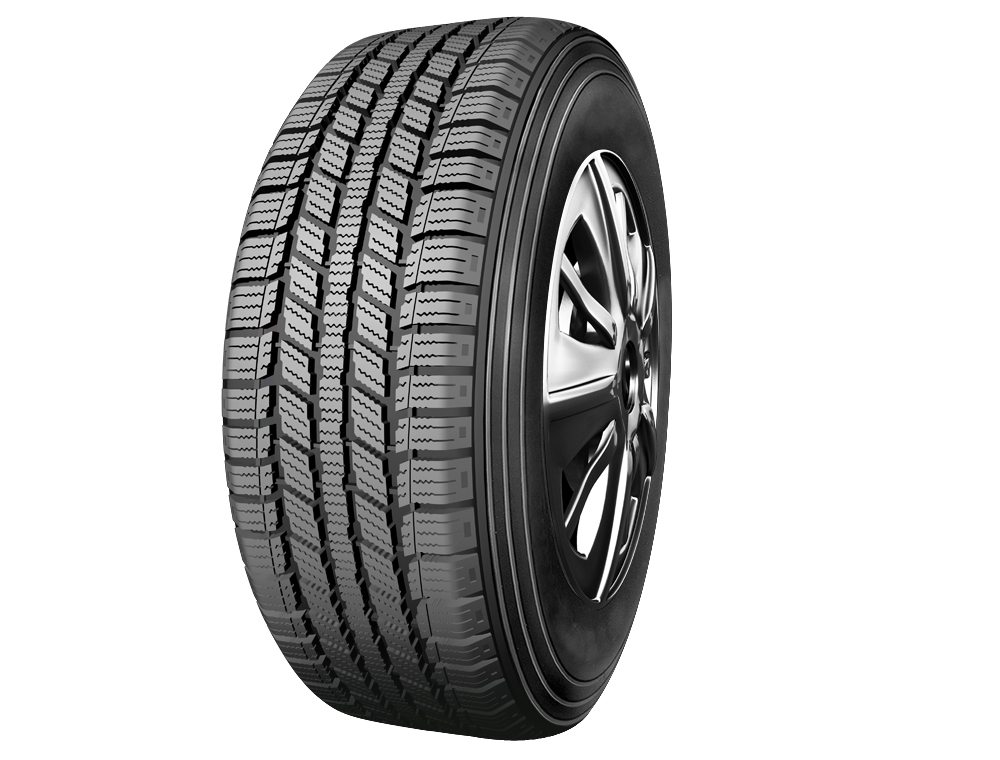 Enjoy Tyre is providing an extensive range of winter patterns for its flagship Rotalla brand. The Rotalla S100 M+S, S110 and S210 winter tyres have all been produced with a particular emphasis on being skid proof, the manufacturer says. All three distinctive patterns offer a thin multi-curve tread that includes significantly deeper grooves, which improve performance in winter road conditions.
The Rotalla S100 and S110 range has been recently extended to 68 size load/speed applications from 13-16" in all profiles. In addition, the Rotalla S210 range is available in 23 sizes 35, 40, 45, 50 and 55 Series. The extended van/LTR range now compromises 18 sizes.
Rob Henderson, Enjoy Tyre's general manager for the UK and Europe said: "Our recently extended range of Rotalla winter patterns has already been very well received in many European countries and we are extremely pleased with the current volume of orders placed, underlining Enjoy's steady growth on the global stage."
Enjoy Tyre adds that its current objective is to maintain and increase the company's corporate trading image in Europe, and it is still looking to appoint distributors in certain European countries.