Enjoy Tyre's Rotalla brand central to growth programme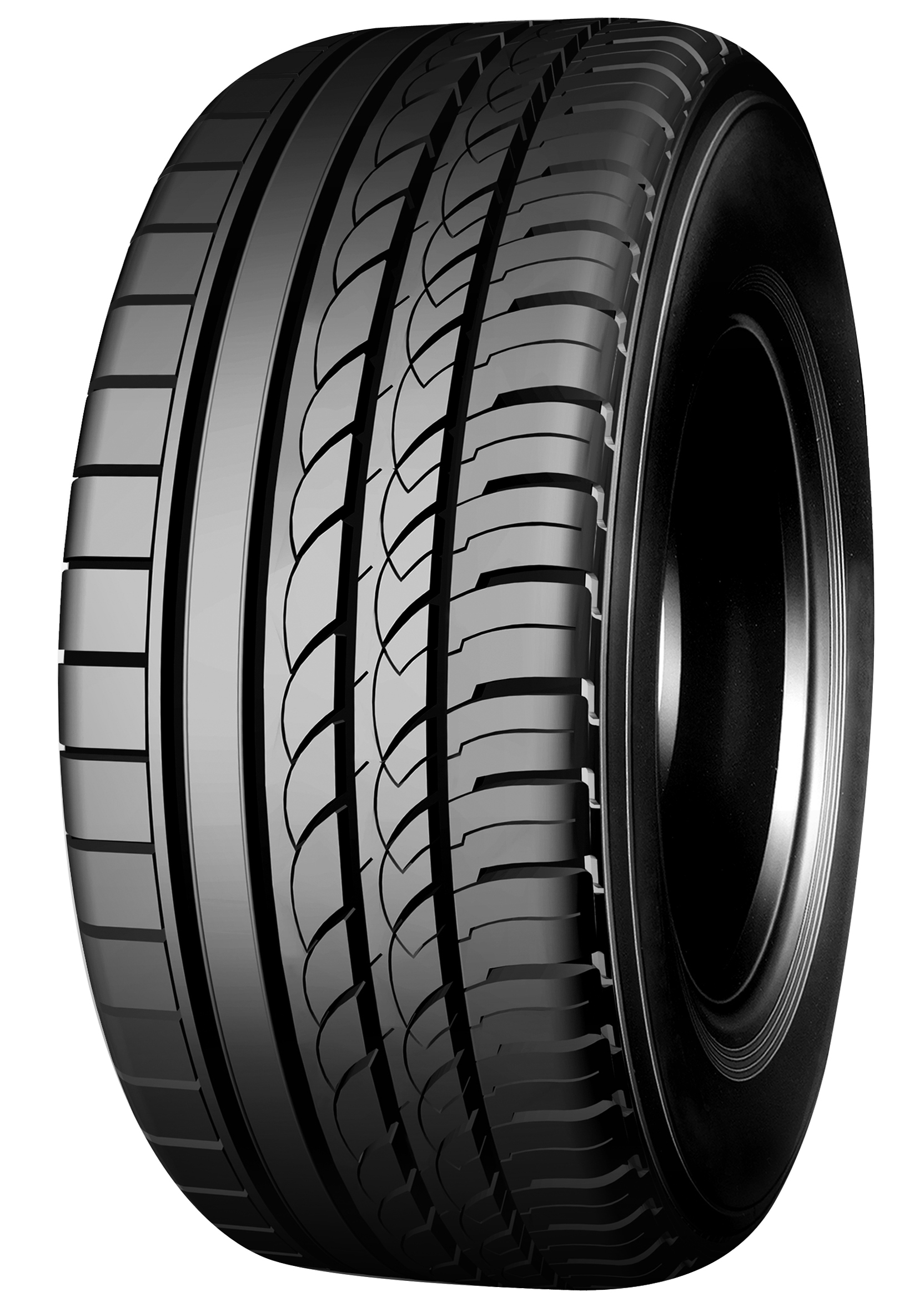 Contract tyre manufacturer Enjoy Tyre was formed a decade ago this year, and the company is viewing 2014 as an important milestone in developing its profile in the UK and Europe. Central to this is the Enjoy's Rotalla passenger tyre brand, with a range of four summer and three winter tyres. Enjoy says it has recently embarked on a growth programme making Rotalla its exclusive flagship brand in over 40 countries.
The Rotalla F105 is a UHP tyre produced for the sports utility market and aimed at drivers of powerful vehicles, Enjoy says. The F105 pattern features a jointless belt and good water drainage to give superior control and high speed responsiveness in all road conditions. The F105 is currently available in 30 to 55 series in V,W and Y ratios and size options range from 265/30R19 to 235/55R17 encompassing wheel sizes 16 up to 20 inches.
In the general PCR sector Rotalla provides three patterns – the 109, F109 and F110. The 109 covers mainly T speed ratings, designed to reduce noise and improve drive comfort performance in both wet and dry conditions. The F109 provides the same benefits and covers H and V rated. The F110 is available in 18 sizes, between 20" and 28" in 30 to 55 series. This pattern provides superior control and responsiveness under extreme driving conditions. All three PCR patterns incorporate a jointless belt and offer impressive drainability.
In the cold weather/winter tyre sector Rotalla has three patterns: the S100 incorporates thin multi-curves and deeper grooves to maximise continuous performance throughout the winter, with benefits including low noise, good drainage and ride comfort. S110 provides the same qualities with additional skid proof capability incorporating the PCR and van sectors. The S210 is concentrated on 35 to 55 series XL, 16"-18".
Rob Henderson, Enjoy Tyre's general manager for the UK and Europe concludes, "The Rotalla collection underlines our firm commitment towards maintaining a competitive presence in the UK and European tyre markets with a brand that comes with genuine quality."