Trade launches Technique T2120 wheel balancer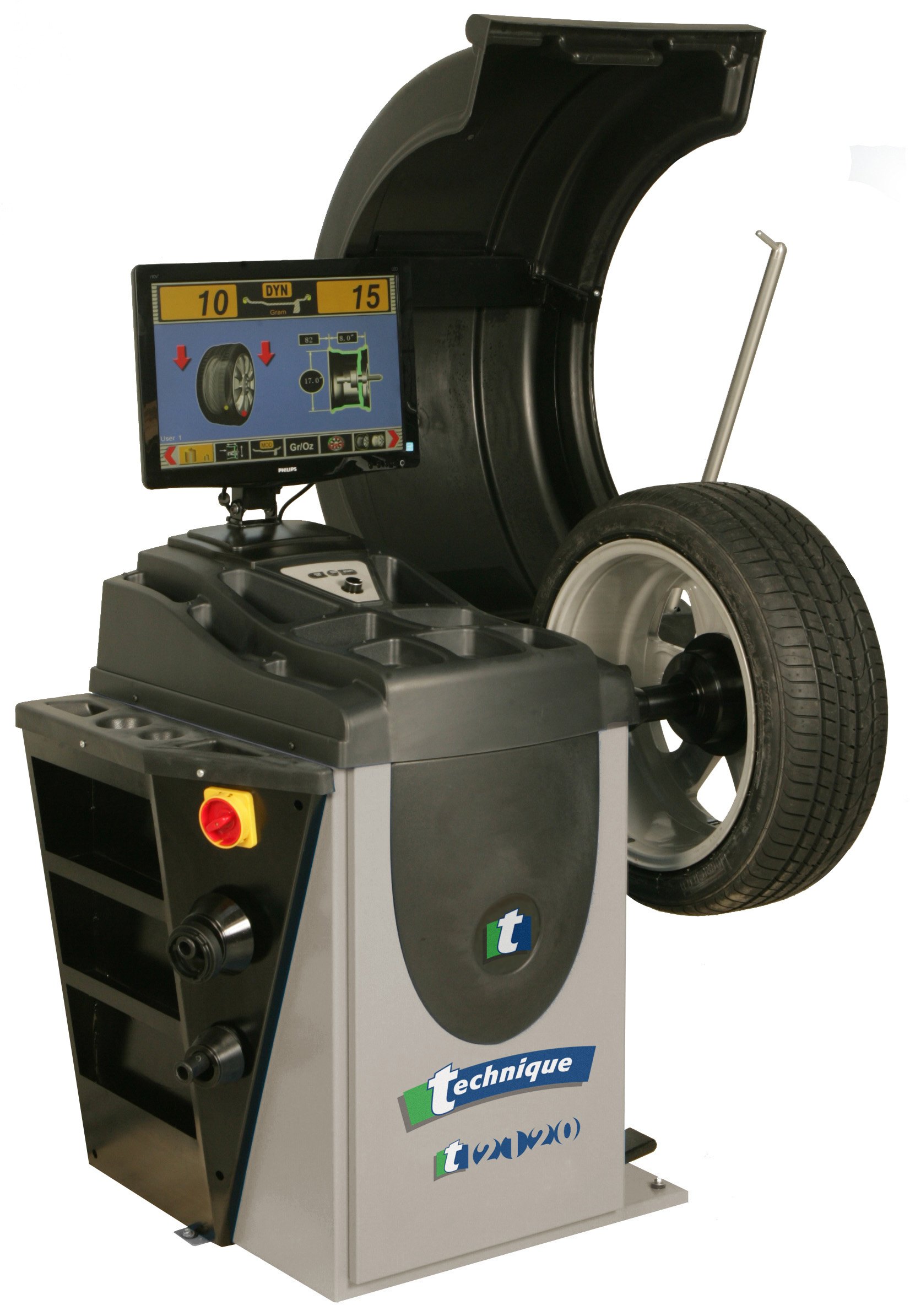 Trade Garage Equipment have added a new wheel balancer to the company's range with the addition of the Technique T2120.
Spokesperson Stefan Bullworthy outlined the details of the latest addition: "The rapidly growing portfolio of trade approved Technique garage equipment products, has been enhanced further with the launch of the…powerful trade approved Technique T2120 wheel balancer.  An advanced, high performance, durable and heavy duty construction balancer with a premium specification, this model boasts an impressive 3D data input, with automatic entry of offset, width and diameter being achieved via an inner and outer measuring arm."
The balancer features a colour TFT display, provides live readings with imbalance positions highlighted and the cabinet offers a modern ergonomic design with weight storage facility. And, according to the company, the Technique T2120 balancer makes a good companion for the recently introduced T2520 Professional, Super Automatic, leverless tyre changer.