Firenza offers 'superior mid-range' pattern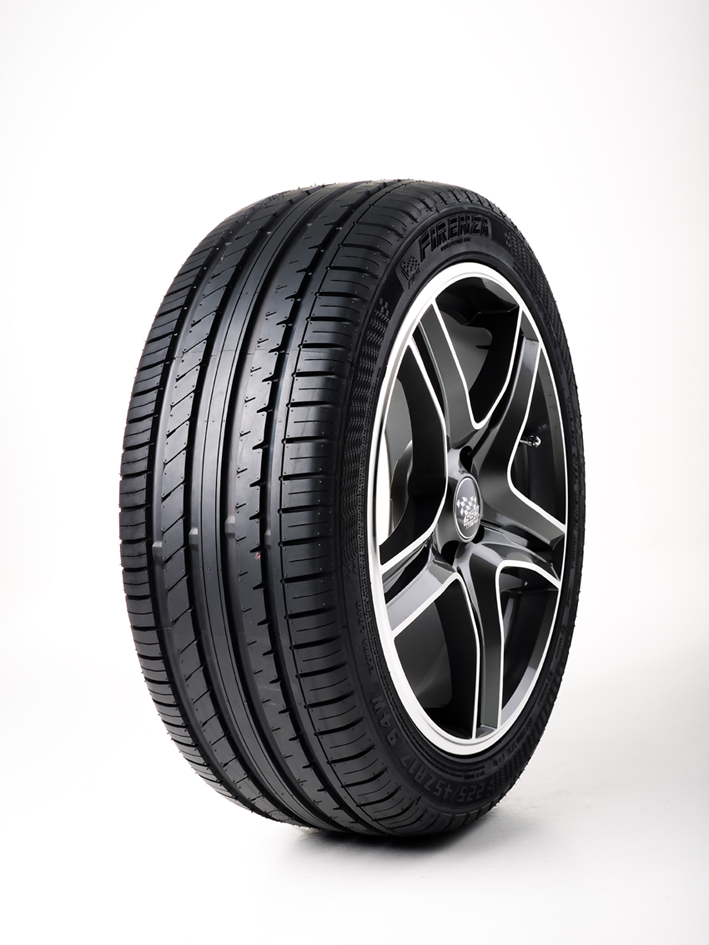 Singapore-based contract tyre brand – Firenza is promoting its ST-05A pattern as a "superior mid-range" option, with company representatives characterising the production as "a popular option in the UHP sector in the UK and throughout Europe".
The Firenza ST-05A high performance pattern is produced for the various European markets it serves at a "technologically advanced production facility in South East Asia". According to the company, this factory incorporates up-to-the-minute tyre building innovations with particular emphasis being placed on providing an attractive design that also meets all tough and high-powered demands of sports-minded drivers of high-powered saloon cars.
The ST-05A tyre ensures a number of impressive features and benefits including an asymmetric tread pattern that has a special rib design plus a rigid outside shoulder area and semi-flexible outer rib arrangement for "high level cornering stability" and "precision steering performance".
Additionally, a rigid the centre rib is designed to offer more efficient level of grip in the contact area of the tyre for shorter braking distances on dry road surfaces whilst four wide grooves aide its water drainage capabilities. Lateral sipes and slots coupled with a polymeric compound contribute towards shorter braking distances on wet road surfaces.
The Firenza ST-05A UHP range is currently available in 25 size options from 215/55 R16 up to 225/45 R18 in 15, 16, 17 and 18-inch diameter in V and W ratings.