German Fintyre Group almost completely in bankruptcy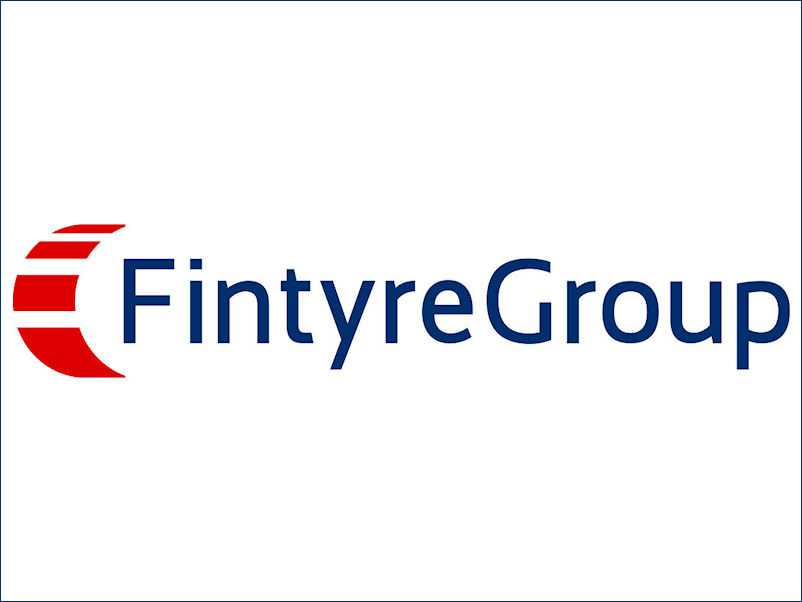 Just a few days after bankruptcy proceedings were initiated by Reifen Krieg GmbH, several other companies under the umbrella of the German Fintyre Group are now bankrupt, including almost all of the companies relevant to the operating business.
According to our German sister publication Reifenpresse.de, it has been clear since late afternoon on 11 February 2020 however, that in addition to Reifen Krieg GmbH, the following companies are insolvent:
Reiff Reifen und Autoservice GmbH, Reutlingen
Tyre1 GmbH & Co. KG
Tyre1 Management GmbH
RS Exclusiv Reifengroßhandel GmbH
TyreXpert Reifen + Autoservice GmbH
Secura Reifenservice GmbH
Reifen24 GmbH
SW Reifenhandel GmbH
RK Beteiligungs GmbH
EFTD Real Estate Holding GmbH
According to the applications, Claudio Passerini is the managing director of all of these companies. Last autumn, in addition to his role as Germany CEO, he also assumed responsibility as Group CEO.
As stated in the bankruptcy announcements, "the debtor's decisions are only effective with the consent of the provisional administrator". Frankfurt lawyer Miguel Grosser has been appointed provisional administrator of the aforementioned companies, the same lawyer who took on this task for Reifen Krieg GmbH.
While this means that the majority of the companies that are operationally important for the German Fintyre Group are involved in insolvency proceedings, there are – as of this morning – some companies to which this does not (yet) apply. For example, there are currently no notifications for the following companies:
Duro Reifenservice GmbH
MoTi Reifen GmbH
Mutavi-Solutions GmbH.
No corresponding application is currently available for Fintyre Group GmbH itself. Fintyre representatives have not responded to requests for comment.