Search for Fintyre investor begins as employees receive insolvency benefits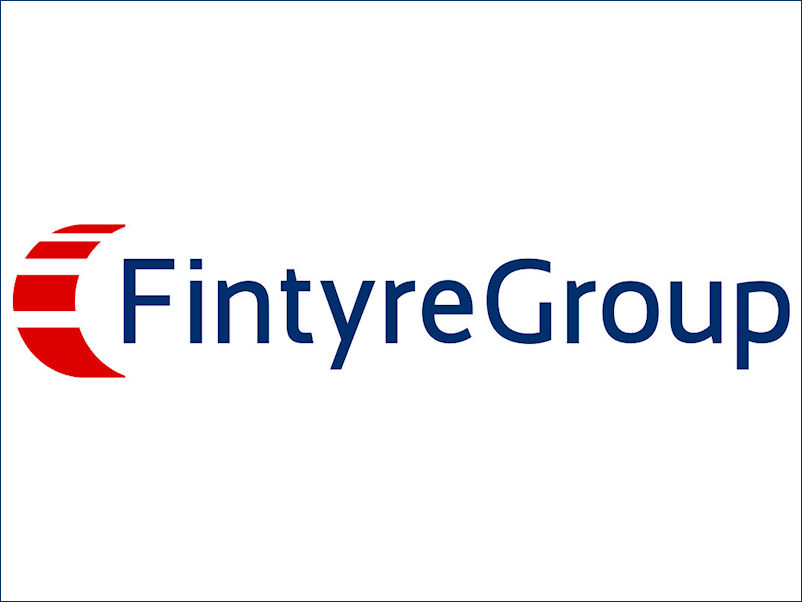 It's still early days for Fintyre's insolvency proceedings in Germany, but some progress has been made. The insolvency administrator appointed to the preliminary insolvency proceedings for 16 Fintyre Group companies reports the appointment of a committee of creditors. This committee will work with a "leading international transaction consultant" to find a new investor for Fintyre. At the same time, some of the Fintyre employees who weren't paid salaries or wages for January have now received insolvency benefit payments.
On 6 February, Reifen Krieg GmbH became the first Fintyre company in Germany to file for bankruptcy due to insolvency and over-indebtedness. A further 15 companies followed suit five days later. These companies are:
• Fintyre Group GmbH
• REIFF Reifen und Autotechnik GmbH
• EFTD Real Estate Holding GmbH
• tyre1 GmbH & Co KG
• tyre1 Management GmbH
• RK Beteiligungs GmbH
• Secura Reifenservice GmbH
• MUTAVI-Solutions GmbH
• Duro Reifenservice GmbH
• RS Exclusiv Reifengroßhandel GmbH
• TyreXpert Reifen + Autoservice GmbH
• SW Reifenhandel
• Reifen24 GmbH
• Komplettradlager.de GmbH
• MoTi Reifen GmbH
The District Court (Amtsgericht) in Frankfurt am Main is responsible for the case and has appointed Miguel Grosser the provisional insolvency administrator. Grosser, from the Frankfurt-based law and insolvency administration firm JAFFÉ, describes the search for an investor and the receipt by around 500 Fintyre employees of insolvency benefit payments from Germany's Federal Employment Agency (Bundesargentur Für Arbeit) as "initial progress" in the case.
Group structure making normal operations difficult
The group, which mainly specialises in the wholesale and retail sale of tyres and vehicle accessories as well as related services, employs more than 1,300 people in Germany. According to the latest figures available to the insolvency administrator, annual group turnover is around one billion euros (£832 million). In addition to being financially linked, all German companies within the Fintyre Group are closely connected operationally through the joint procurement of products.
"This structure makes it difficult to maintain normal business operations at present," states Grosser. "We are currently examining how this can be managed. Above all, we need an agreement with the financing banks as well as with suppliers, who in addition to accrued claims, also claim retention of title."
While approximately 500 employees who work for seven of Fintyre's German businesses weren't paid for January and have now received insolvency benefits, more than 600 employees at Reiff Reifen und Autotechnik GmbH received their salaries or wages for the month before the insolvency application's submission. The payment of insolvency benefits to cover February 2020 is now being arranged for these employees, as well as for 200 employees in other Fintyre companies.
Job retention a factor in hunt for investors
Talks with potential investors will begin as soon as the current operational and financial review of the 16 affected companies is complete and reliable data available. The committee of creditors gave the green light for a structured transaction process at its first constituent meeting.
"The outcome of this investor process is completely open," comments Grosser. "It is gratifying that the first interested parties have already made contact. However, we will consider all options in order to retain as much as possible at the end, including jobs."