Linglong Tire passes MAN supplier audit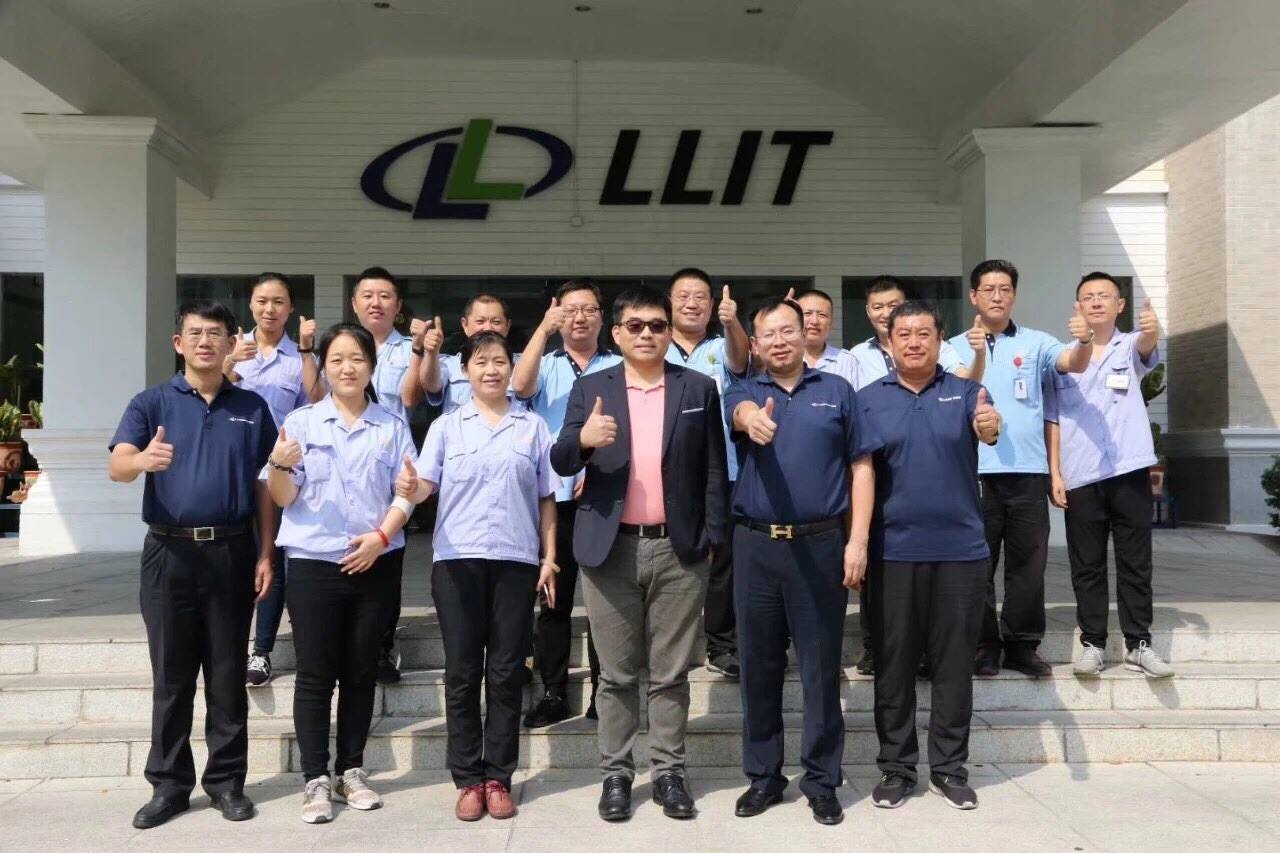 This year got off to a good start, says Linglong Tire. Between 7 and 9 January, a team from Man Truck & Bus visited the Linglong International Tire (Thailand) Co., Ltd facility in Rayong, Thailand. The MAN team, responsible for auditing potential suppliers, spent three days at the truck and bus tyre plant. After it passed the MAN potential supplier audit, the team entered the facility into the MAN supplier system.
Although passing the MAN potential supplier audit doesn't automatically guarantee that Linglong tyres will be fitted to MAN vehicles as original equipment, it opens the door to this possibility. The tyre maker views MAN's approval as a "solid foundation" for accelerating the internationalisation of the Linglong brand. "The growing Linglong will continue to improve its strength and endeavour to achieve its aim at providing OE service for more world-class automakers," wrote the company in a statement.