Fintyre Group's Reifen Krieg files for bankruptcy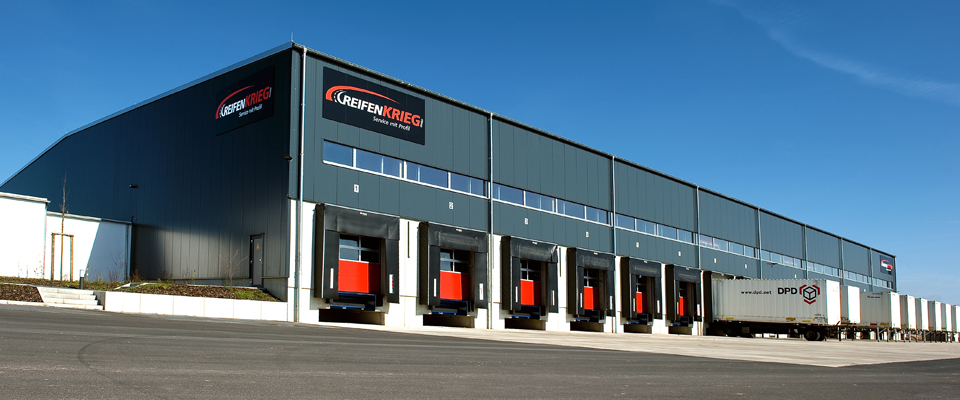 German tyre distributor Reifen Krieg GmbH, part of the Fintyre Group of companies (Fintyre) active in tyre distribution and retail in Germany and Italy, filed bankruptcy proceedings on the evening of 6 February in Frankfurt, with lawyer Miguel Grosser appointed trustee. Tyrepress reported on Monday that the group's chief executive officer, Claudio Passerini – who is also the CEO of the group's umbrella organisation in Germany, Fintyre Group GmbH – had written to Fintyre's German employees to inform them of restructuring necessary for the short-term to ensure its sustainable continuation in the wake of missed salary payments in January.
Meanwhile Fintyre's German retail operations have been prohibited from doing business, with various online stores displaying pages referencing "construction sites" and "technical breakdowns", and branches of Reiff Tire reported closed during the week. With the announcement of Reifen Krieg's entrance into bankruptcy, the last-ditch attempt to find investors for the whole group seems to have been unsuccessful, although no confirmation of any details has been made available.
Fintyre acquired Neuhoff-headquartered Reifen Krieg Group, the German leader in tyre wholesale distribution with a turnover of 330 million euros, in June 2018, based on around 3.5 million tyre shipments in light vehicle, motorcycle, and truck tyre segments and around half a million steel and alloy wheels. The group had previously acquired Reiff in 2017 as its German market debut.
Alongside its companies in the Italian tyre distribution market and additional tyre distribution companies in Germany, Fintyre employs around 1,500 people. Backed by Bain Capital and headquartered in London, the group has pursued an aggressive pan-European expansion strategy over the last three years.