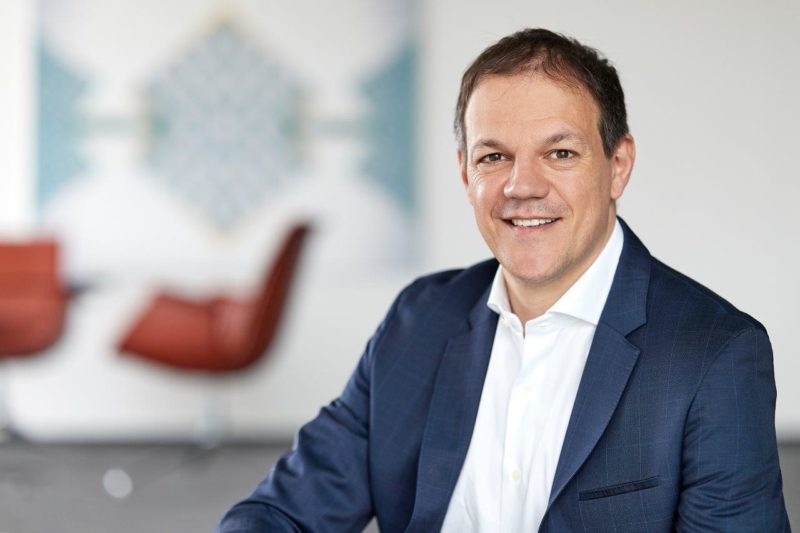 Claudio Passerini is taking over the role of Fintyre Group CEO, while maintaining his responsibility for Germany wholesale business
Having recently rebranded as Fintyre Group, the European tyre distribution specialist reports that it is also implementing a leadership succession plan.
Mauro Pessi will continue to be involved as executive chairman. As a board member the company says he will contribute to the long-term strategic direction of the company, working in close cooperation with Bain Capital.
Category: Career Tracks, Company News, International News, UK News