Fintyre Group names Passerini as CEO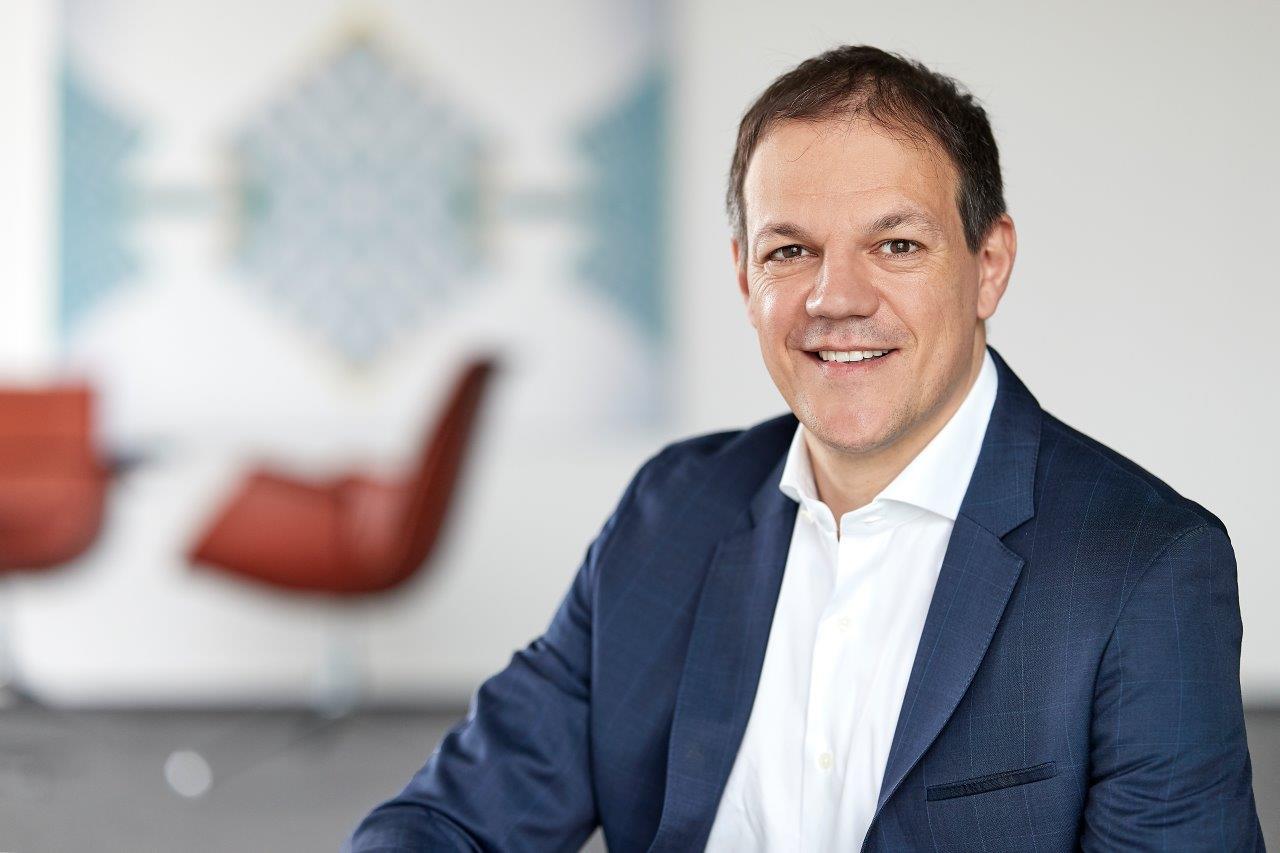 Having recently rebranded as Fintyre Group, the European tyre distribution specialist reports that it is also implementing a leadership succession plan.
Mauro Pessi will continue to be involved as executive chairman. As a board member the company says he will contribute to the long-term strategic direction of the company, working in close cooperation with Bain Capital.
However, Claudio Passerini is taking over the role of Group CEO, while maintaining his responsibility for Germany wholesale business. Passerini will work to further strengthen the distinctive positioning of Fintyre Group inside the tyre market and to meet the Company's aggressive pan-European growth targets, continuing to deliver high-value services to customers.
Passerini joined the Fintyre Group in 2017 with the role of Chief Executive Officer – Germany, responsible for the Group's activities in Germany. Graduated in Business Administration from the Luigi Bocconi University of Milan, Claudio Passerini has been working in the automotive sector since 2005 and he held role of increasing responsibility in prestigious companies like Pirelli Tyre and FCA Group.
"I am very proud we have been able to attract in the Group – over the last couple of years – strong talents from both within and outside the industry", commented Mauro Pessi, Executive Chairman. "The appointment of Passerini demonstrates the strength of Fintyre Group's talent pipeline. I congratulate Claudio on his appointment and look forward to working with him in his new role".
"Mauro is an exceptional business leader who has been guiding the Group to realize the strategy that we set ourselves and to create a pan-European platform", commented Ivano Sessa, Managing Director of Bain Capital Private Equity. "In his new role as Executive Chairman – focusing more on the overall strategy than day to day operations – Fintyre Group will leverage on his vision, drive and performance attention to deliver further expansion in the industry".